Zunami Protocol announced the launch of its native stablecoin. Tsunami Stablecoin protocol It solves the basic problems of other stablecoins.

Zunami protocol to launch a native stablecoin USD did This decentralized stablecoin is supported by LP tokens of Stake DAO, Convex, Goldfinch and Curve Finance platforms.
Read more: The best cryptocurrency to invest in 2022
Launching Zunami protocol stablecoin
Zunami Protocol It helps the owners of stablecoins to keep their assets in a profitable place. This protocol has recently launched its native stablecoin called UZD.
Thanks to Zunami Protocol DAO, the platform's clients will benefit from the APY growth of their assets. This is made possible through the platform's automatic compounding and rebalancing technique. The Zunami protocol is compatible with stablecoins. This platform enables users to get the highest returns in the crypto market by providing high liquidity in stablecoins.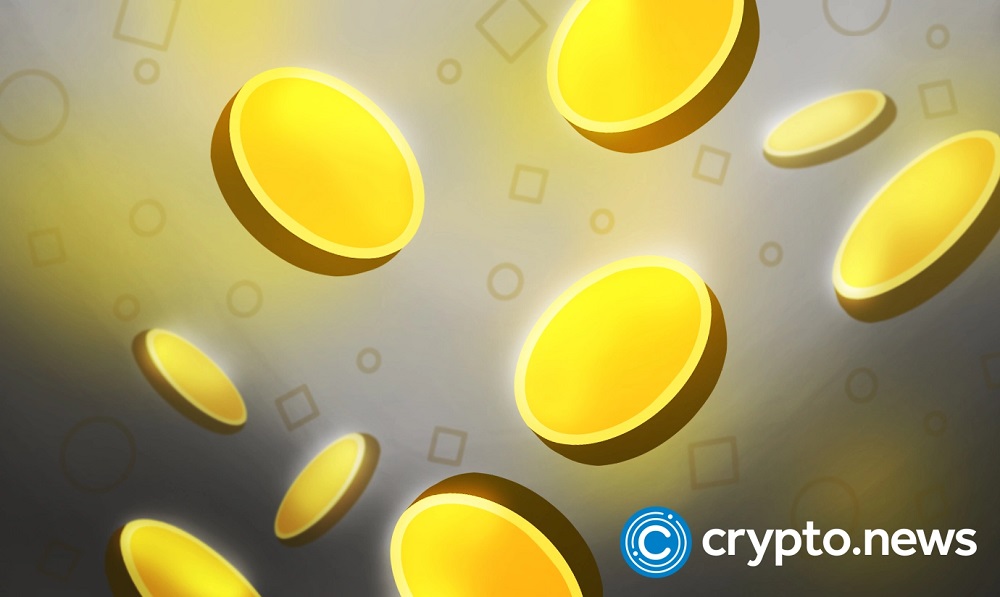 Thanks to Zunami ProtocolConnecting to Ethereum protocols using L2 and EVM chains has become easier and cheaper than ever. One of the important issues that stablecoins have faced recently is the issue of collateral. In 2022, several stablecoins have lost their support. Among these stable coins, we can mention TerraUSD and LUNA.
Users' skepticism towards stablecoins
Some stablecoin issuers such as Tether have taken steps to ensure full collateralization of USDT. Many users have gained some skepticism towards stablecoins after the Terra crisis.
Stablecoin Zunami Protocol A stablecoin is secure and decentralized. This stablecoin is governed by a DAO system. Zunami stablecoin will also solve the problem of not connecting some stablecoins.
UZD is backed by a collection of different crypto assets. This stablecoin solves the problems of most stablecoins. Immediate redemption of assets is a defense system against depeg. This feature ensures the integrity of assets. UZD stablecoin is used as an ideal method of capital protection. This stablecoin's APY is offered by the most profitable pools on Curve. Kirill Kozlov, the founder of Zunami, said in this regard:
The cryptocurrency market needs a stablecoin system that is completely decentralized, profitable and secure, and is governed by the DAO mechanism. We have come to the conclusion that using DAO stablecoins is the only transparent approach to store wealth and generate returns. We hope the cryptocurrency ecosystem will support our progress.
in the meantime, Zunami Protocol staff have also created a unique Early Bird initiative for liquidity providers. This initiative will encourage UZD/3CRV pools located at Curve Finance to cooperate by offering additional UZD rewards.
The plan aims to increase the Curve UZD pool level to an APR of approximately 20-30% in the coming months. Zunami is a decentralized independent organization (DAO) that uses stablecoins. This platform solves DeFi transactions, which is the main problem of yield farming protocols. This will make the DiFi space simpler and less expensive.
This platform increases the profitability of users by rebalancing and differentiating their funds. UZD is a dollar-backed stablecoin that uses stable assets as collateral.
Read more:
What do you think about Zunami Protocol stablecoin? Please leave your comments in the comments section duplicate share it.
Source: crypto