Xiaomi electric car is still on the way to obtain a license; Regulatory stonewalling wastes opportunities
Read Time:
2 Minute, 2 Second
Xiaomi has encountered difficulties in obtaining the necessary permits to start its electric car business. Apparently, this company has been taking its 10 billion dollar car construction and production project to the relevant regulators for some time, but so far their attention has not been drawn to the Xiaomi electric car.

According to sources who know this story and also quoted by Bloomberg, the Xiaomi company has been meeting with the officials of the National Development and Reform Commission of China for some time and unfortunately, it has not achieved success in this project.
Entering the electric car market is the latest adventure of Li Jun (the founder of this different and exciting Chinese project). The longer the start of activities in this business is delayed, the more the competitors of Qadr in the electric car project of Xiaomi will have more opportunities to overtake this company.
Xiaomi electric car development
After the impressive success in the smartphone market, Xiaomi is now entering the field of electric cars and claims that it can compete with companies like BYD and Nio in this field. Li Jun hopes that the company's skills in connected technologies, as well as the existence of a large fan community in this brand, can help them to have a better chance of success in this market.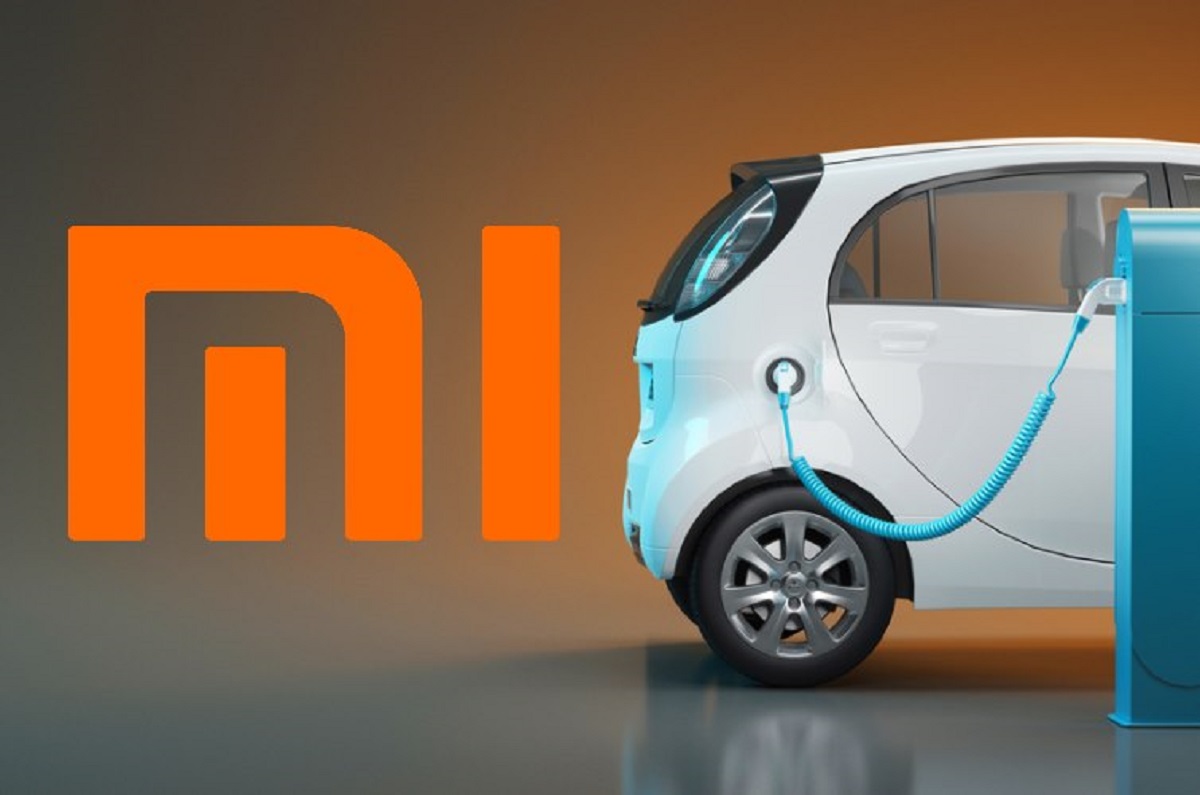 Will the introduction of the first Xiaomi electric car be delayed by Xiaomi?
Some managers of Xiaomi have the hope that high-ranking officials will finally give the green light to this company and this issue will lead to the development of this company. But the rest of the people who are performing their duties in this company are concerned that this process may cause the delay of other important plans of this company. This huge Chinese project finally registered its electric car business in September 2021 despite all the problems. After this action, this company was able to apply for a license to start its activities, which unfortunately has not yet received this license.
Li Jun believed that he could spend 10 billion dollars within 10 years and start this project in that time. But analysts believe that legal hurdles facing Xiaomi are likely to delay the company's plans to unveil its first car until 2024.
Read more:
What do you think about the Xiaomi electric car project? Share your views in the comments section duplicate Share and technology news Follow with us.