World Cup ticket fraud; Iranians should be careful when shopping online!
Read Time:
2 Minute, 20 Second
In a televised interview last night, the Cultural Deputy of FATA Police announced the fraud of buying World Cup tickets by some opportunists and asked people to be careful when shopping online.
Ramin Pashaei, cultural and social deputy of FATA police, who appeared in a TV interview last night; Regarding the drawing of tickets for the World Cup through the system of the Football Federation, he said that cybercriminals monitor the country's media space, and unfortunately, whenever it is time to register or a system is announced for this purpose, the criminals immediately create a criminal platform on the real platform. And in this way they defraud people.

Read more: Prediction of the champion of the 2022 World Cup Qatar; Will Iran advance from its group?
World Cup ticket fraud
Pointing out that the Football Federation has officially introduced the ticket.ffiri.ir website for the registration of applicants to travel to Qatar, he asked the people of Khawats to use only this system to apply for tickets. Pashaei added:
Due to the limited number of tickets, a lottery will be held and the results will be SMSed to compatriots with the number 10009892.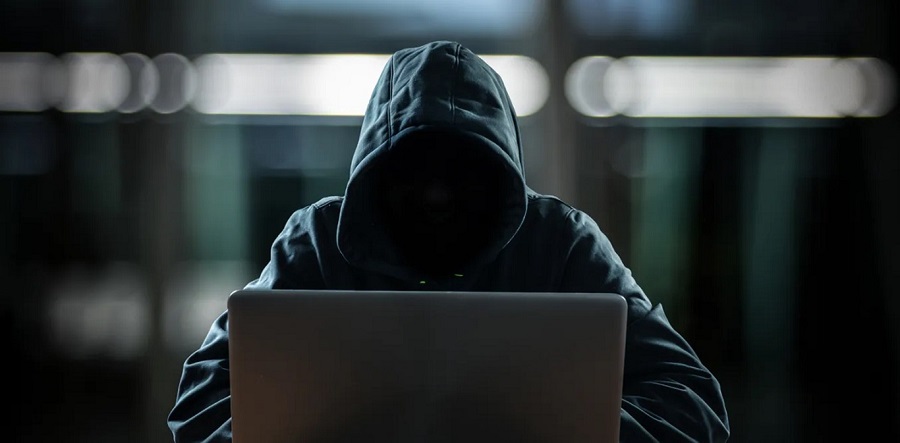 He further said:
Unfortunately, according to the observations we had in the FATA police, criminals and fraudsters misuse this space to send text messages to their compatriots that you have won the Qatar World Cup 2022 lottery and put the profile of the football federation through WhatsApp and contact people. They said that now the Minister of Sports, the President of the Football Federation, Mr. Ali Daei, etc. are present in the studio and that you have won and the cost of your tickets is so much and you have to pay, and unfortunately they were scamming.
The cultural and social deputy of FATA police stated that they recognized this tactic very early and have blocked many phone numbers and websites so far and said that we expected the football federation to provide more detailed information and inform the applicants of the World Cup tickets about the dos and don'ts. slow down While warning again, Pashaei said:
I emphasize to my compatriots that all the text messages that are supposed to inform you are from official sources and specific numbers, which is the number 10009892 for the lottery of World Cup tickets.
In the end, he said that everyone should keep in mind that if they are contacted by any other means than this number in the future, they should not enter the sent links, because the mobile phone is hacked by simply installing the sent software, and its bank information is stolen.
Read more:
What do you think about the World Cup ticket scam? Share your thoughts about this in the comments section technology news Follow with us.