The World Health Organization says the number of monkey pox cases in non-native countries has reached 3,200 and one person has died.
The World Health Organization (WHO) Director-General, Tehrus Adhanum, has said that oversight needs to be increased. He also believes that the importance of person-to-person transmission in monkeypox is underestimated.

Smallpox has not yet been declared a global emergency, and experts are deciding on it in emergency meetings with the World Health Organization.
Statistics of deaths and cases of monkey pox
"By 2022, about 1,500 suspected monkey pox cases have been reported in Central Africa, and the death toll has risen to 70," Tedros told a meeting of the Emergency Committee for International Health Regulations. He further asked member states to share their information; Because it will play an effective role in controlling and controlling the disease.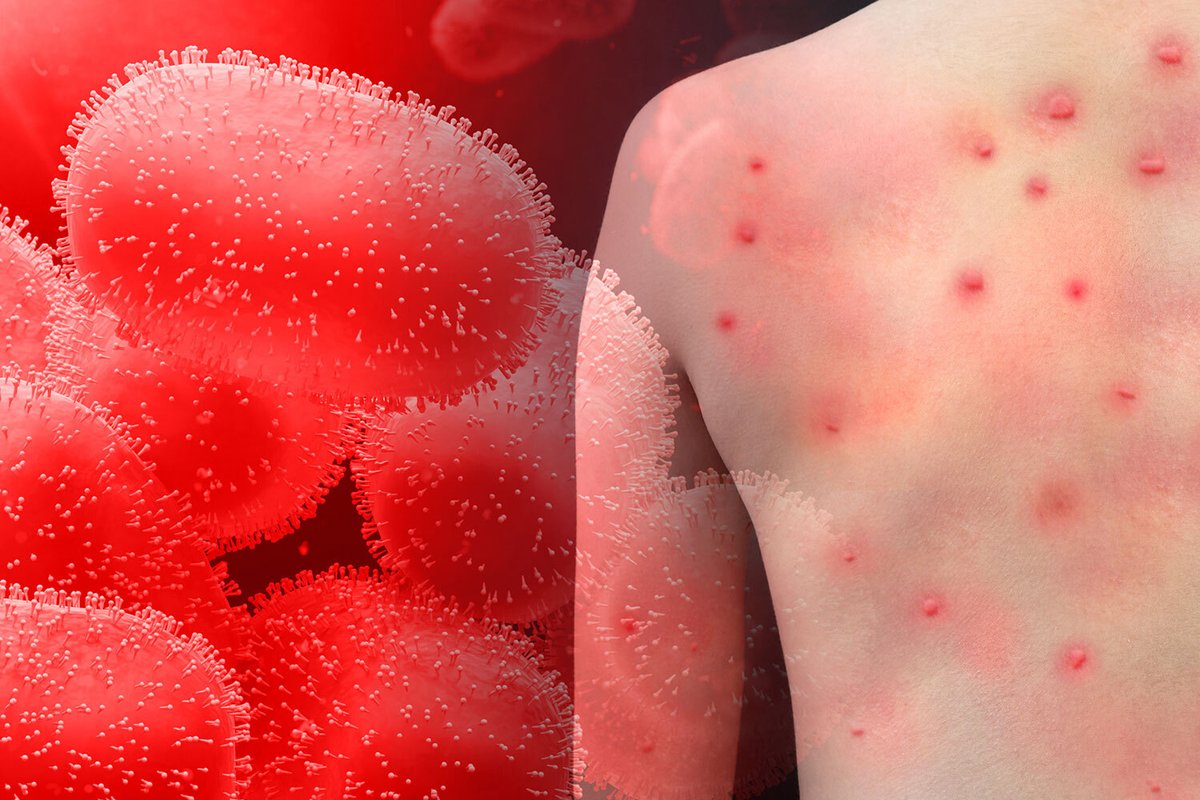 Reports of the smallpox virus have been reported in 48 countries, and 1,000 people have been infected with the virus in the past month alone. Evidence suggests that the incidence of this disease is relatively high.
The U.S. Centers for Disease Control and Prevention has advised travelers to avoid close contact with sick people or dead wild animals, especially mice and monkeys, to prevent the spread of the disease.
Monkey pox is a viral disease whose symptoms are similar to those of Smallpox smallpox. The disease is transmitted from animals to humans and from humans to humans. It is a viral disease native to Central Africa, West Africa and the tropics, and if it spreads to European countries, it can threaten the health of the whole world.
Read more:
What do you think about the prevalence of monkey pox? Please leave your comments in the comments section.