Watch: First NBA 2K23 gameplay trailer released
Read Time:
1 Minute, 19 Second
The first NBA 2K23 gameplay trailer has been released. This title will be released on September 18 this year for 8th and 9th generation consoles and personal computers.

Unfortunately, comprehensive information about the details of the game and its various parts has not yet been published; But the publisher of the NBA game, studio 2k games, stated that soon more information about the new title of the NBA series will be available to the players.

Information published in the first NBA 2K23 gameplay trailer
This game will be available for PlayStation 5, Xbox Series X, Xbox Series S, PlayStation 4, Xbox One and PC owners on the mentioned date. Next, you can see the gameplay trailer of NBA2K23.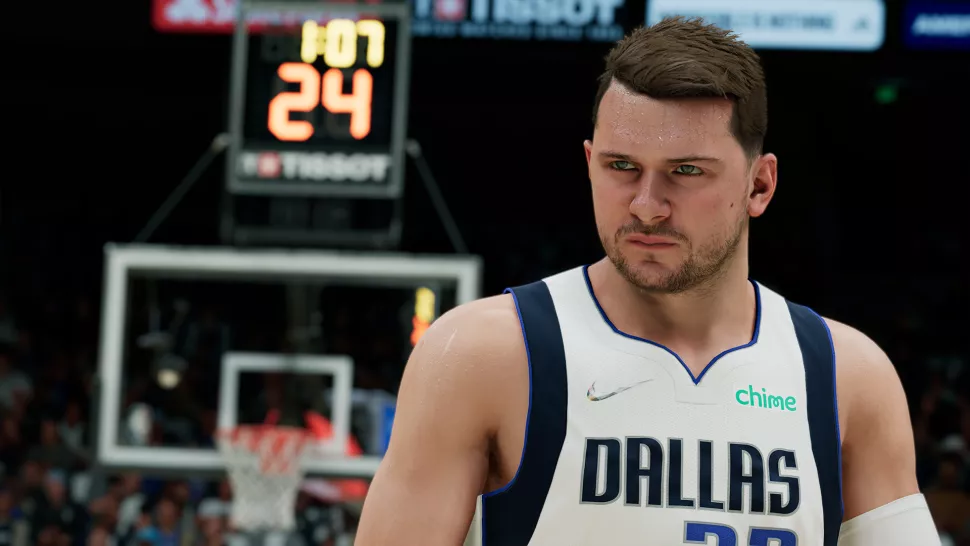 Recently, it was confirmed that the image of the prominent player of the NBA basketball league, Michael Jordan, will be on the cover of the Champions Edition and Michael Jordan Edition of NBA 2K23. It should be noted that Devin Booker's image is the cover of the standard edition of this expected title.
By watching the first gameplay trailer of NBA 2K23, you can see the graphic progress of the game and its details. These details include the players' joy after scoring and how they move on the field. In addition to the mentioned cases, in the released trailer we see the women's NBA division, which is known as the WNBA.
The first NBA 2K23 gameplay trailer
Read more:
What do you think of NBA 2K23's first gameplay trailer? Share your views in the comments section duplicate Share and Technology News Follow with us.
Apple ID is an identifier for Apple devices that everyone must create for their devices after purchasing the desired devices....