During this year, the Chinese company Vivo introduced X80 series It achieved great success in the market and added certain innovations to the flagship mobiles. Recently, however, information from Specifications of Vivo X90 Pro It has been revealed.
Series of phones Vivo X80 As the flagships of this Chinese brand, they were successful in this year's market and in addition to their high sales, they also added some attractive and exclusive features to the world of flagship phones, which were gradually imitated by some other companies.
Now it has been reported that the Chinese company is working on the new generation of its flagships and according to the good history Series X 80Naturally, we have high expectations from the new series of vivo phones!
Read more: The first images of Vivo X Fold Plus were seen; Unveiling in the near future
Specifications of Vivo X90 Pro
A leak in China has now revealed the information of this Vivo flagship which is under development. It is said that this phone with Powerful Snapdragon 8 generation 2 processor It is released, which of course is not surprising because many flagships of the first half of the year will probably be released with this Qualcomm processor. According to previous information, this processor will probably be unveiled during the Qualcomm event in November.
This time, our whistleblower claimed that the new Vivo phone with support for 100 watt charging And it comes with a bigger battery than before. Since the X80 series was launched with a 4700 mAh battery, it is likely that the new phone will have a 5000 mAh battery.
In the photography department, Vivo will probably install a 1-inch main camera as the main camera, following the example of another Chinese company, Xiaomi.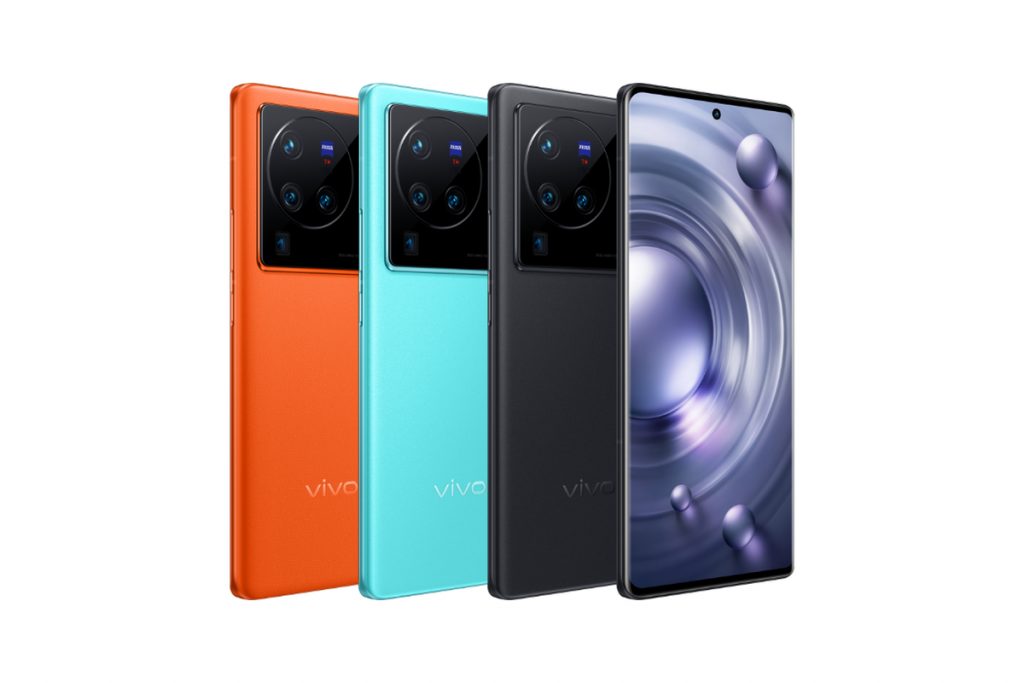 Just as a reminder, it is not bad to point out that Xiaomi 12S Ultra The first phone in the world with a 1-inch camera was the Sony IMX989, which was released in China in August of this year, but it has not yet reached global markets. We currently don't know if this 1-inch sensor is the same as Sony's. The whistleblower concludes his discussion of the camera by pointing out that there is definitely a periscope lens in the camera assembly.
There is no information about the possible release date, but for comparison, it should be said that the Vivo X80 series was released in China in the second quarter of 2022, and it is likely X90 series They will also be introduced in the same period next year.
Of course, it should not be forgotten that according to the rumors of some new Chinese flagships such as the series Xiaomi 13 Or OnePlus 11 Pro 5G They are going to be released a little earlier than their previous generations, so it is not unlikely that Vivo, by choosing a similar strategy in the field of introducing its products, plans the launch date of the Vivo X90 series for a time earlier than what was said, for example, in the first quarter of 2023. Slow!
Read more:
What is your opinion about the specifications of Vivo X90 Pro? He shared his opinions with Tekrato in the comments section Technology News Follow with us.
Source: gizmochina