Vitalik Buterin predicts the failure of Meta in the Metaverse project
Read Time:
1 Minute, 35 Second
The prediction of the failure of Meta in the Metaverse project was raised by Vitalik Buterin, the founder of Ethereum, who expressed hope for the future of Metaverse.
Vitalik Buterin recently stated that he is sure that the creation of Metaverse will be feasible and said that he does not have a positive opinion about the current efforts of the companies and it is unlikely that these actions will go anywhere.

Read more: Investment training in Metaverse
Prediction of meta failure in metaverse project
In explaining his point of view, Buterin said that a precise definition of the metaverse has not yet been provided and the reason is that it is still too early to know what people want. Criticizing Meta's approach, Buterin said that Facebook or Meta is trying to monopolize the world of Metaverse according to the method he followed in the world of social networks.
Meta has repeatedly been criticized for its monopolistic behavior and its ambitions have been stymied by global regulators and policymakers. Last week, the US Federal Trade Commission filed a request to prevent Meta from buying another company based on Metaverse. The deputy of the competition office in the FTC said:
Instead of competing on merit, Meta tries to buy success.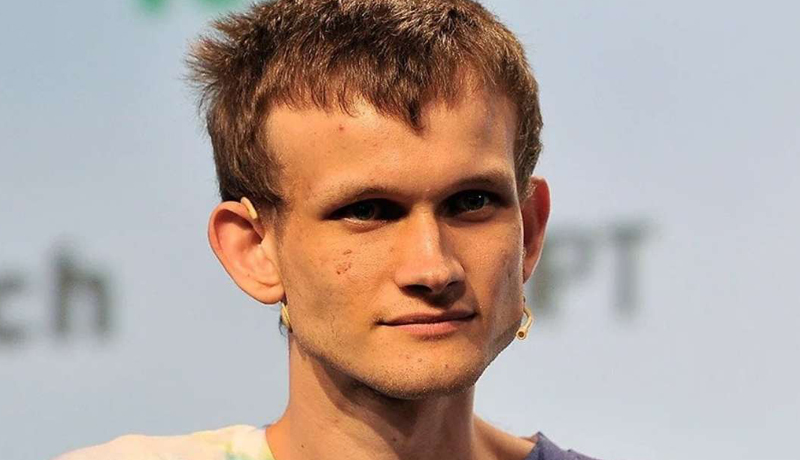 Buterin's comments also suggest that Meta is trying to monopolize the Metaverse. He says:
Most likely, this will be another tool for the company to bombard people with ads while also allowing spammers and scammers to infiltrate the Web3 virtual world.
In any case, it must be said that no matter how Metaverse is implemented, there will still be concerns about it turning into a world of non-stop advertising and under the control of big companies.
Read more:
What is your opinion about the prediction of meta failure in the metaverse project by Vitalik Buterin? Share your thoughts in the comments section duplicate share