Virtual influencers are more popular than real people in South Korea!
Read Time:
1 Minute, 25 Second
The industry of virtual influencers in South Korea has developed greatly these days and many companies are using these unrealistic personalities for advertising.
Rosie is a popular influencer in South Korea who now has over 130k Instagram followers. She posts pictures of her adventures on her personal Instagram account and is a singer and model at the same time. Her flawless makeup is always on point, but none of it is real!

Read more: The self-awareness of the GPT-3 AI has reached the stage where it writes articles about itself
Virtual influencers in South Korea
Rosie is a virtual human, so realistically made that it is often mistaken for real people. Of course, he is not alone in this field and since his creation in 2020 until today, he has won many commercial contracts and financial support, and has had a colorful presence in virtual fashion shows and has even released two popular songs.
According to Rosie's production company in Seoul, Rosie is actually a combination of real and virtual world:
He can do everything that humans cannot; to do in the most human-like form.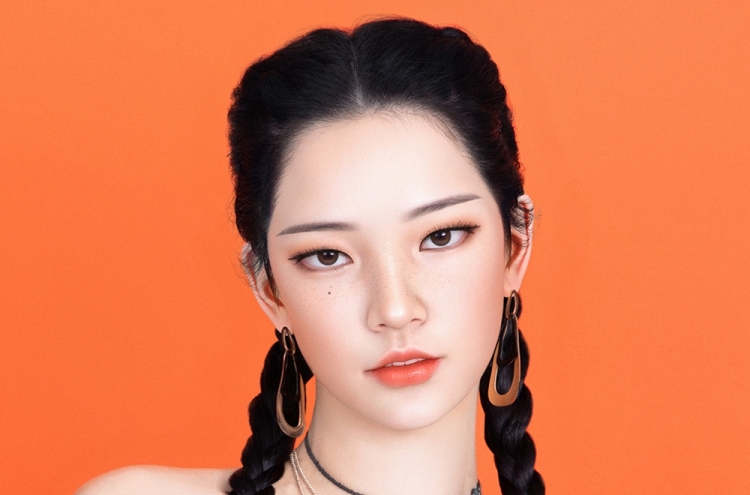 These days, the virtual human industry has become a profitable business for companies in the world of advertising. This completely new way of making money has a different feature compared to making money from a real person, and that is that the dreamy and attractive influencer, who is also virtual, never ages, has no flaws in appearance, and probably will never be caught in a scandal.
Read more:
What is your opinion about virtual influencers in South Korea? Share your thoughts with Tekrato in the comments section technology news Follow from Tikrato.