The Vice Speaker of the Parliament, Ali Nikzad, spoke about the necessity of creating a safe and ethical Internet environment in accordance with Islamic and cultural values ​​in the country.
In today's world, with the spread of the Internet and its role in all aspects of life, the conditions require that its content be in accordance with the values ​​and norms accepted in our Islamic society. In this regard, Ali Nikzad, the first vice-chairman of the parliament, spoke about internet restrictions and their causes at the international conference that was held.

Read more: Where does fixing the Yandex search engine filter end? [مصاحبه اختصاصی تکراتو با عادل طالبی]
Ethical internet based on Islamic values
In the first international conference "Media, Communication and Cyber ​​Governance" that was held, the Vice Chairman of the Islamic Council of Iran, Ali Nikzad, about The necessity of filtering on the Internet and creating a safe internet environment for Iranian users, he said:
In the parliament, none of the members seek filtering, but no social event can take place without law. Even if the law is bad, a law should be formed. This space needs sovereign and jihadist management, and if we don't want to be independent, they will prevent the publication of Soleimani's photo and remove us from the field.
Nikzad considered the establishment and creation of a national information network necessary to achieve this important goal and said: "If we want to have something to say in the field of communication, the solution is to have a national communication network." If we want to do great things in the country, it should also have the flavor of distributing justice. "Our friends must move towards high-speed internet."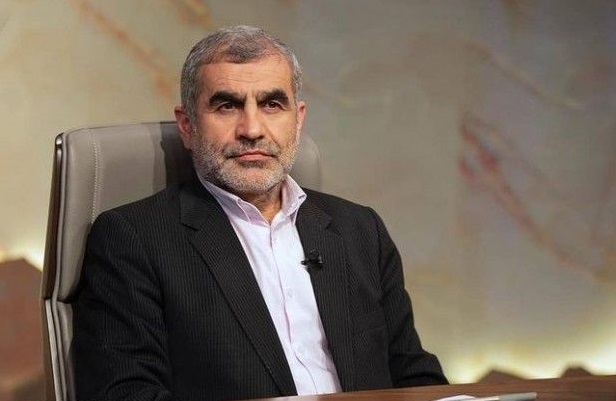 He also defined a safe internet as an internet that has a national information network and said:
We say safe internet, the country's information does not need to go to foreign servers and back. We say why they don't consider ethics on the internet. Our opinion is to have an ethical internet based on Islamic values. This is not filtering. It has been experienced in the world. Internet use has its own age limit. We are also looking for the same issues.
At the end, Ali Nikzad added that in today's world, most people are dealing with virtual space, and even education has entered this space, for this reason, the Internet is of special importance and the authorities should pay more attention in this field. .
Read more:
What do Tekrato users think about the ethical Internet in accordance with Islamic values? Share your opinion with Tekrato in the comments section and technology news Follow from Tikrato.