According to reports, RockStar is likely to use digital currency in GTA 6 for in-game payments.

Reports indicate that we are likely to see the use of digital currencies in Grand Theft Auto 6. According to leaked data, GTA6 has an in-app digital currency through which players can earn and trade.
The storyline of GTA6 takes place in Columbia and Miami. In this section, players can receive a cryptographic reward after completing the steps. These bonuses can be exchanged with other players.
Read more: The future of digital currencies in 2022
Use digital currency in GTA 6
The Grand Theft Auto series has always been ahead of its time. For example, two decades after the release of GTA San Andreas, this game is still known as one of the most creative video games. In San Andreas game, features such as flying jet packs and various elements were unveiled. These technologies are still advanced today.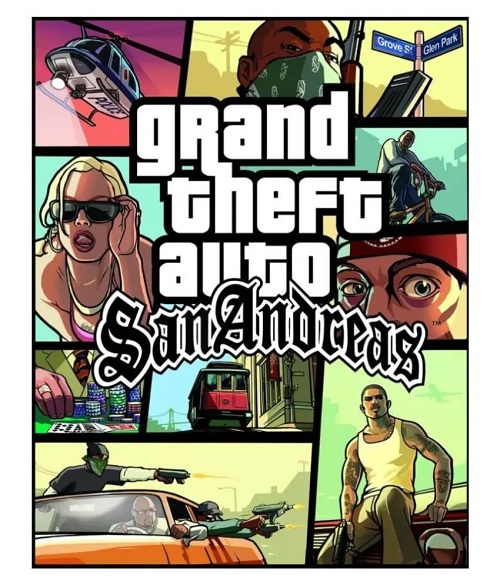 According to Watcher, Rockstar Games introduced the Liberty City Stock Exchange in 2008. The LCSE market was located in The Exchange, Algonquin. This building was inaccessible to players. The LCSE building played no role in the game's storyline. This building could only be seen by moving the price index on the map.
Rockstar Games changed that with the release of GTA 5 in 2013. The company allowed gamers to enter the stock market. GTA 5 players were able to buy and sell stocks by connecting their phones to BAWSAQ and LCN Exchange via the Internet. Now, once again, the news of Rockstar entering a new world and harmonizing with the needs of the day has arrived.
Rockstar is ready to introduce GTA ciphers
Rockstar Games has been producing video games from the 90's until 2022. In recent years, competition in the video game sector has increased dramatically; So that threatens the first place of GTA.
Rockstar must offer new innovations to continue its success in the gaming industry. On the other hand, cryptocurrencies are likely to be the future of the financial world. The use of digital currency in GTA 6 can be considered the winner of Rockstar in this field.
GTA 6 can also replicate the stock market trend in GTA 5. On one of the GTA 5 missions, Franklin helped Leicester manipulate the stock market. GTA 6 can do the same with the world of cryptocurrencies. If Rockstar uses the bonus and cryptocurrency system in GTA 6 story missions, the game could still look as futuristic as its predecessor after 20 years.
Read more:
What do you think about the use of digital currency in GTA 6? Please leave your comments in the comments section Repetition And share with other users.
Source: watcher.guru