The treatment of blood cancer with gene therapy was achieved by Iranian scientists. It has taken more than 7 years of time and effort to achieve this achievement.
Treatment of leukemia with gene therapy by Iranian scientists After 7 years of effort, it came to fruition. The beginning of this research was by conducting various tests on animals. And finally, after 7 years, doing this test on a human was successful. The secretary of the stem cells headquarters of the scientific vice-chancellor has predicted the effectiveness of this achievement to 70%.
Read more: treatment of aging with feces; Elixir of youth with transplanted human feces
Treatment of leukemia with gene therapy by Iranian scientists
Iranian researchers succeeded for the first time in the country by using the methodGene Therapy" Leukemia treat in one patient.
"Gene therapy" is the latest method for cancer treatment It has been in the world that with the effort of one Iranian knowledge-based company has reached the final stage; Only two multinational companies in the world offer this treatment method and this knowledge has been localized in Iran with the efforts of domestic researchers.
Amir Ali Hamidiyeh, Secretary of Stem Cells Headquarters Presidential Scientific and Technological Vice President Referring to the treatment of blood cancer with gene therapy by Iranian scientists, he said:
The future of medicine is regenerative medicine, which is cell therapy, gene therapy, and tissue engineering. Many incurable and difficult diseases that seem incurable will be used in the not-so-distant future to solve the problems of these patients.
Hamidiyeh stated: "This achievement took nearly 7 years and after passing cell studies and preclinical studies on animals and obtaining a license and code of ethics from medical University Tehran For the first time a product Gene Therapy It has been used in the country for one patient.
The Secretary of the Stem Cell Staff of the Presidential Vice President for Science and Technology said:
Like the rest of the treatments, such as chemotherapy, whose success rate has been reported, nearly 60 to 70 percent of them recovered, and nearly 30 or 40 percent of them were transplanted, of which 60 to 70 percent of the transplanted patients were The link improves. Today, those who are not transplanted have a 60-70% chance of recovery with this procedure.
He said: "This method is very new in the world Food and drug organizations "A few limited countries gave permission to do this work, and over time, the properties and power of this work will definitely increase, and the product will not be so difficult to produce, and it can be produced by someone else."
In the end, Hamidiyeh emphasized:
In the matter of gene therapy, apart from this knowledge-based company, another company has come close to the product, and apart from these two companies, maybe more than 10 technology cores study on this issue.
What is gene therapy?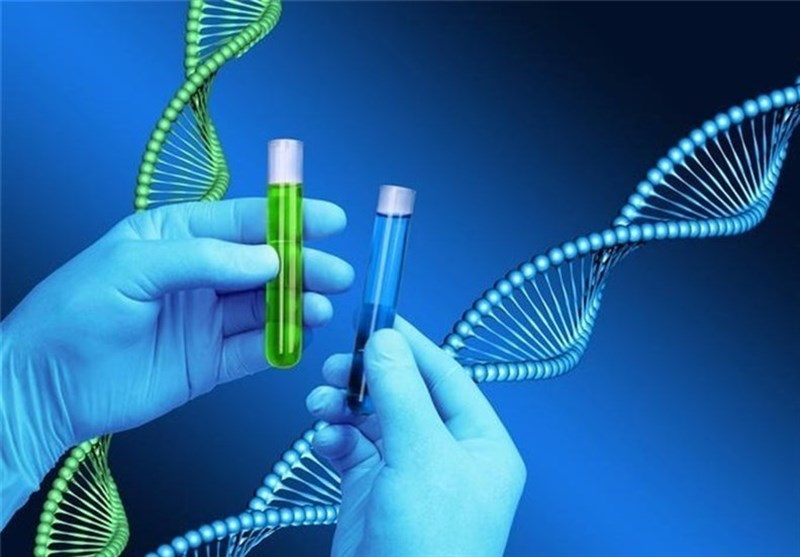 Gene Therapy It is a method of treating or preventing disease that activates the genetic instructions inside a person's cells. Genes are actually the physical manifestation of all aspects of a cell's life: "They carry the code that enables cells to grow, function, and divide."
When a gene is defective and inactive, it can lead to the production of proteins that are unable to do their job. When a gene is faulty or overactive, important body functions can be disrupted. The main purpose and goal Gene Therapy It is to identify such defective genes and thus solve the problem from the root.
Gene therapy may involve replacing Defective genes and incomplete with healthy genes that prepare cells to produce useful proteins, of course, this method may also include changing the way genes are regulated, so that hyperactive or inactive genes can function properly.
Read more:
What is your opinion about the treatment of blood cancer with gene therapy by Iranian scientists? Share your thoughts with us in the comments section technology news Follow with duplicates.