Transferring Clash account from Android to iPhone – The problem of transferring Clash from Android to iPhone
Read Time:
2 Minute, 8 Second
One of the problems of Clash of Clans fans who switch their phones from Android to iOS is Transfer Clash account from Android to iPhone Is. If you also face this challenge and don't know what to do, follow us to the end of this article.
Clash Of Clans
Clash of Clans is one of the popular games of users all over the world, which was first introduced in 2012 by Supercell and became one of the best strategic games. In this gameplay, you have to manage the various facilities and capabilities you have and equip your village so that if a neighbor attacks you, you can defend yourself well.
One of the features of Clash of Clans is the possibility of creating new clans or joining your friends' clans. This feature makes the game many times more interesting and exciting. You can now download the Clash Of Clans game from the iOS app store and enjoy its gameplay.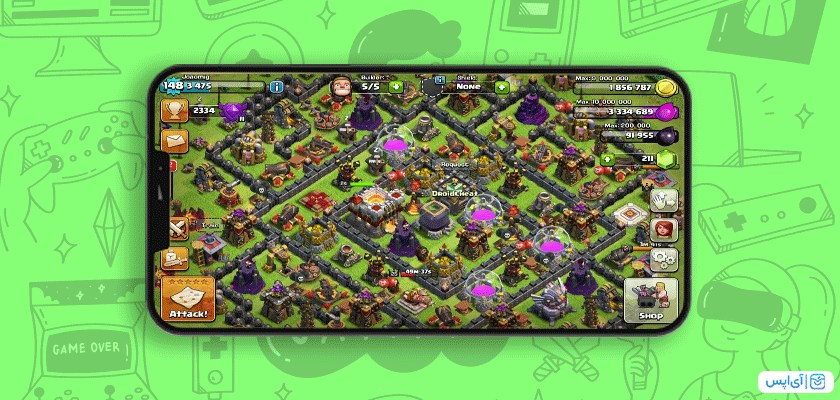 How to transfer Clash account from Android to iPhone
To transfer Clash account from Android to iPhone, you must go through the following steps in order:
Now install Clash Of Clans on your iOS phone
Run the game on your previous device
Click on the gear icon
Select the Link A Device option
Then touch This Is An Old Device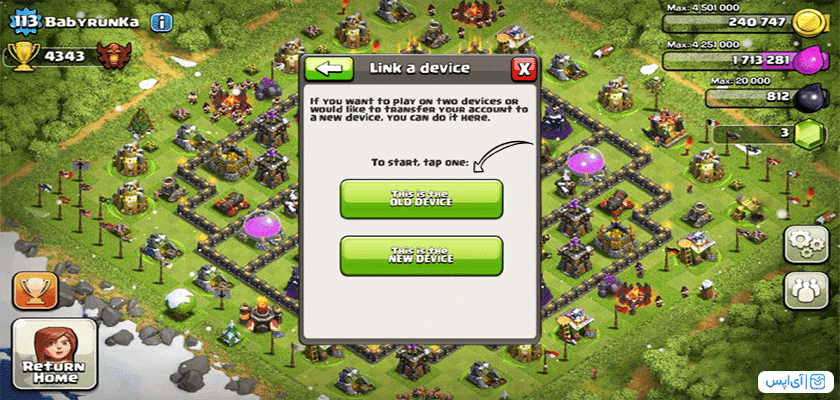 After that, tap on I Want To Link An iPhone, iPad Or iPod
Once you follow these steps, a code will appear for you that you can use for a limited time.
Play Clash of Clans on your new iPhone
Select the Already Have Village option
Click on the gear icon
Touch Link A Device
Then select the This Is A New Device option
Enter the code you previously received from your Android phone
Click the tick icon
The process of transferring Clash account from Android to iPhone was done so easily and ended.
The updated version of Clash of Clans
In the updated version of this game, you can no longer transfer your account in the above way, and you must do it in the following way:
Open Clash Of Clans game
Click on the gear icon or settings
Touch discounted in the Supercell ID section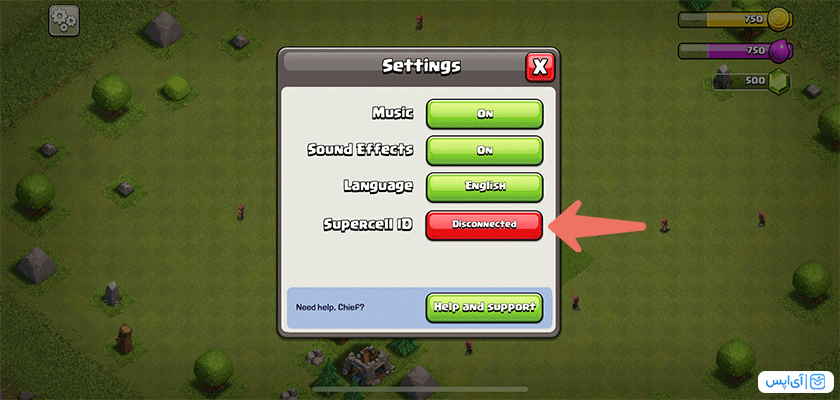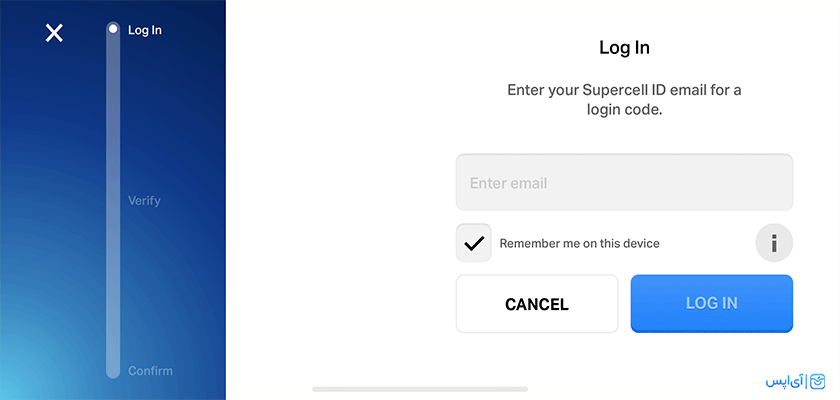 Now enter your Supercell ID information to proceed with the Verify and Confirm steps.
last word
We hope this article has helped you in the process of transferring Clash of Clans. If you have any comments or questions, be sure to share them with us and other IPS users in the comment section.
Other suggested content: