The government of Dubai plans to transfer part of its offices to Metaverse. According to Sharad Agarwal, CEO of Metaverse Cybergear, the government of Dubai is currently looking for third-party companies to assist them in the process of transitioning some government departments to Metaverse.
According to reports, Dubai is moving some of its government departments to Metaverse so that users can do their work and activities in Metaverse and using its equipment in the future. This new action of the Dubai government is a big and important step in the direction of the programs that were introduced as the Dubai Metaverse Strategy. Based on this strategy, Metaverse technology actually forms an important part of the UAE's future.

Dubai aims to move government offices to Metaverse
Sharad Aggarwal, CEO of Metaverse Cybergear (a Dubai-based Metaverse company) spoke at a local Metaverse themed event about the Dubai government's new plans. "We have received many requests from government departments and ministries to enable them on Metaverse," he explained. Dubai becomes the center of digital currencies and metaverse of the world; It's only a matter of time."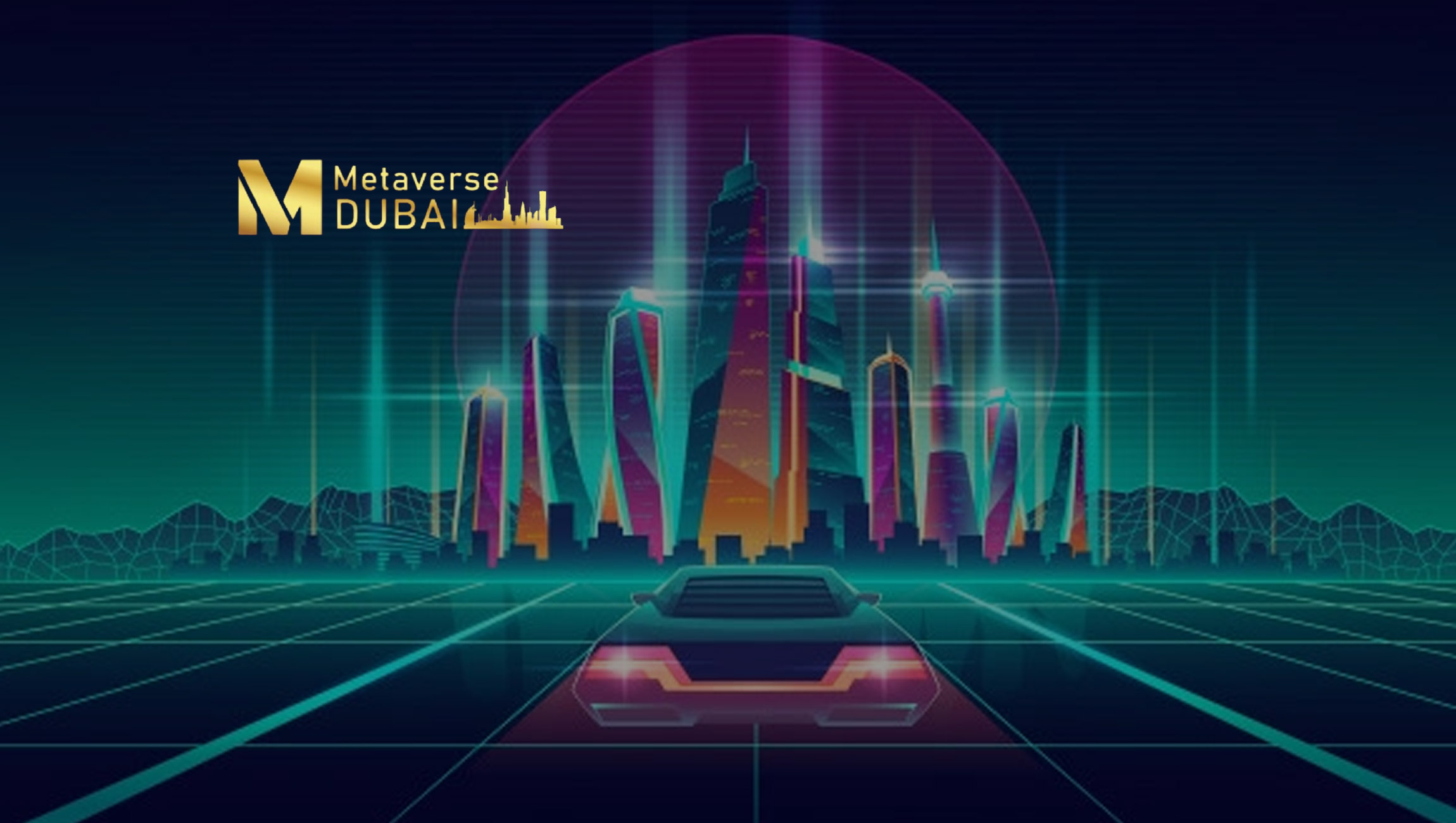 It takes time to build these areas and establish their activities. "It's hard work, so you have to decide what services you want to offer and deploy the business model and then the mechanism similar to what's in the physical world," Agarwal continued.
Dubai is one of the countries that has a global plan to turn the metaverse into a profitable industry in the future. The Dubai Metaverse Strategy is actually a set of official guidelines that aim to achieve 1% of the gross domestic income (GDP) from the Metaverse by 2030 and create 42,000 virtual jobs. Other countries such as South Korea also plan to develop their metaverse industry and have invested about 177 million dollars for this project.
Some cannot see the appeal of Metaverse Dubai; But Agarwal explained about one of the applications that Metaverse technology can have in the future, which is the real estate market. He says: "Dubai has a big real estate market. In the future, people will be able to fly into a community like Superman, look at the villas, see their interiors and also configure the interior decoration to their liking. "After they are satisfied, they can pay digitally."
Dubai Virtual Asset Regulator has recently launched its activity in Metaverse and is one of the pioneers of this space.
Read more:
What do you think about the transfer of Dubai government offices to Metaverse? Share your opinion in the comments section.
Source: news.bitcoin