The latest news indicates Tik Tok's entry into the chip industry. In fact, ByteDance, as the owner of Tik Tok, intends to enter this field.
TikTok's owner, ByteDance, has decided to expand into the chip industry and design a proprietary system-on-chip (SoC). The company has already started hiring specialists in this field and plans to design special chips in cooperation with several other Chinese brands.

Read more: Apple and Google under the microscope of the US Federal Trade Commission; Is user information sold?
Tik Tok's entry into the chip industry
To date, ByteDance has posted 31 job postings on its website. It certainly doesn't seem like enough to hire 31 engineers to design advanced chips, but the team can create a set of what they absolutely need to develop contract chips like Alchip.
Next, after the contract chip developer creates a suitable design, semiconductor contract manufacturers such as TSMC will build it for ByteDance.
Of course, for now, ByteDance has only said without any explanation that it plans to develop its own chips. Usually, the chip design cycle lasts for several years, and in this regard, we may inevitably have to wait for more information about the development process of ByteDance chips.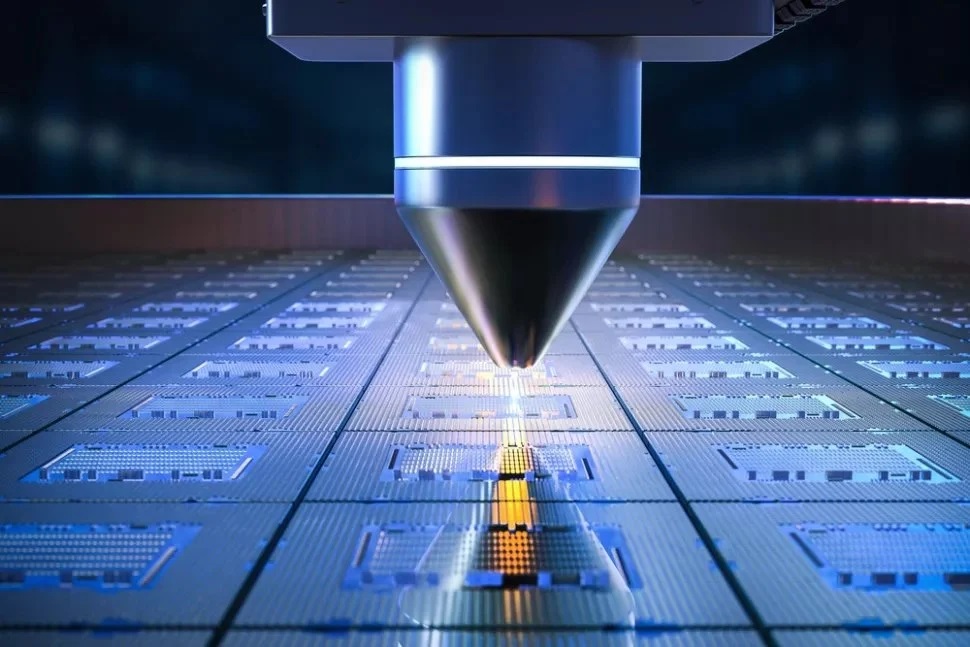 Since ByteDance's most important business is the social network Tik Tok, it's only natural that the company would develop a chip similar to Google's Argus video encryption system to encrypt video streams uploaded to its platform. Meanwhile, to reduce energy consumption and traffic and storage capacities in Tik Tok data centers, this company can introduce special codecs or artificial intelligence algorithms and use this technology to improve the quality of visual content.
In such a situation, ByteDance will be one of the cloud service giants in China that develops its own chips. For example, Alibaba had already developed its own AI-based inference chips and custom all-in-one processor. Baidu has also designed its own artificial intelligence processor called Kunlun, made by Tencent, for various cloud services.
Read more:
What is your opinion about Tik Tok's entry into the chip industry? Share your thoughts in the comments section duplicate share