Tik Tok Music, a new competitor of Spotify and Apple Music is coming!
Read Time:
2 Minute, 0 Second
Music plays an important role in the media-oriented Tik Tok application, and as a result, it is not far-fetched to imagine that we will suddenly come across a service called Tik Tok Music.
According to the latest evidence, it seems that Byte Dance, the owner of the Tik Tok social network, is working on a music streaming service that will probably be introduced under the name of TikTok Music, and it could be a dangerous competitor to Spotify and Apple Music.

Read more: Tik Tok and YouTube teach the tricks of stealing Hyundai and Kia cars
Tik Tok Music, the new competitor of Spotify and Apple Music
Recently, in May, the company that owns Tik Tok filed a request to register the new TikTok Music trademark in the United States, and according to this request, the Tik Tok service will allow users to buy, play, share and download music.
The service also provides the ability to create, share and recommend playlists, comment on songs, and broadcast live audio and video. Bytedance previously filed a similar application in Australia in November.
It should be noted that Bytedance is not inexperienced in the field of music streaming service and in 2020, the music streaming app Resso was launched by the company in India, Brazil and Indonesia. Resso has almost the same capabilities as Tik Tok Music's trademark application.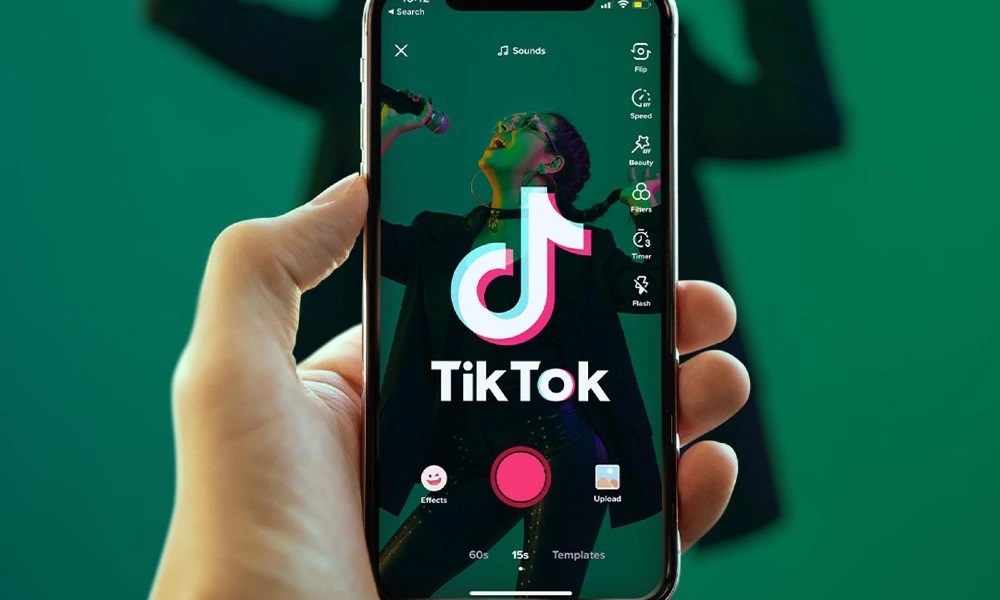 Even in Brazil, Byte Dance has built an option in Tik Tok that directs users directly to Resso so they can listen to the full version of the music.
As of November 2021, Resso had more than 40 million monthly active users in the three countries of India, Brazil and Indonesia, but recently, in a report, it was announced that the number of its users has grown by more than 300% between January 2021 and January 2022 in India. .
Of course, it is not clear at the moment whether Tik Tok's music streaming service will be based on Resso or not, but it must be acknowledged that it may be as dangerous as Tik Tok became a dangerous competitor for Instagram, and Tik Tok's music service will also be a dangerous competitor for Spotify and Other music streaming services become popular!
Read more:
What do you think about Tik Tok offering music streaming service? Share your thoughts with us in the comments section Technology News Follow from Tikrato.