Knowledgeable sources claim that Xiaomi uses an environmentally friendly silicone leather material in the back panel of the Xiaomi 12S series. Xiaomi plans to unveil the new 12S series phones on July 4 (July 13).
This new material is highly resistant to dirt and gives a good feeling to the user when holding it. This is the first time that Xiaomi has used an environmentally friendly material to make its smartphones, which create a comfortable and pleasant feeling in the user's hands.

Details of the design and construction of the body of the Xiaomi 12S series
According to knowledgeable sources, this silicone leather material can increase the device's resistance, is easily cleaned and is resistant to peeling and cuts. Xiaomi has also optimized this leather body in a way that is more compatible with the skin of the hand.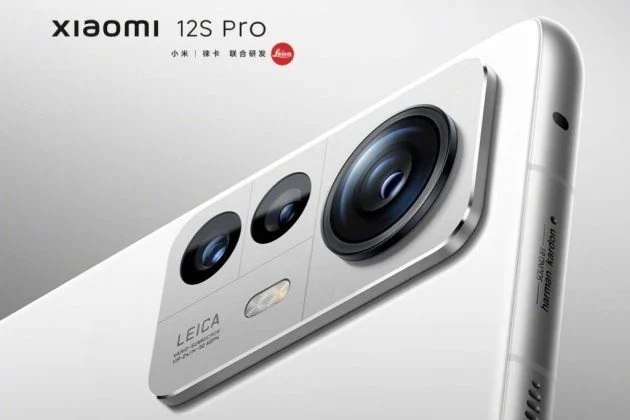 Many manufacturing companies use glass panels to make their phones, which are relatively slippery and get dirty all the time. Having said that, Xiaomi's new design can attract a lot of attention.
It is said that Xiaomi will unveil three phones Xiaomi 12S Pro Xiaomi 12S and Xiaomi 12S Ultra at its event.
Read more:
What do you think about the design of the Xiaomi 12S body? Share your opinion with Tekrato in the comments section.
Source: gizmochina