Four Samsung employees to Disclosure of Samsung chips were accused; They are alleged to have disclosed valuable information to a foreign company.
It is reported that four current and former Samsung employees to Stealing Samsung proprietary chip technology have been accused According to reports, these tech employees stole highly valuable semiconductor chips from Samsung and delivered them to an overseas company.
Read more: Samsung's Maintenance feature was released globally; Protection of your personal information during repair!
The story of theft and information disclosure of Samsung chips
The Seoul Central District Prosecutor's Office charged the four employees with physical confinement for violating the Unfair Competition Prevention Act and the Industrial Technology Protection Act. Two of these employees are former engineers, while the remaining two work as researchers for Samsung's engineering division.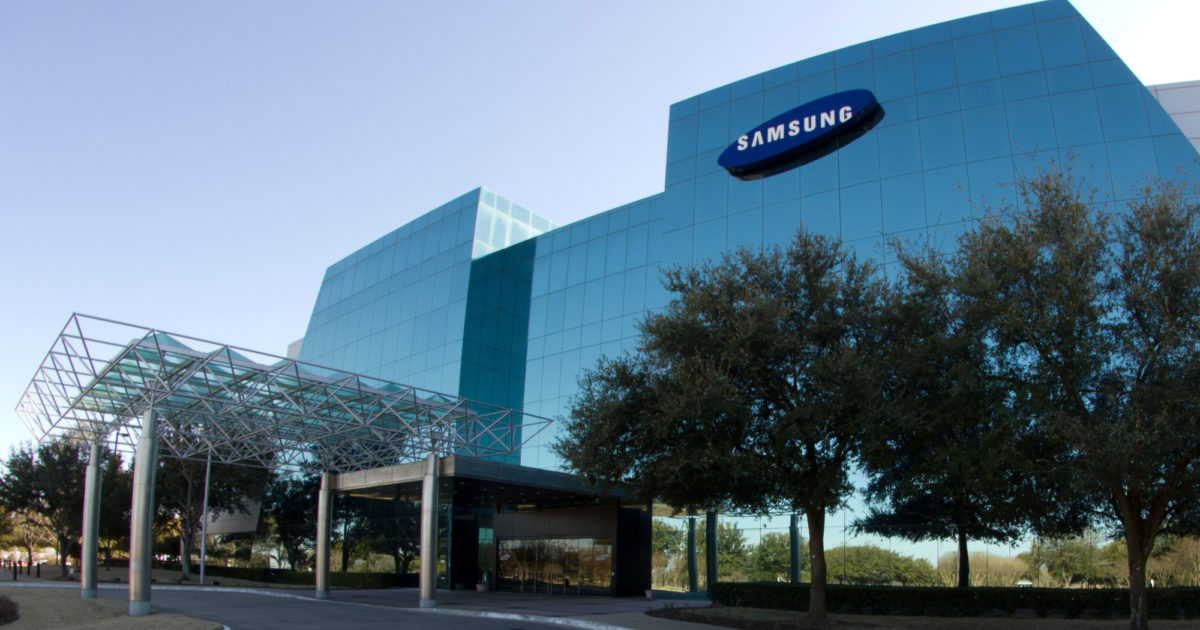 One of the former employees, who for the department Samsung semiconductor chips was working, while searching for information for one of his assignments, he obtained plans and operating instructions for an ultrapure water system and other important technical data. He then proceeded to leak information about Samsung chips to a Chinese chip consulting firm while getting a job there. Once he gets a job there, he uses the stolen data and orders an ultrapure water system.
Prosecutors also announced that another former Samsung employee has been charged with stealing a file containing information about Samsung's key chip technology. He apparently gave the file to the company's rival, Intel, while still working for Samsung. He stole the data by taking pictures of the data in this file.
Read more:
What do you think about the disclosure of information about Samsung chips by four employees of this company? Share your thoughts with us in the comments section Technology News With duplicate follow.
Source: sammobile