Key specifications of the Google Pixel tablet It may be leaked through Android secret codes. Among these specifications, we can mention the RAM and processor of this new Google tablet.

A few months ago, Google introduced its new tablet under the Pixel brand. Not much information is available about it except that it will be released in 2023, however there are some details of the tablet that have not been officially announced yet.
Although the product is expected to be announced soon, we still don't know much about the tablet. Now some of the key specifications of this tablet probably through Secret codes that Google engineers to Android version They have added it, it has been revealed.
As announced by developer Kuba Wojciechowski, it looks like the Pixel tablet is going to The first generation of Tensor chips use that Pixel 6 and Pixel 6 Pro are also equipped with this chip. Meanwhile, the Pixel 7 and Pixel 7 Pro phones are also from Second generation Tensor chip will use
Other tweaks to the secret code reveal that we should expect 4GB of RAM and front and rear cameras, with the selfie camera matching the Pixel 6. So there is nothing new or exciting in terms of the quality of the photos you are trying to capture.
Read more: The best tablets of 2022
Google Pixel tablet specifications
According to Wojciechowski, it doesn't seem like it Google Pixel tablet Support GPS or cellular connection. So if you want to go online with this tablet, you have to use Wi-Fi.
Searching its secret codes has confirmed that, if needed, the tablet with Google Nest Hub feature It will be dual-purpose, allowing you to control smart home gadgets and access a number of Google services. As we expected, the Google Assistant feature will also be present in this tablet and will be in the center of attention.
Putting all these clues together, it looks like we're in for an affordable, family-friendly tablet that's great for web browsing, social media, and video-watching uses. According to published information, this cheapness feature is not available in tablets like iPad Pro.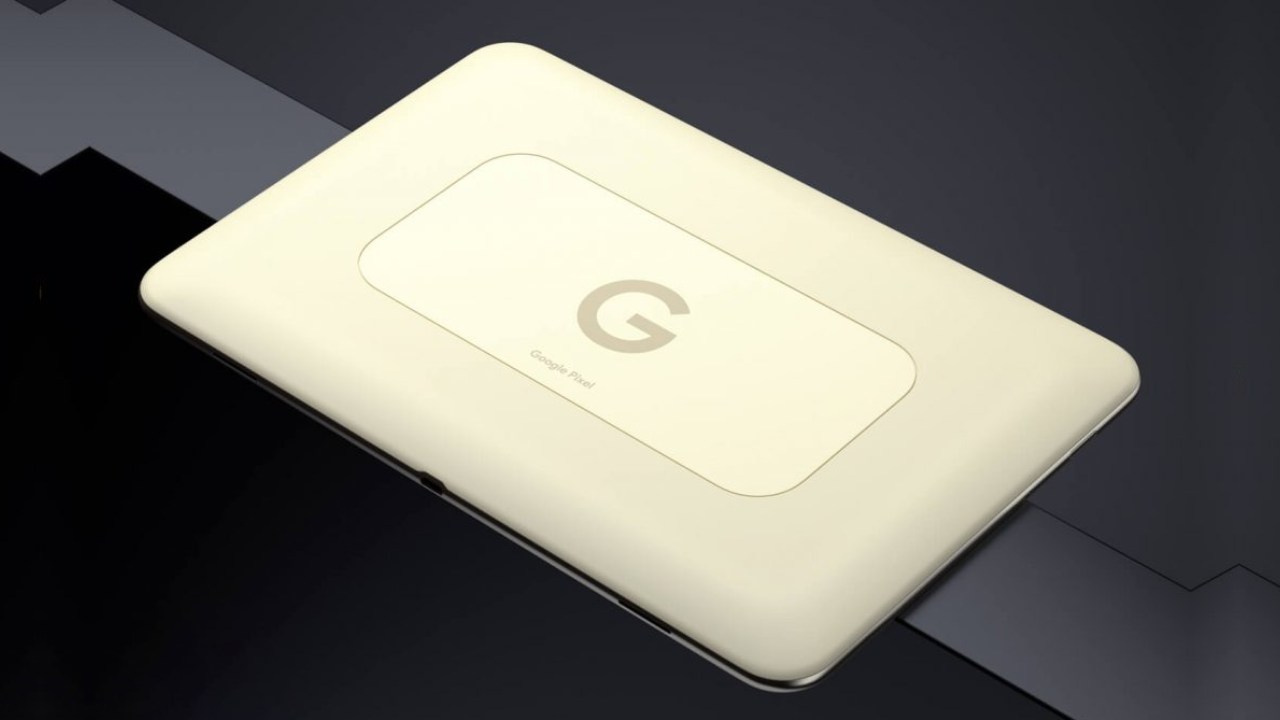 At first glance, these specs may seem disappointing for a Google Pixel tablet: an older processor, less RAM, and no cellular option to connect to the Internet when a Wi-Fi connection isn't available.
However, when it comes to tablets, sometimes it's better to stick with the basics, especially if the tablet is priced lower. Most people don't need their tablet to be very powerful, they just want the ability to check emails and view content.
It's been almost a decade since Google's last tablet, but that tablet was a brilliant mix of specs that were good enough for most needs at a price that almost everyone could afford.
Amazon has also had a lot of success with its Fire tablets, which are affordable tablets that do simple tasks well. When the Google Pixel tablet launches in 2023, we'll surely get more information on it.
Read more:
What do you think about the specifications of the Google Pixel tablet? Share your thoughts with us and Technology News from duplicate follow.
Source: techradar