The SleeFi project is a creative cryptocurrency platform with a very unique idea, designed with a focus on lifestyle and the Avalanche protocol.
Slyfi is a web-based lifestyle project that focuses on the most vital part of our daily lives, sleep! The program, which is based on the Olanch protocol, is currently one of the most attractive projects in the crypto world, developed with the idea of ​​earning money from the concept of sleep.

Read more: What is Web 3 or Third Generation Web?
SleeFi Project
The special gameplay of this game is such that users can receive a bed in the form of an NFT token and then, while sleeping, obtain a special token of this program called SLFT. This token can be used in the game itself or even to earn profit and trade outside the game.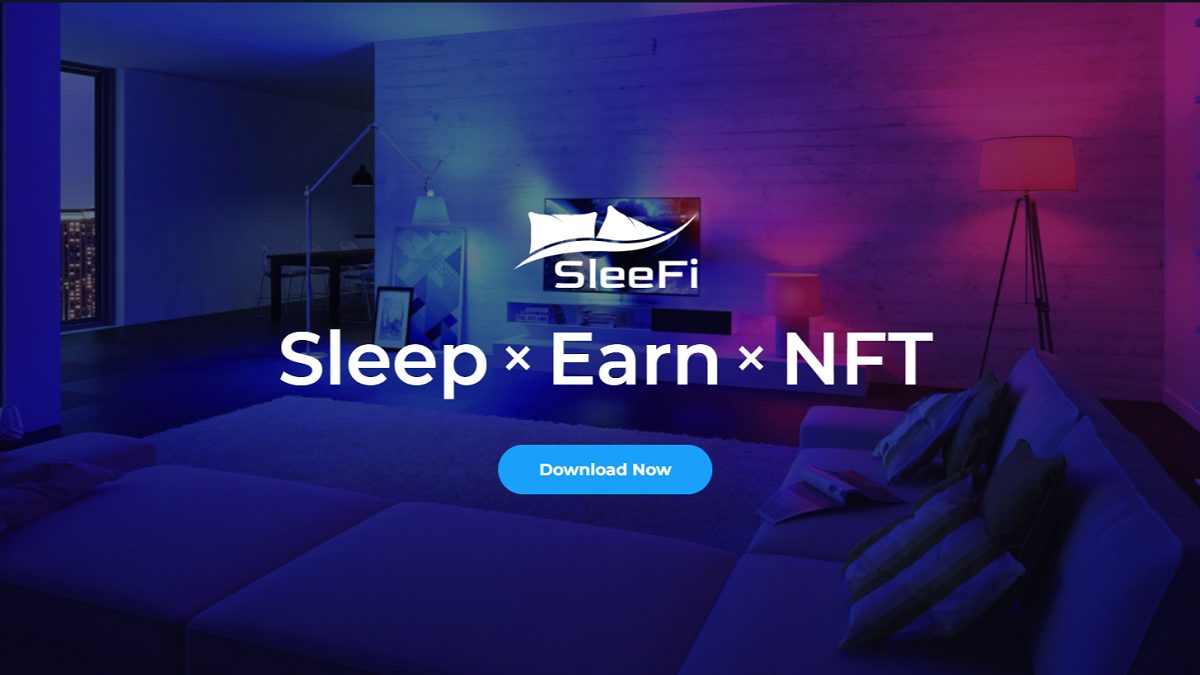 As a result, the Sleepy protocol seems to be aimed at combating insomnia by turning sleep into a fun and rewarding activity, along with a wide range of tools, items, and rewards, especially for people who often lack sleep. To use the attractive features of SleeFi ciphers and earn money through it, ‌ the user must follow the following steps:
Go to the official website and download and install the Slyfi program.
Join the community by registering and creating a new wallet account.
Transfer Avalanche Encryption (AVAX) to your in-app wallet and, to begin with, purchase a bed in NFT format.
The app will be available in September this year, as previously planned in the Apple App Store and Google Play Store. SleeFi digital currency allows users to calculate the amount of sleep per day and receive rewards based on it.
Tokens and rewards that users receive after sleep, but it all depends on the quality and amount of sleep. In this case, each user must have an NFT bed, each with unique features. There are a total of 4 types of beds, each of which can be measured based on the user's sleep style and sleep time.
Basically, the user can not calculate the duration of his sleep at any time, and the process of measuring sleep can be done only once during the day. The main token of the SleeFi project is identified by the SLFT symbol, and users can use it to improve their NFT and even multiply NFT. SLFT tokens can be received daily as soon as the STOP option is clicked after sleep.
The game also has a governance token with the SLGT symbol that allows holders to participate in ecosystem management. Considering all this, it seems that the development team of the SleeFi platform intends to change the world of monetized games with this game.
Read more:
What do you think of the SleeFi project? Let us know what you think about this in the comments section.