343 Industries has announced the release date for Halo Infinite's co-op campaign mode after a long wait for fans.
The non-release of Halo Infinite's co-op campaign mode and forge mode was a big problem for many fans at the time of the launch of this title, and both of these have been delayed several times. These events caused the fans of this title to react strongly and be unhappy about this. But one of these two modes will be available soon. 343 Industries previously confirmed that the game's co-op campaign will launch in July as a preview version, and now we know exactly when to expect it.

As announced in the Halo Waypoint blog update, Halo Infinite's co-op story will be added to the title on July 11. Some details about how this section will work have also been revealed. 343 Industries has confirmed that the game's co-op campaign will allow all players, not just the Fireteam leader, to progress through the game.
Halo Infinite co-op campaign mode release date
Lead world designer John Mulkey says, "When players join Fireteam and choose their save slots to play, the game collects statistics from all the missions and progress in those saves, creating a world where, Missions completed by Fireteam members will be marked as completed, and any missions that have not been completed will be marked as incomplete."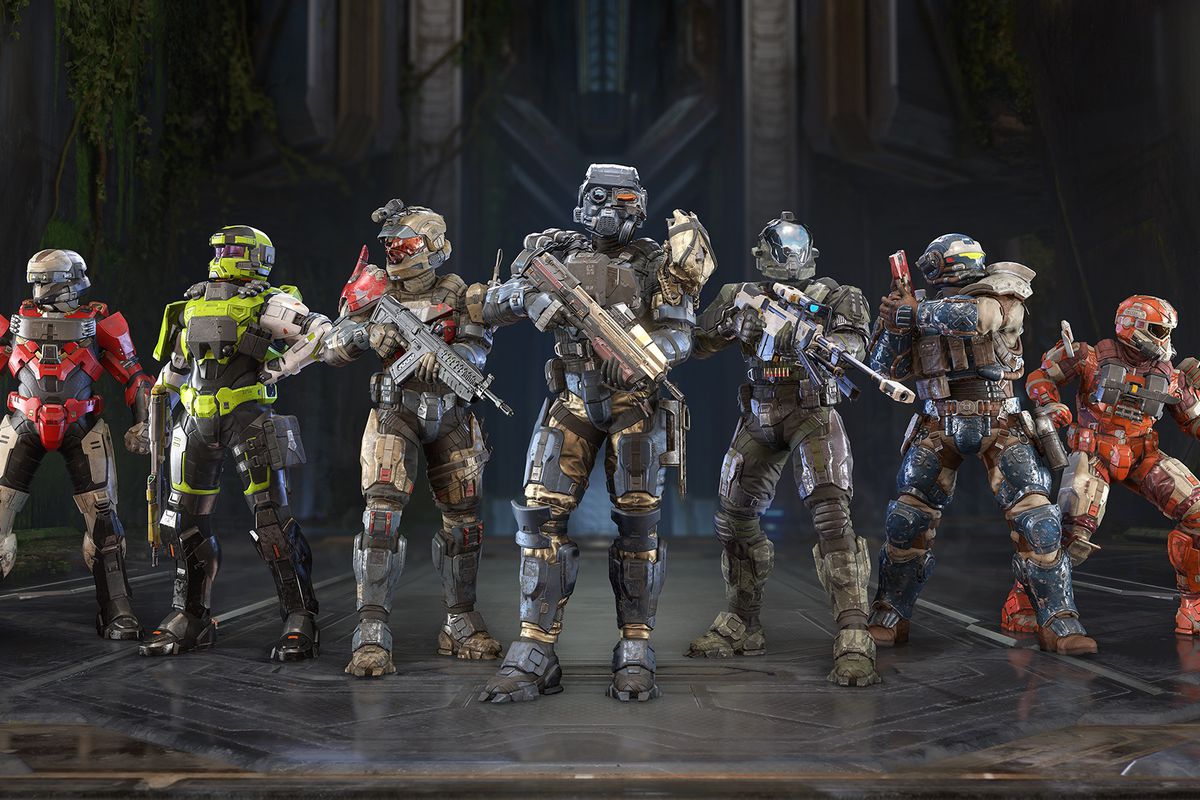 "You can think of this system as creating a version of the world that includes a point for all players to progress through the campaign," Isaac Bender continued Mulki. That way, no matter what you do, no one can complete missions out of order. This means that any unlocks you make in co-op will be retained in single player. So if you have trouble collecting the skull, you can enter the game with one of your friends and wait for the rest of the people in that group to collect it. With this account, you will also receive it.
Also, in the story co-op mode of Halo Infinite game, a limit has been considered so that players cannot get too far from each other and try to explore in the same area. This mode is called Area-of-Operations, which has a radius of up to 1,000 feet. In addition, the co-op mode supports cross-play on all platforms.
In addition to the co-op campaign mode, another major feature called Mission Replay, which was absent from the game at the time of launch and was highly requested by fans, will also be released on July 20. If you're not familiar with Halo, this feature is exactly what the name suggests, allowing you to revisit missions you've already completed. Finally, we will see the addition of new achievements related to the story co-op mode of the game and Mission Replay.
Halo Infinite is currently available for Xbox Series X and S, Xbox One, and PC. If you are using Microsoft Game Pass subscription, you can download this game from this service without paying any additional fee.
Read more:
What do you think about Halo Infinite's co-op campaign release date? Are you waiting for the co-op campaign mode of Halo Infinite? Please leave your comments in the comment section duplicate share
Source: gamingbolt