In April of this year, the filming of Extraction 2 was completed. Now Netflix has announced the release date of Extraction 2 starring Chris Hemsworth and Golshifteh Farahani.

According to the latest cinema news, the movie Extraction 2 starring Chris Hemsworth and Golshifteh Farahani will be released on Netflix in 2023; However, more information about the exact date of its broadcast has not been announced.
Read more: The best action movies in the world
Extraction 2 release date and more details
Along with announcing the release date of Extraction 2, Netflix has announced that Extraction 2 will not be the end of the franchise and that there will be more episodes of the sequel starring Chris Hemsworth.
Sam Hargrave is at the helm of this project and the Russo brothers wrote the screenplay and are also in charge of producing it.
In the second part of Extraction, Chris Hemsworth is in his role, the character of Tyler Rick. Tyler Rick is a mercenary character who performs special missions for money. In Extract 1, we saw that Tyler traveled to Dhaka to rescue a businessman's son who was held hostage in this city.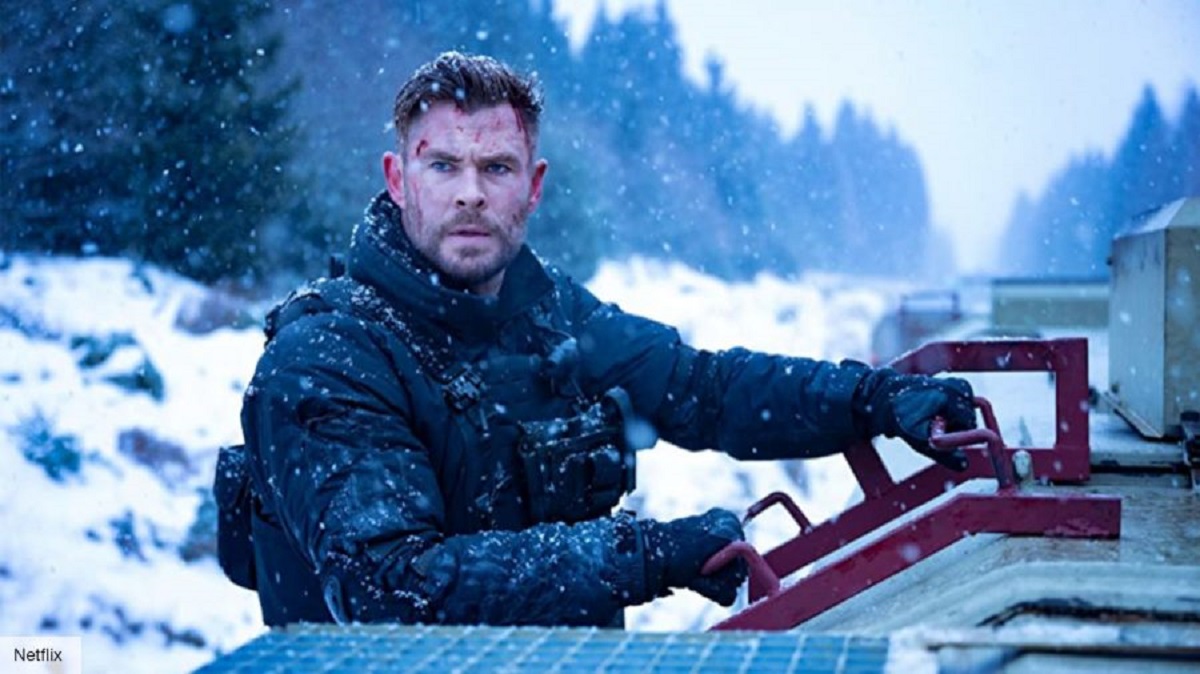 At the end of this episode, Tyler's fate was unknown; However, with his return in Extraction 2, it can be predicted that things did not turn out so badly and at least he survived. More details about the story of this movie are not available.
In addition to Hemsworth, Rudharaksh Jaiswal, Golshifteh Farahani, Randeep Hooda, Pankaj Tripathi and David Harbor are also present in this film.
Chris Hemsworth previously posted on his Instagram page about Extraction 2: "This sequel is going to be much bigger and more exciting than the first film."
More content in Tekrato:
.
What do you think about this action movie? Share your thoughts in the comments section duplicate share