CEO of Dexomark Termination of cooperation of phone makers with Dexomark It announced that phone makers will no longer send their phones for testing.
Dexomark is an organization that rigorously tests smartphones and ranks them based on their performance. The company is mostly known for testing cameras, but lately it has also been testing other aspects like displays, batteries, etc. However, many fans and brands about Dexomark Ratings They have different feelings.
While some believe that this company is now facing a serious crisis, others say that its rating does not reflect the real performance, and as a result, brands have decided to stop working with Dexomark! Even Xiaomi recently accused Dexomark of selling concessions!
After the release of the series Xiaomi 12S This year, Xiaomi founder, chairman and CEO Lei Jun made it clear that they will not ship the phone to Dexumark. Therefore, Xiaomi did not send any device to Dexmomark for testing as expected.
However, Dexomark Xiaomi 12S Ultra Bought it for evaluation and finally published the test results at the end of last month which was very disappointing!
Read more: Comparison of Xiaomi 12S Ultra with OnePlus 10 Pro; Interesting articles
The reason for the termination of the cooperation of phone brands with Dexomark
"I'm not responding specifically to Xiaomi, but I just want to answer questions from users on social networks," Dexomark CEO Frederic Grichard said in an interview yesterday.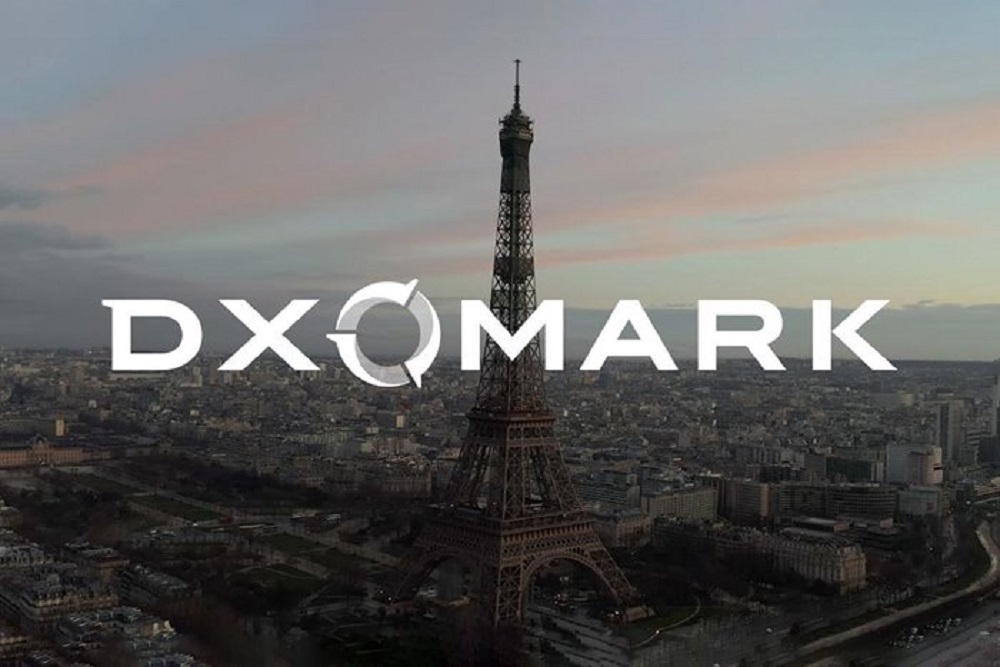 Regarding Xiaomi and other manufacturers who have decided not to send their products to Dexumark for testing this year, Frédéric Guichar said:
It's not that fewer manufacturers are using our test scores, but fewer handsets are capable of earning the necessary points to achieve top ratings.
He also claims that because a device that wins the top spot attracts significant publicity, manufacturers don't bother sending a unit for testing when they feel their product has no chance of being the top spot.
Dexomark has since officially denied claims that it sells its points, claiming that the points it publishes are based only on the quality of the product itself. Whether a company submits a unit or not, Dexomark claims it doesn't affect its ranking. However, Shen Yren, former vice president oppo, reacted to Dexomark's statements and said: "It is true that the franchise and its list have not been sold. But by purchasing the Dexomark service, according to the debugging done in the cameras, the phones of these brands get better points and ratings."
Read more:
What is your opinion about the termination of the cooperation of phone brands with Dexomark and the reason for it? Share your thoughts in the comments section duplicate shared and Technology News Follow with us.
Source: gizchina