The reaction of the US Ministry of Defense to the hypersonic missile development by Iran
Read Time:
1 Minute, 18 Second
Sabrina Singh, Pentagon spokesperson, recently during a news conference about The construction of a hypersonic missile by Iran He declared: "We have seen the reports that have been transmitted from inside Iran to the outside, which claim that Iran has built a hypersonic missile, but we still look at these reports with skepticism."
Read more: Iran's first hypersonic missile was built by the IRGC!
Details of Iran's construction of a hypersonic missile
Hypersonic missiles It is a generation of rockets that speed more than 5 times the speed of sound. Therefore, it is almost impossible to intercept them with common defense systems and destroy them only with Laser weapons It is possible. Unlike ballistic missiles that follow predictable paths, hypersonic weapons have the ability to evade radar and can be used to quickly destroy important enemy targets.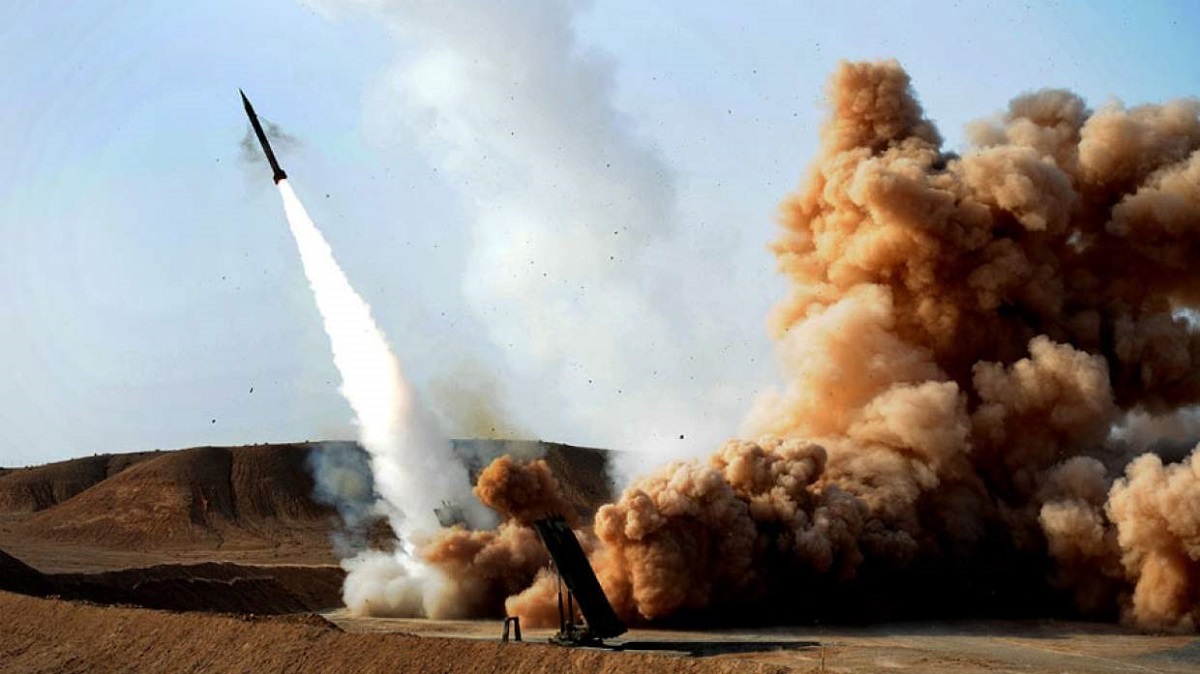 Not long ago, Sardar Hajizadeh; The commander of the aerospace force had announced the construction of a hypersonic ballistic missile by Iran. He announced that this missile can be Advanced air defense systems pass and target them. Sardar Hajizadeh spoke about the hypersonic missile's high speed and its ability to maneuver outside the atmosphere. He stated:
"This new missile will go through all missile defense systems and I don't think there will be technology that can counter it for decades. This missile targets the enemy's anti-missile system and is a big generational leap in the missile field.
Read more:
What is your opinion about Iran's construction of hypersonic missiles? Share your thoughts in the comments section duplicate share
Apple ID is an identifier for Apple devices that everyone must create for their devices after purchasing the desired devices....