Making The second season of The Old Man series Approved by FX Network. The second season of the series, which has been well received by the audience, was extended with the presence of Jeff Bridges.
To date, only three episodes of season one of The Old Man have been shown on FX, but since the series initially garnered critical acclaim and audience attention, the series has been extended for a second season.

Filming Season 2 of The Old Man It will start soon with Jeff Bridges. The first season of this series has been produced in a total of seven episodes.
Read more: The best series of 2022
The production of the second season of The Old Man series has been confirmed
The action drama series follows the story of Dan Chase, a former CIA agent played by Jeff Bridges. Jeff Bridges as Dan Chase, John Lisgo, Alia Shaukat, A.J. Bonilla, Banga Akinabe, Amy Burnman, Bill Hack, Lim Lubani, Kenneth Mitchell, Navid Neghaban and Pej Vahdat are among the actors who have appeared in The Old Man.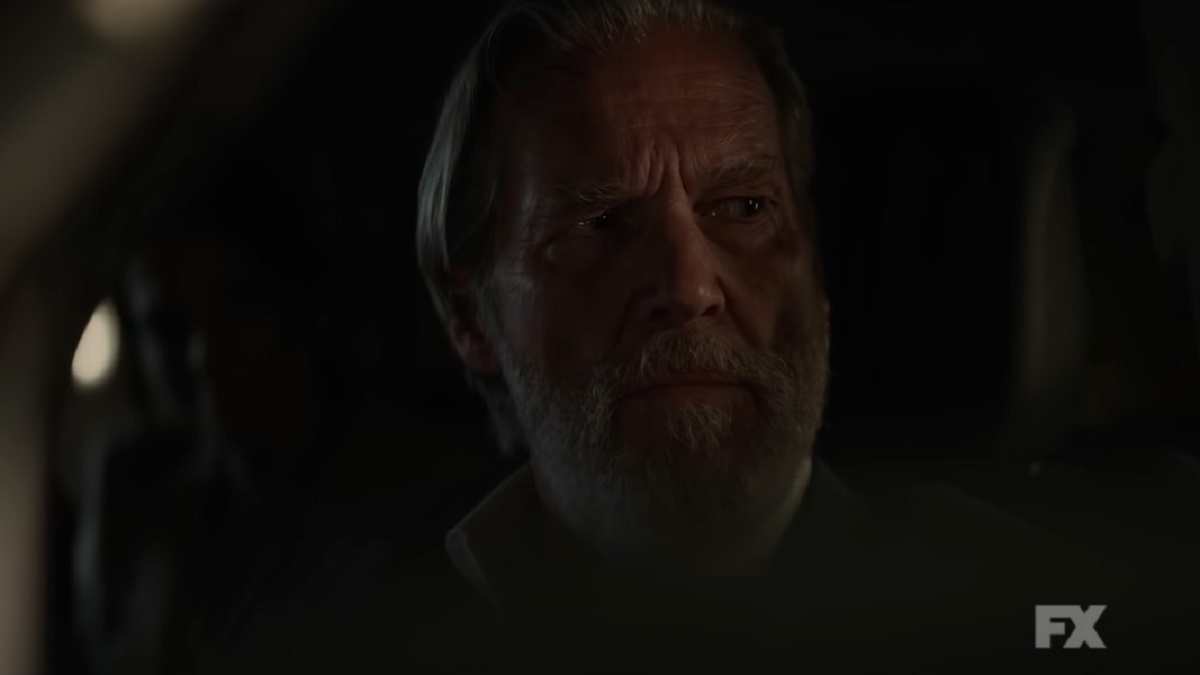 Jonathan E. Steinberg and Robert Levine are in charge of the Old Man series, and the first two episodes of the series are directed by John Watts, the director of the recent Spider-Man trilogy. Currently, no more information is available from the second season of the Old Man series.
Synopsis of The Old Man
The Old Man is an adaptation of the novel of the same name by Thomas Perry. The character is Dan Chase, a former CIA agent who has been living secretly outside the network in New York for thirty years.
An assassin, however, beats Chase and tries to kill him. After Chase kills the killer who broke into his house, he is forced to hide. While Chase is hiding, he rents a room from Zoe McDonald and is forced to partner with McDonald.
More enemies followed, including the FBI Deputy Chief of Operations (Harold Harper), his special agent (Agent Angela Adams), and the deadly contractor Chase.
Read more:
What do you think about making the second season of The Old Man? Your comments with Repetition Share.