The presence of Nasdaq in the crypto market It expanded with the launch of cryptocurrency custody service. Nasdaq first Bitcoin and Ethereum custody services will provide
The number of institutions interested in investing in cryptocurrencies is increasing day by day. Multinational financial services company Nasdaq is reportedly preparing to offer cryptocurrency custody services to its institutional clients.
Read more:
The presence of Nasdaq in the crypto market
According to a Bloomberg report, Nasdaq has created a new group focused on digital assets. The company will initially offer Bitcoin (BTC) and Ethereum (ETH) custody services to institutions. Nasdaq also named Ira Auerbach, who previously led prime brokerage services for cryptocurrency exchange Gemini, as its head of digital assets.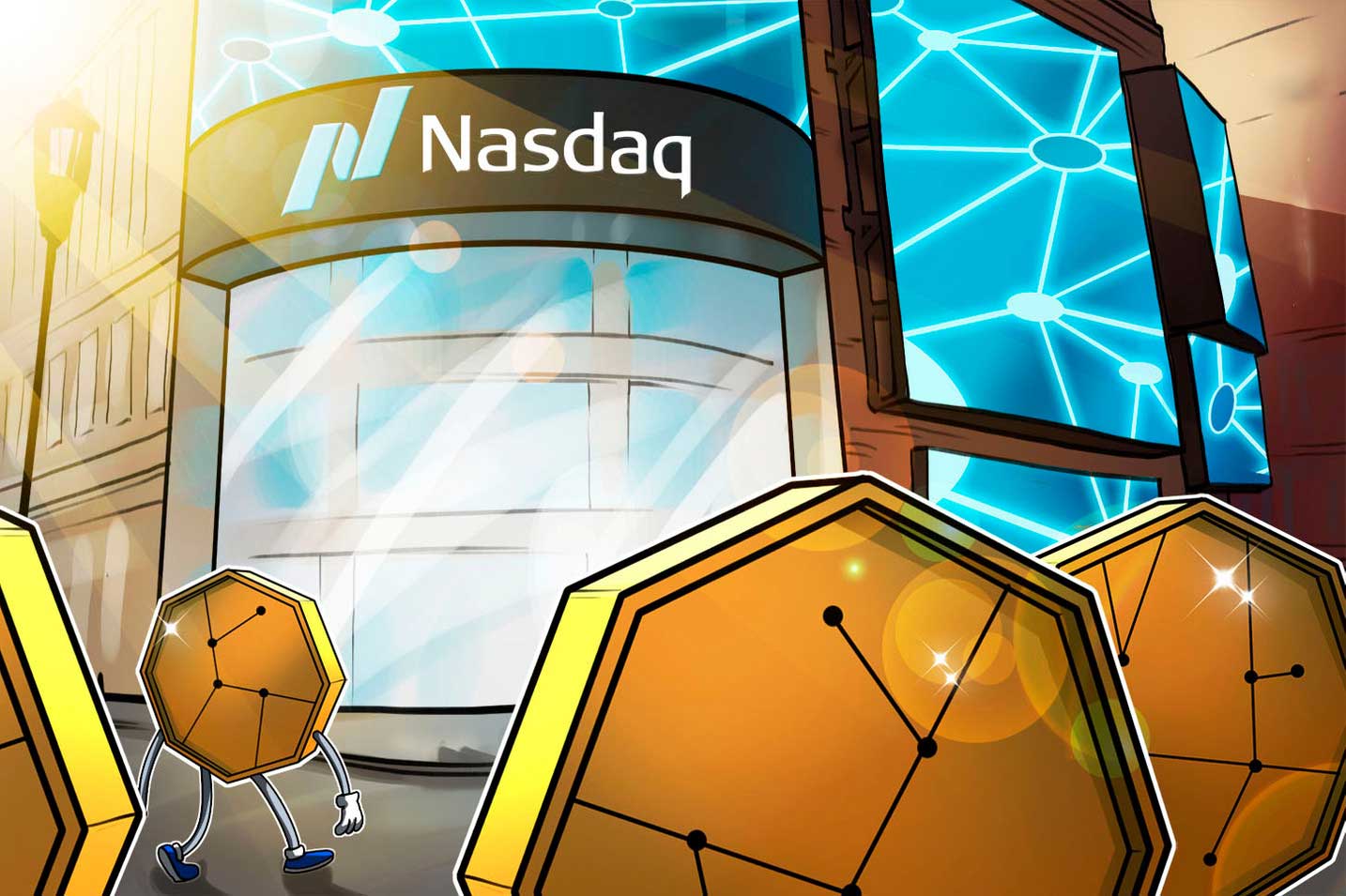 According to Ira Auerbach, the next wave of the financial revolution will be driven by institutional acceptance. This executive director believes that no company is able to gain the trust of institutions as much as Nasdaq. In May, Nasdaq partnered with Brazilian company XP to create a digital exchange called XTAGE.
Roland Chai, one of the directors of Nasdaq, announced that the partnership with XP will bring new opportunities for other companies to invest. According to XP, the XTAGE exchange will be launched in 2022.
The possibility of mass adoption of digital currencies
In a recent interview with Cointelegraph, Bitmax CEO Alexander Hoptner stated that financial institutions will be interested in investing in digital currencies after the successful integration of Ethereum into proof-of-stake (PoS). Most companies attach great importance to efficiency and environmental development. Hauptner further added: "I am absolutely sure that this will greatly help the institutional adoption as well as the mass adoption of digital currencies."
Henrik Andersson, one of the managers of the Apollo Capital investment fund, also recently gave an interview to Cointelegraph. He stated that institutions will soon change their stance towards digital currencies. According to Anderson, there will come a time when people will not miss opportunities and not investing in cryptocurrencies is considered a career risk.
Read more:
What do you think about the presence of Nasdaq in the crypto market? Please leave your comments in the comments section duplicate share it.
Source: cointelegraph