Possible specifications of OnePlus 11 which is one of the most important flagships of 2023, was revealed. In this article, we will review the information obtained from this phone.
According to information published by a reliable news source (Digital Chat Station), OnePlus 11 It has a metal frame with a ceramic body. The maximum RAM of this device is 16 GB. While the maximum RAM of OnePlus 10 Pro was 12 GB. According to the same news source, OnePlus 11 is the first phone equipped with internal memory It is of UFS 4.0 type. The speed of data transfer with this technology is twice as high as its current version 3.1.
Read more: The best OnePlus phones
Possible specifications of OnePlus 11
Undoubtedly, the specifications mentioned for the new generation OnePlus flagships are interesting and remarkable; Although previously used ceramic in OnePlus X – and several models of products oppo which is now integrated with OnePlus – we have seen.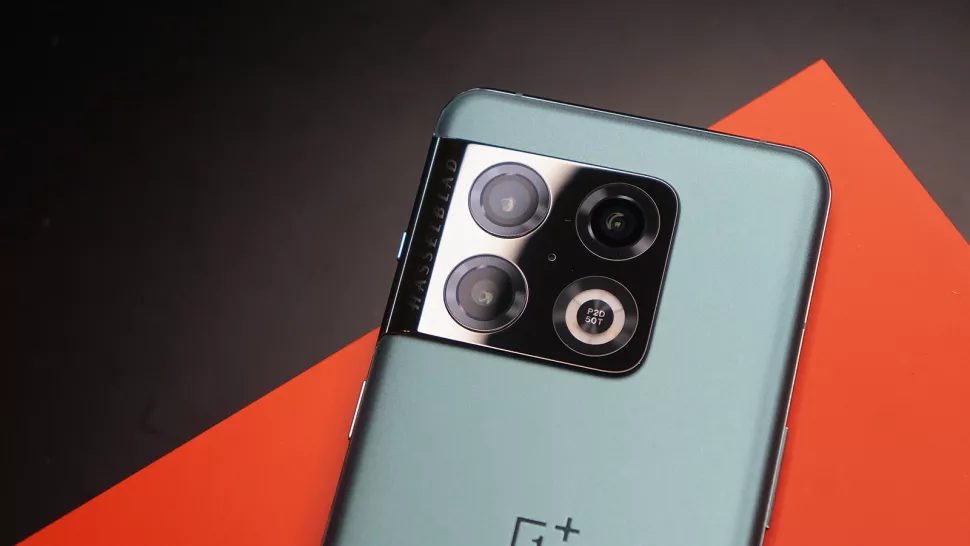 Despite the validity of the source of this news, as always said, one cannot be sure about the truth of these rumors because there is a possibility of changing plans. Another leaker who usually makes correct predictions (Max Jambor) said that the OnePlus 11 will not be made with a ceramic body.
But Jambor agrees with the rumored UFS 4.0 technology; So it seems that OnePlus has used the latest technology as much as possible for its high-end product. It is expected that this phone will be unveiled in the first months of 2023.
Vision 2023 for OnePlus
In recent years, OnePlus has not acted consistently in the field of new phones; Both in the period of corona outbreak and in terms of integration with oppo and various other events. Therefore, we cannot make a firm and reliable prediction about the company's plans for 2023. In 2022, OnePlus 10 Pro, OnePlus 10T, OnePlus Nord 2T and OnePlus Nord CE 2 were unveiled, and as it is clear from this list, OnePlus is more focused on mid-range phones and only OnePlus 10 Pro is considered the flagship. will be
For reasons yet to be determined, OnePlus 10 It was not normally produced and supplied. Maybe OnePlus felt that OnePlus 10 Pro is a more attractive name or that the company's schedule to unveil the phone this year is full.
We may see a change in the situation in 2023. OnePlus 11 will be released this year, but not OnePlus 11 Pro; Of course, some features of the Pro model will be present in the regular OnePlus 11 model.
Read more:
Your opinion about These are the possible specifications of OnePlus 11 What is? Share your opinion with Tekrato in the comments section Technology News Follow with us.
Source: techradar