The official poster of Halloween Ends directed by David Gordon Green has been released. This horror movie will be released on October 14, 2022 (22 Mehr).

The Halloween franchise is one of the most popular franchises in the horror genre, and after its relaunch in 2018, it was well received by the public and became the best-selling part of this franchise at the box office.
The new part of this series is going to be released in less than three months and a new poster of it has been released recently. Stay with us to see the poster.
Read more: The best horror movies of 2022; What should we see in the new horror movie?
Check out the official Halloween Ends poster
In the official poster of the movie Halloween Ends, you can see the burned and damaged profile of Michael Myers. Fewer colors are used in this poster, which can be seen as a sign of the dark nature of this film, and on the other hand, the verb ENDS is seen in bold letters at the bottom of the poster, which can be interpreted as the very ominous end of the film.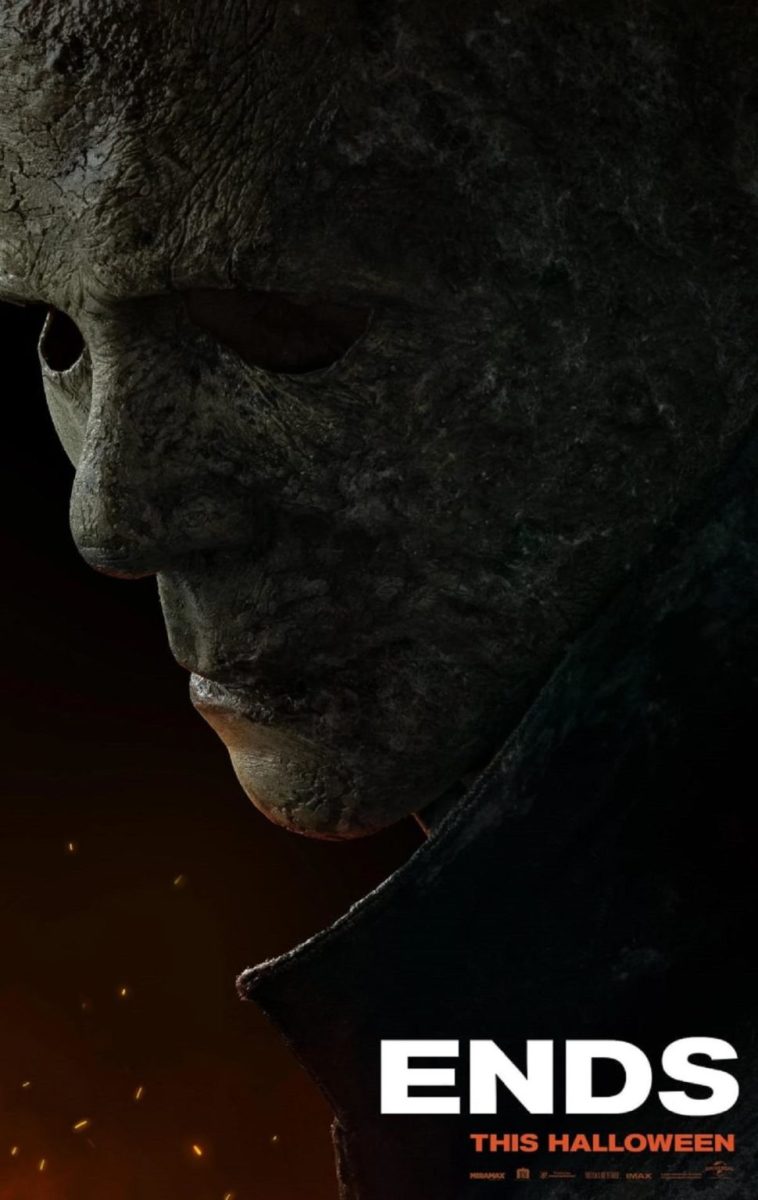 In describing this film, Universal Pictures said:
After 45 years, the most acclaimed and revered horror franchise in movie history comes to its epic and terrifying end as Laurie Strode (Jamie Lee Curtis) faces off against Michael Myers one last time in a final showdown with only one of them alive. Will remain.
The story of Halloween Ends takes place four years after the events of Halloween Kills; Laurie lives with her granddaughter Alison and plans to finish writing her memoirs. Michael Myers has not been seen since.
After decades, Lori decides to return to a normal life, but when a young man (played by Rohan Campbell) is accused of murdering the boy she was babysitting, terror strikes again, and Lori is forced to finally face the evil that Can't control it, deal with it once and for all.
This film, which is considered the last part of this franchise, will be directed by Danny McBride and Will Patton, James Jude Courtenay and Kyle Richards will also return to play their roles.
More content in Tekrato:
.
What do you think about this horror movie? Share your thoughts in the comments section duplicate share