This year, Apple launched its most affordable smartphone, the iPhone SE, based on the design of the iPhone 8, but it looks like the next generation iPhone SE will be different.
Technology expert Jon Prosser assures that New version of iPhone SE Based on the model iPhone XR will be made.

Read more: The possibility of increasing the charging speed of the iPhone 14 became stronger
Details of the next generation iPhone SE
If this claim is true, Apple will ditch the old iPhone 8 format with wide bezels and a home button for a more modern look with thin bezels, a notch display, and a Face ID sensor. Current iPhone SE 2022 It has a 4.7 inch LCD screen. While the discontinued iPhone XR had a 6.1-inch screen and offered a larger battery.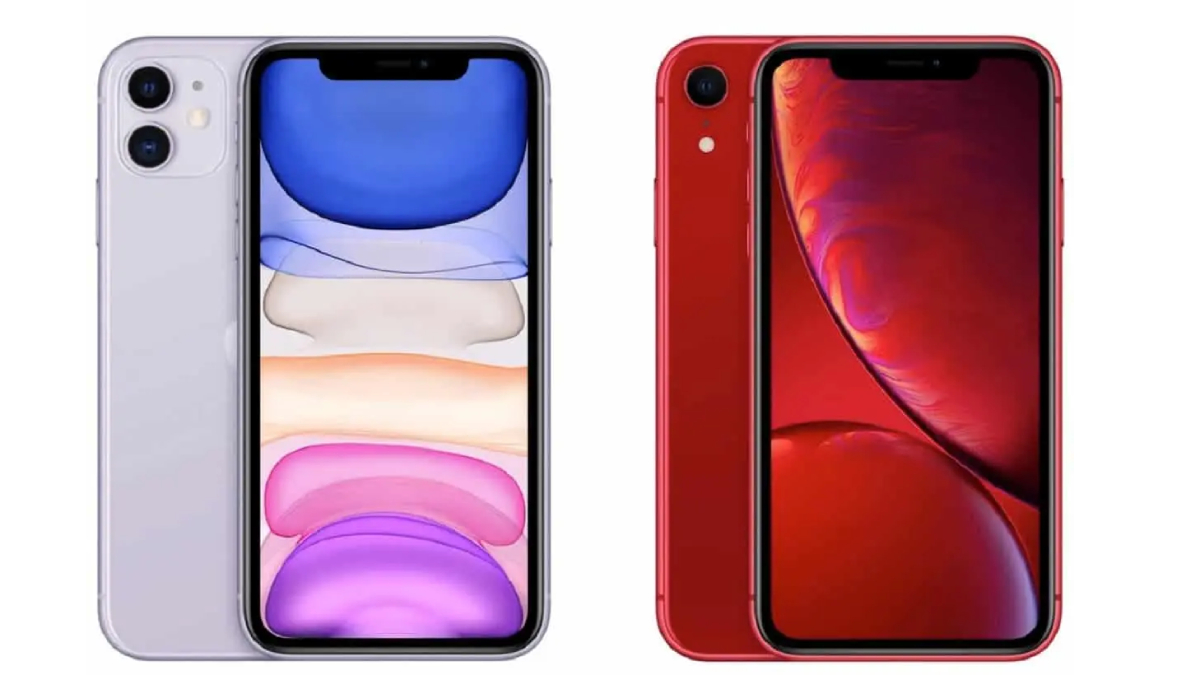 No other details about the next budget iPhone have been reported yet. Usually, Apple puts the latest processors on the models of this generation, and for example iPhone SE 2022 with the same A15 Bionic chip Released.
It should be noted that in terms of camera, the latest iPhone SE is very similar to the iPhone XR. Both models have a 12-megapixel primary camera with f/1.8 aperture and a 7-megapixel f/2.2 front camera. As a nice bonus, Apple could implement new software features like night mode on this affordable iPhone.
However, Apple for iPhone SE 2022 It has seen relatively little demand. A report by 9to5mac suggests that consumers may be less interested in a device with an old design.
The fact is that the SE 2022 is a smartphone with a small screen and a small battery capacity, and battery life is increasingly the subject of complaints for iPhone SE owners. On the other hand, the larger display may please iPhone SE enthusiasts as the old design of the phone was only for those who preferred small devices. However, it remains to be seen whether these changes will ultimately lead to more sales of the next generation iPhone SE.
Read more:
What do you think about the next generation iPhone SE? Share your thoughts with us Technology News Follow from Tikrato.
Source: gizmochina