Launch feature The monetization of Twitter's blue tick It will be postponed due to the US elections. Twitter's Blue Tick subscription costs $8 and will not be released until November 18.
According to a report from the New York Times, Twitter launched its Blue Tick subscription after mid-term elections This week has been pushed back. According to an internal memo published by the outlet, one of the executives working on the project said that they have decided to delay the release of this version until November 9 (November 18)that is, postpone it after the election.
Read more: Getting paid to send messages to celebrities on Twitter; When you have to make money from everything!
Postponing the launch date of Twitter's blue tick monetization feature
Elon Musk, Twitter's new owner, introduced the new $7.99 Twitter feature earlier this month with benefits such as fewer ads, better search functionality, the ability to post longer videos and the ability to pay for authentication. With The monetization of Twitter's blue tick Anyone can pay a subscription Twitter Blue Receive a verified blue tick mark.
Of course, this raises concerns about whether users will be able to log real accounts from Fake accounts It has been recognized.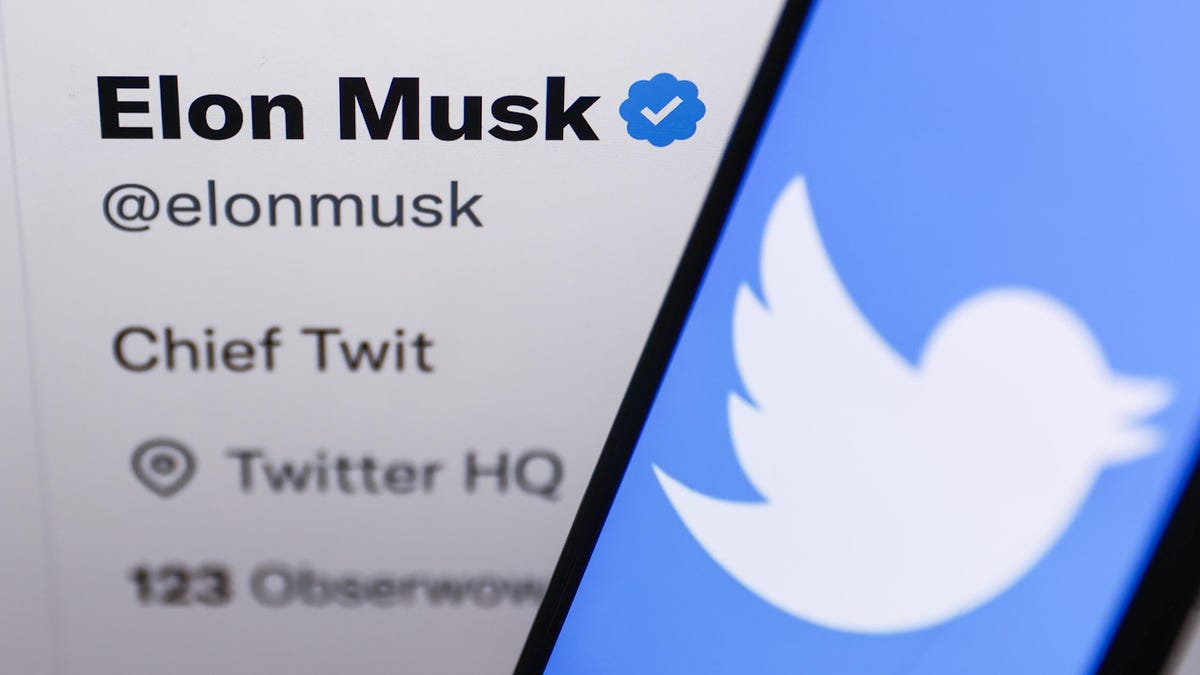 These concerns have also increased ahead of midterm elections, as verified users posing as politicians and news outlets have the potential to cause more trouble. Before Musk owned Twitter, verified ticks were assigned by Twitter to notable figures who could prove their account was theirs, with the goal of combating spoofing. The platform also had specific rules that prevented users with fake or unofficial fan accounts from receiving blue tick Been.
It's not clear how Musk intends to deal with users looking to impersonate others on Twitter, but a tag "Official Account" For said users, it could be part of the plan, as noted by software researcher Nima Oji. This feature can be in the form of having a small pop-up window in the blue ticks of the subscribers mentioning the source of their status.
As previously reported on The Verge by Alex Heath, Musk initially asked employees to turn off the feature November 7 (November 16) and even threatened to fire them if they do not meet this deadline. Update your Twitter on iOS On Saturday, he updated it by mentioning the new blue tick subscriptions, but there is no real access to it, so these changes were canceled after the release of this update. Twitter product manager Esther Crawford, who is leading the project, confirmed that the features are coming soon, but never specified when we might see them officially roll out.
Read more:
What do you think about delaying the feature launch date? The monetization of Twitter's blue tick What is? Share your thoughts with us in the comments section Technology News With duplicate follow.
Source: theverge