With over 15 million units sold, the Meta Quest 2 headset has become the best-selling virtual reality headset in the world and is unrivaled in this emerging market.

The market of virtual reality headsets has grown significantly in the past few years, and one of the companies that has performed very well in this field is the Meta brand, or the former Oculus. Those interested in experiencing the world of virtual reality have undoubtedly heard the name of the current flagship of this company, Meta Quest 2.
Read more: The best virtual reality (VR) headsets in 2022
Meta Quest 2 is the best-selling virtual reality headset in the world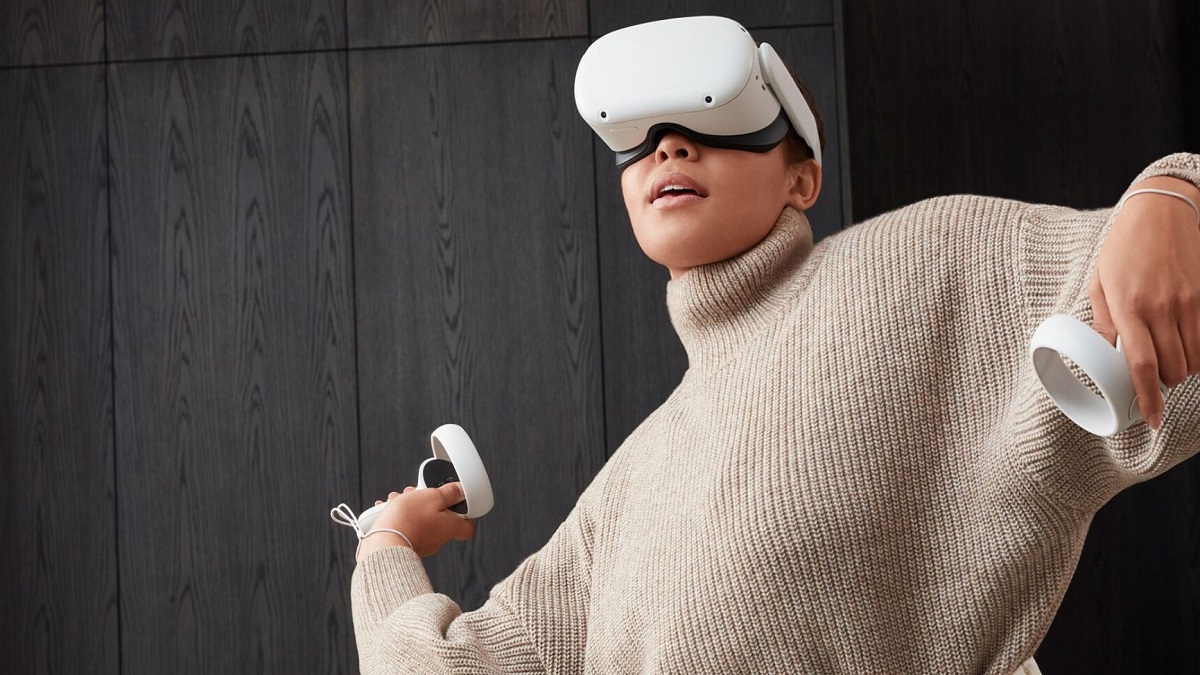 Facebook has recently announced that the Meta Quest 2 headset sales have reached 14.8 million units in total, and it mentioned the presentation of attractive games and the ease of use of this product as the most important factors in its successful sales.
According to published statistics, this virtual reality headset is currently the best-selling VR headset in the world, and it must be acknowledged that this model alone played an important role in increasing the sales of virtual reality headsets by 97% in 2021. The sales statistics of virtual reality headsets in the first three months of 2022 have also seen a significant growth of 242% compared to before.
In the near future, we expect the release of big games for the Meta Quest 2 headset, among which we should mention GTA: San Andreas VR or Ghostbusters VR and The Walking Dead: Saints and Sinners – Chapter 2: Retribution.
Oculus Quest virtual reality headsets are one of the best models that are always recommended to VR game enthusiasts. Of course, these models may be lower in quality than some Valve Index models or other high-end headsets in the market, but the high portability of these headsets can make a big difference in providing virtual reality experience for general users.
Read more:
What do you think about Meta Quest 2 becoming the best-selling virtual reality headset in the world? Share your comments with us Repetition share it.