The Meta Commission, which the company says was previously free for Instagram and Facebook creators until 2023, has been extended for another year.

It seems that content creators on Instagram and Facebook platforms will not pay any part of their revenue as a meta commission until 2024. Meta, which previously announced it would not receive the commission until 2023, extended it for another year. This news was announced by the CEO of Meta Company.
Read more: Ilan Mask's son wants to cut ties with his father and marginalized family!
Non-payment of meta commission for content producers
Meta CEO Mark Zuckerberg recently posted a post on his official Facebook page explaining how to make money updates for Facebook and Instagram platforms, including not receiving meta commissions from content creators on Facebook and Facebook. Is.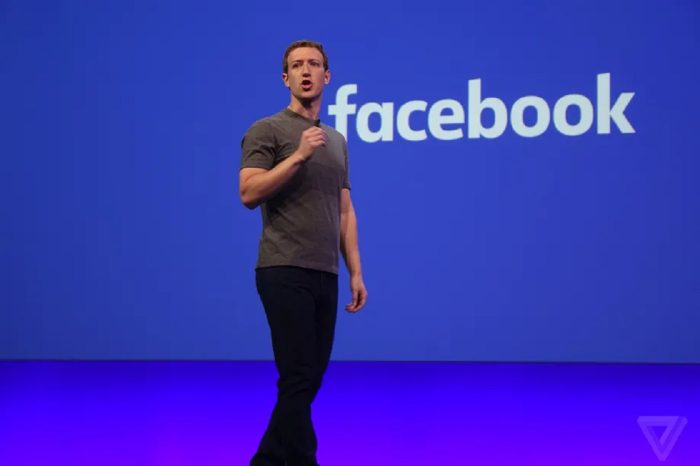 How content producers generate revenue on these platforms is through fan subscriptions, monetary events, tokens and other methods. Of course, in order to prevent the growing tendency of users and content producers to tick, Meta has increased its monetization methods in recent months, and it seems that it will also offer new methods. One of the new methods that Meta recently introduced is the ability to create custom groups for users.
The CEO of Meta also mentioned in his post that the field for content producers will be smoother and soon more people will be able to earn money from Facebook and Instagram platforms. Examples of this claim are sections such as Reels. It is said that one of the monetization programs is cash rewards and support in Rails, and influencers and content creators can earn money from their short videos on Instagram and, of course, Facebook.
Another piece of information mentioned in the CEO Meta post is the possibility of offering a new feature. According to Mark Zuckerberg, new features will be introduced on the platforms that are still being developed and tested, and we will also have to wait for the current features of these platforms to be updated. For example, according to this post, Instagram is testing a Marketplace for content creators and brands, however, this feature will make it easier to link different brands and content creators, and this can provide many opportunities for collaboration. Of course, we have to say that this feature has been present in the Tic Tac platform for a long time.
The new NFT meta capability will also be expanded outside the United States in the near future. This feature will soon be implemented on the Facebook platform, although this feature will initially be offered to several specific groups of American users on a trial basis.
Given Meta's focus on competing with Tic Tac Toe, it seems that the platform intends to prevent influencers from migrating to the competing platform in various ways. Recently, Meta announced that it was working on a full-screen feed feature similar to TickTock for Instagram, which is a clear reason to prove this competition. As a result, it seems that in the future we should see more ways to monetize Meta platforms and the similarity of these two competitors.
Read more:
What is your opinion about the news of not receiving the meta commission on the Facebook and Instagram platforms? Please leave your comments in the comments section Replicate And share with other users.