Starlink laser satellites which are supposed to eliminate the need for Starlink ground terminals, offering users more stable, lower-latency and faster connections.
Starlink laser satellites which are considered a new development in the telecommunication field of the world, are going to be offered to the world by SpaceX. By providing this satellite service, a new form of internet communication will be formed. The laser communication system is a new technology that is used to transmit information between satellites in space.
Read more: Deactivation of Starlink satellites in Ukraine; Elon Musk did his job!
Starlink laser satellites
Starlink It has started servicing with laser communications. SpaceX, which has become one of the fastest satellite Internet service providers since 2020 and now Starlink laser satellite service It has activated itself in many parts of the world.
SpaceX, which is owned by Elon Musk, has updated its global map and over the past few months, many parts of the world have been able to access these satellite services.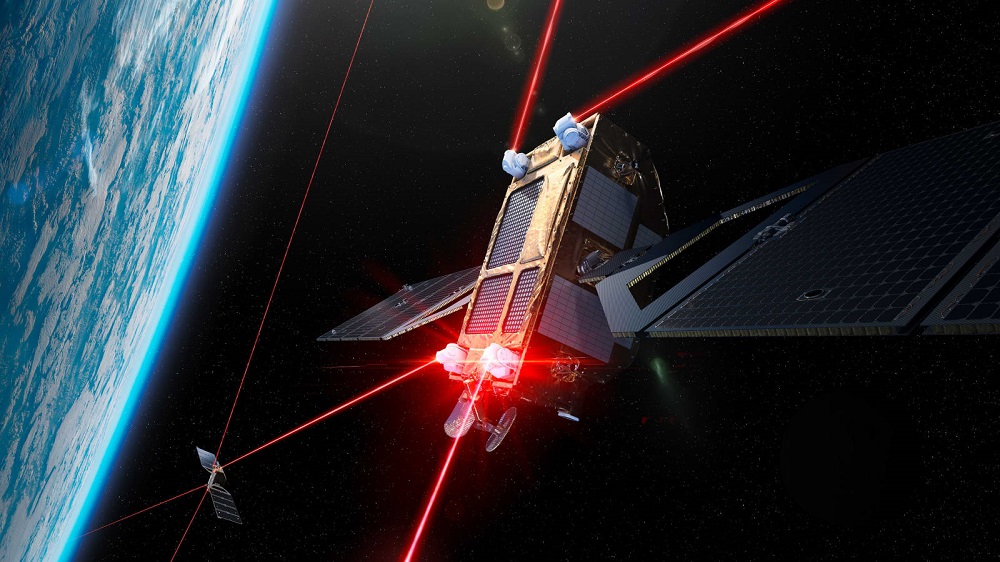 The most important point about Starlink laser satellitesIt is not dependent on ground stations. This can eliminate connection to internet servers and can also reduce the amount of data traveling when traveling across continents.
SpaceX has announced that it is going to provide its services in some areas of the planet, this service provision through Laser satellites is done So far, countries such as Australia and Canada have used this service.
These satellite communications Internet access in remote areas of the earth increases and improves the quality of communication in remote areas. Elon Musk and his company have been seeking to increase the supply in the technology market since the beginning and have become one of the main suppliers of this path.
Starlink laser satellites have started working in some parts of the world since about two years ago. Starlink laser satellites that require Internet ground stations solves, prevent delays in the path of data movement.
Starlink Laser Communications
The first series of Starlink laser satellites have been sent to Earth's polar orbit in 2021. Research firm Moffett Nathanson believes that access to laser equipment is necessary to reach Starlink satellites for worldwide satellite Internet coverage over the oceans and the poles.
This research company in relation to Starlink laser satellites said:
The importance of connecting satellites to each other cannot be underestimated. These internal links not only allow the wasted capacity of satellites to be used more optimally in areas that do not have ground stations, but also provide the possibility of serving areas where it is impossible to establish ground stations.
Before these laser satellites were placed in space, the Starlink service enabled satellite communication of users through ground stations. These ground stations transmitted data to Internet servers and back to satellites to complete the communication chain. The important thing was to build Earth stations all over the world It was difficult and impossible.
The satellites communicate with each other through the internal link of the laser, which communicates with other satellites and once again completes the cycle mentioned above.
Communications with Laser satellites It can allow for precise beam control with the help of technology and technological advancements that enable access to higher bandwidth. BridgeComm Optical Communications CEO Barry Matsumori says about Starlink laser satellites:
We normally have access to 100 Gbps, but we are moving towards terabit rates. If you really need a high speed, for example above 10 gigaseconds, radio frequencies cannot be your answer. Because all the usable parts of the radio frequency spectrum are already allocated to different parts.
How do laser communications work?
Lasers are more precisely directed to receivers, while radio waves are broadcast more widely and data is at a higher risk for eavesdropping.
supply and Creation of laser technology It has slowed the launch of SpaceX's Starlink satellites, and in addition, laser terminals are more expensive to manufacture, issues that SpaceX's chief operating officer has acknowledged.
The difference between the technology of these satellites and the previous terrestrial methods goes back to the surface of the earth's atmosphere, and one should not expect much from laser communications. The positioning of these satellites can interfere with the observation of astronomers. Elon Musk's satellite technology group should be looking for solutions and actions for future problems.
A report in an email from a SpaceX representative shows that the company has started providing Internet coverage in remote areas and has been regularly launching improved versions of its laser satellites in recent days.
Establishing these laser and satellite communications can, Communication speed increase and decrease the amount of data access delay. Providing this technology is like switching from copper cables in home internet networks to optical fiber cables. The founder of SpaceX, Elon Musk, said in a tweet about this new technology, which is the Starlink laser satellites:
In-circuit laser communications can reduce the delay caused by long distances by 50% due to the higher speed of light in vacuum and shorter distance compared to submarine fibers.
Providing Starlink services in some parts of the world
During the past days, this company updated its Starlink service coverage map. The updated map now shows that many parts of Europe as well as South America, Japan and Australia are covered by this satellite service.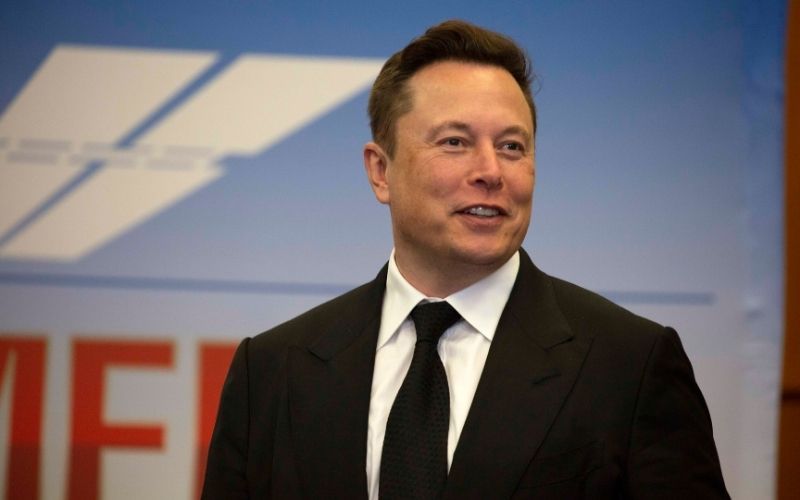 One of the remote places where this internet service started working is Svalbard, Norway. This area, which is considered the most remote place in the world, may not see the sun for several days or the nights may last for several months.
Elon Musk It is supposed to be next year Starlink laser satellites present itself to Asian and African countries. The countries included in this project are: Saudi Arabia, Kazakhstan, Kyrgyzstan, Turkmenistan, Egypt and Bahamas.
It should be said that this new method of providing Starlink satellite internet can also be used for cases where governments do not allow free access to the internet for some reason, and there is almost no way to deal with it or prevent it.
Read more:
What do you think about Starlink laser satellites? Share your thoughts in the comments section duplicate Share and Technology News Follow with us.