NASA, the US space agency, plans to launch the Space Launch System rocket soon. The launch date of the Artemis mission rocket will be the end of August.

NASA has determined the possible date of the test launch of the Artemis 1 rocket. This space agency has announced the dates of September 7 (August 29), September 11 (September 2) and September 14 (September 5) for the launch. However, he further stressed that the launch dates are not certain and the system is not yet fully ready.
Read more: Imitation of dead people's voices by Alexa's voice assistant
Artemis mission launch date
The SLS rocket is an important part of the Artemis mission, and the purpose of this mission is to return humans to the moon. This rocket is used to carry the Orion unmanned capsule. For the main mission of Artemis, NASA must ensure that this rocket works properly. Therefore, this test launch will be carried out, in which the empty Orion capsule will be sent on a journey around the moon.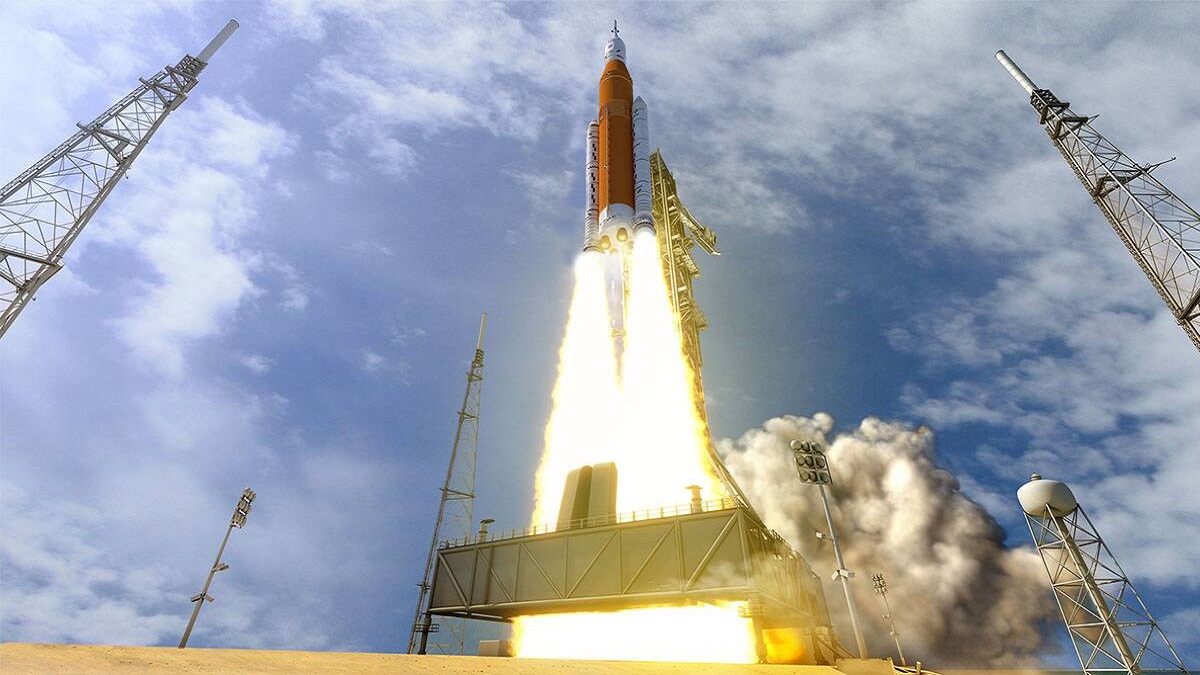 Regarding the launch date, NASA officials stated that none of the dates are certain. NASA has been working on the SLS project for nearly ten years. Previously, NASA planned to carry out its test launch in 2017, but due to some problems and a series of reforms, this operation has been delayed until now.
The duration of this mission depends on the launch date of the rocket. If SLS launches on September 10, Orion 10 will land on the ocean floor after 49 days.
If the launch is done on September 11, it will take 37 days and reach its destination on September 19 (October 11), and if it is launched on September 14, it will take 42 days and land on October 25 (October 17).
If the US space agency is not ready to launch on either of those dates, the next launch date is slated for late September. In order for SLS to successfully enter lunar orbit, the dates are set based on the position of the moon. This planning will help the hypothetical Orion crew make the most of the sunlight.
Read more:
What do you think about the Artemis mission launch date? Please leave your comments in the comment section duplicate share