The price of OnePlus 10T and its launch date have been determined. The latest OnePlus phone is expected to be announced soon at an event next month.
Unlike the presentation of the OnePlus 10T on August 3rd, this phone will not go on sale until August 6th. The possible price of the basic model with 8 GB of RAM and 128 GB of storage space is $625, and the other version of the phone with 12 GB of RAM and 256 GB of internal memory is priced at $690; While the possible price of the 16GB version is slightly higher than $700.

It is said that the first buyers of this phone in India will get a $20 discount. It should also be noted that these are possible prices for India and the prices of smartphones in other regions may change significantly.
Read more: The best OnePlus phones
Specifications, release date and price of OnePlus 10T
Already, information about the technical specifications of the OnePlus 10T flagship phone has been revealed. OnePlus T10 will have a 6.7-inch AMOLED screen with Full HD Plus quality.
According to the reports, this device has a battery with a capacity of 4800 mAh, the charging speed of which is 150 watts. The main camera of this phone is 50 megapixels and is accompanied by two 16 megapixel ultrawide lenses and a 2 megapixel depth sensor.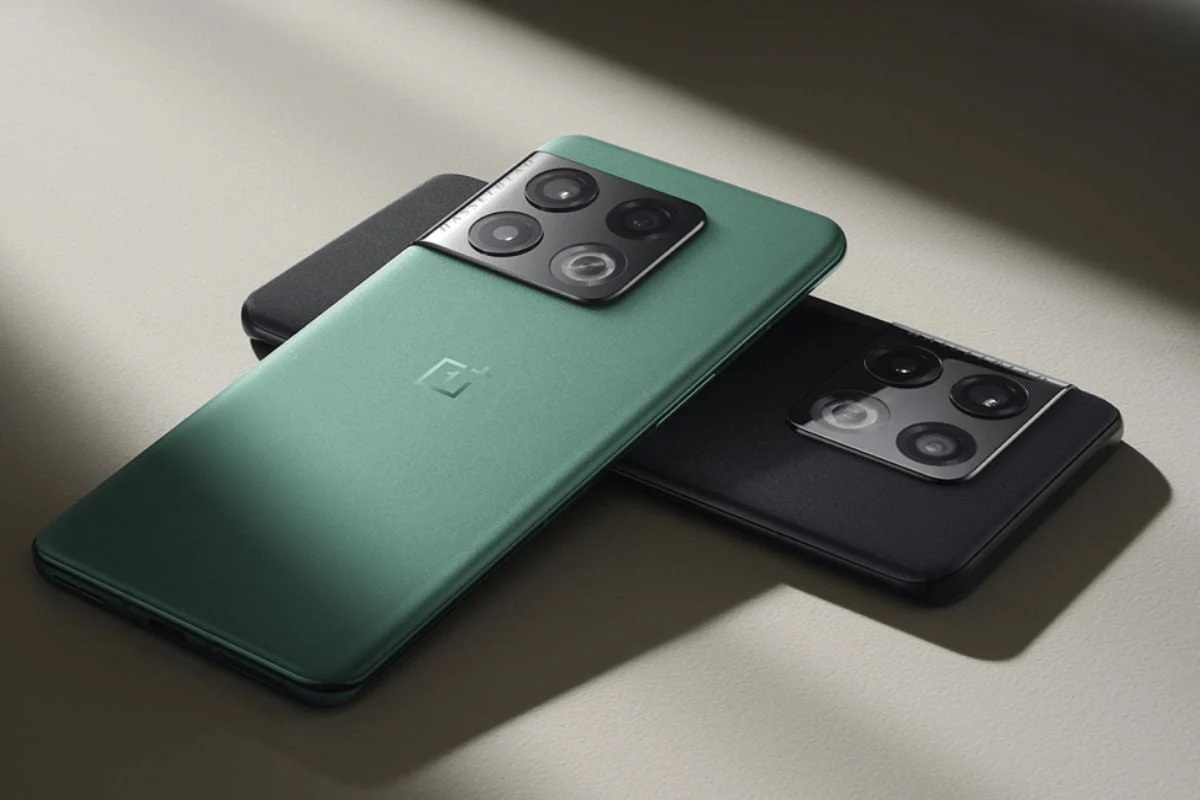 According to the new news that has been published, OnePlus plans to turn Nord into an independent brand, like Realme becoming independent from Oppo or Poco from Xiaomi. Realme has been operating as a separate company for some time and has made a lot of progress along the way.
While Poco is a brand that offers rebranded Xiaomi devices under its own name, Poco. So it's not yet clear how autonomous the Nord will be, but it will soon become clear.
Some sources claim that the Nord brand will significantly expand its range of products and, in addition to smartphones, will produce and supply headphones, televisions, smart watches, etc.
Meanwhile, Nord will avoid competing with OnePlus in the smartphone and TV space. In other words, we're not just talking about rebranding the parent company's devices. In addition, the Nord smartphones will have their own user interface, OxygenOS 13. Smartphones of this brand will expand in both low-end and high-end areas. The most affordable model will cost around $190 and the flagship model will cost $440.
Read more:
What do you think about the price of OnePlus 10T? Please leave your comments in the comment section duplicate share