The latest Vaio laptops are now available with Windows 11 and Intel 12th generation processors, a few years after Sony's takeover of the brand.
Sony, which had made a good name for itself in the world of laptops for many years, finally agreed to hand over the brand a few years ago. After the separation of this brand from Sony, the new Vaio laptops have been released after a lot of expectations. Vaio produced very popular laptops when it was under Sony's control, some of which were even very popular in the Iranian market. But let's take a look at the status of the new Vaio laptops.

Read more: The best laptops of 2022
Specifications and prices of the latest Vaio laptops
The laptops that appeared in the Walmart store seem to be equipped with Intel 12th generation processors, and their color variation is such that you can get them in 4 different colors. On the plus side, these products have an acceptable price variation and you can choose one of the appropriate models according to your budget.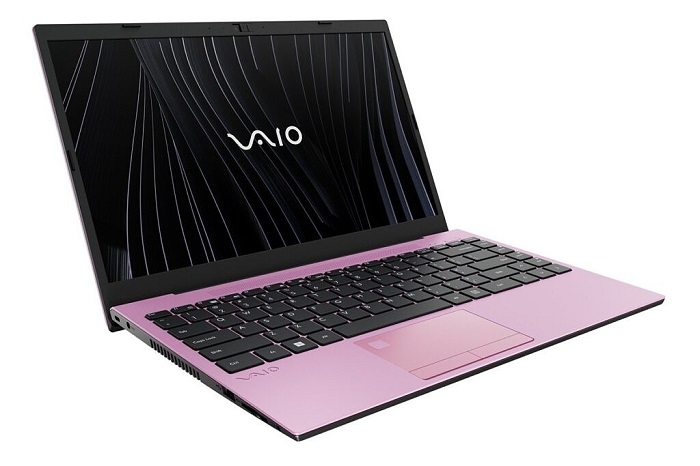 The new model of Vaio laptops can be provided with twelfth generation Intel U series processors and a 14.1-inch display with FHD resolution. At best, these products have 16 GB of RAM and 1 terabyte of SSD memory, and their newer models are equipped with a fingerprint sensor, FHD webcam and various ports, including Type-A and Type-C, along with HDMI and Ethernet.
Depending on the model you choose, among the new Vaio laptops you may find the price range from $ 699 to $ 949. Of course, it is not clear at this time in which countries Vaio may offer these laptops other than the United States.
Read more:
What do you think about the introduction of the latest Vaio laptops? Let us know what you think about Vaio returning to the world of laptops.