Previously, there were rumors that EA and Marvel were working together for the production Iron man game had been played It seems that these rumors are over with the confirmation of Electronic Arts and Marvel and the game is in development.
Marvel characters or superheroes are characters whose shape and image and their powers remain in the mind for a long time. That's why EA and Marvel decided to build Iron man game He is considered one of the popular characters of this genre.
Read more: Entry of NFT into Minecraft game; Building dedicated servers by MyMetaverse
The Iron Man game was officially introduced.
This game, which is being developed by EA Motive Studio, is a story-driven and adventurous game. Producer members Iron man game is directed by Oliver Proll, who previously worked with Eidos Montreal for Marvel's Guardians of the Galaxy game had cooperated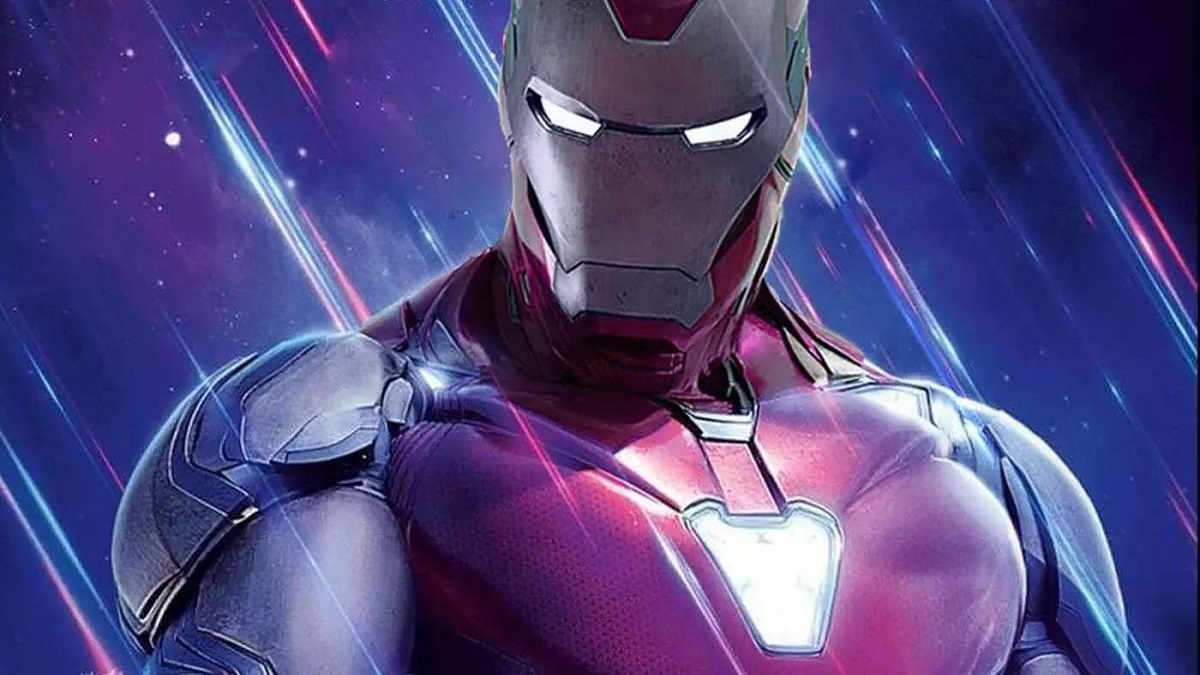 President Carol Gamer, Bill Roseman About Iron man game "We're thrilled to be working with the team using EA Motive to tell an original story about one of Marvel's most important, beloved and powerful characters," he said. "Their experience in creating a fun world and engaging gameplay and their passion for this character makes us eager to write a love letter to this legendary hero in the form of a video game."
Before deciding to produce this game, EA Motive company in the past few years Star Wars Squadrons game and now he has focused on the remake of Dead Space.
As evidenced, Iron Man game Only the beginning for Electronic Arts collaboration with Marvel and from now on we have to wait for more games based on Marvel characters. Rumor has it that Electronic Arts is developing another hero-oriented game called Black Panther.
Read more:
What do you think about this cooperation and the production of the Iron Man game? Share your comments with us and other users in the comments section duplicate share