The iPhone 14 camera problem has troubled Apple!
Read Time:
2 Minute, 7 Second
It seems that Apple has encountered a problem with the iPhone 14 camera during the production process of the new iPhone, which can delay the production and delivery of this product.
At the same time as we enter the third quarter of 2022, it has been reported that Apple has encountered an important problem in the camera module department in the production of the iPhone 14 family. Currently, a large portion of the phone's rear camera lenses suffer from coating and cracking issues, forcing the company to back off and find a new supplier to fulfill the remaining orders.

Read more: The RAM capacity of the iPhone 14 series has been determined
iPhone 14 camera problem
Since the iPhone 14 rear camera lens has faced significant quality problems, Apple will inevitably have to reorder its parts. According to famous analyst Ming-Chi Kuo, one of Apple's suppliers has faced this problem, but since Apple has several suppliers for one part, according to the new plan, the Cupertinos will supply the rest of the camera module orders, which are about 10 million camera modules. They receive another.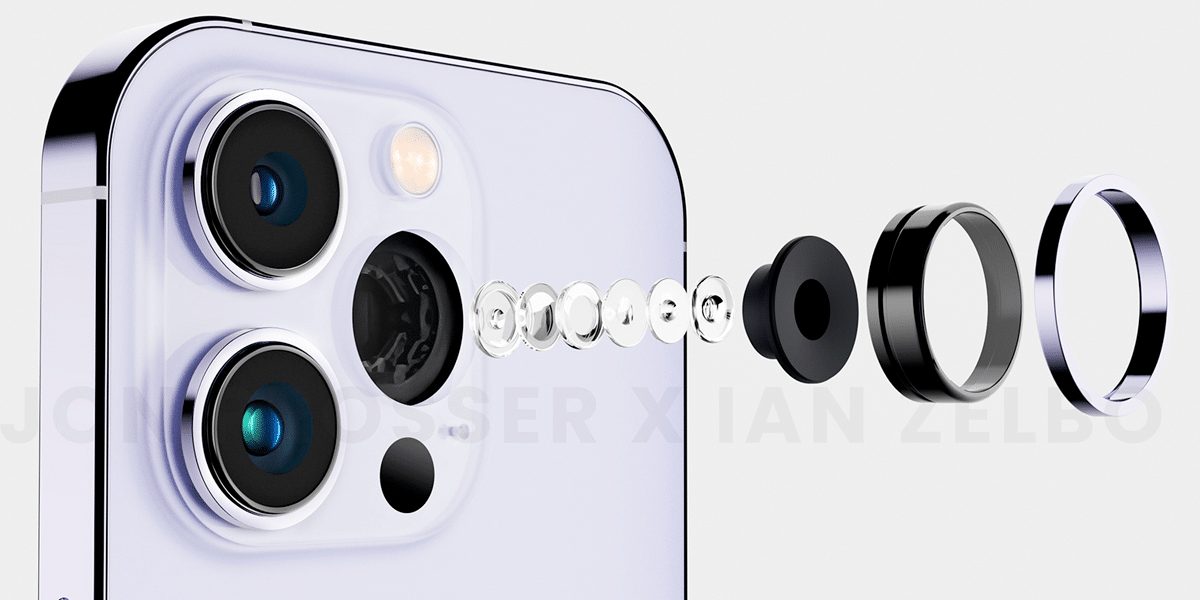 The whistleblower also said that despite the change of supplier, it is unlikely that the iPhone 14 will face a delay in the release date. As expected, we should expect the unveiling of new iPhones in 4 versions in September of this year, but without the mini version. On the other hand, the rear camera lens cover and other problems will also be fixed in the next month or two. The prominent whistleblower, Ming Chi Kuo, expresses the said problem as follows:
Another quality issue is that my latest research suggests that one of the iPhone 14's rear lenses, made by Genius, may be suffering from coating quality issues. Apple had transferred about 10 million lens orders from Genius to Largan to avoid affecting the iPhone 14 launch.
Although there is currently no exact figure for the number of iPhone 14 that Apple intends to produce, it was previously reported that Samsung alone will make 80 million old panels for Apple, and the rest of the orders will be taken by LG and BOE. . It is said that the mass production of all 4 iPhone models will start in less than a month and we should expect important changes in the camera and other parts of this phone.
Read more:
What is your opinion about Apple's iPhone 14 camera problem? Share your thoughts with us in the comments section Technology News Follow from Tikrato.