Big Tech's embrace of crypto led to the merger of Crypto.com with Google Pay. Google Pay users will now be able to pay in cryptocurrency.

Digital currency exchange and wallet platform Crypto.com is adding Google Pay as a payment option for Android users.
Read more: Hack Trust Volt; How to ensure the security of your wallet?
The details of the integration of the crypto.com exchange with Google Pay
Google Pay currently has more than 100 million users. These users can now use the digital currency payment portal. With the integration of the Crypto.com exchange with Google Pay that will take place next week, users who have linked their Google Pay accounts to their credit cards will be able to use the services of the Crypto.com exchange.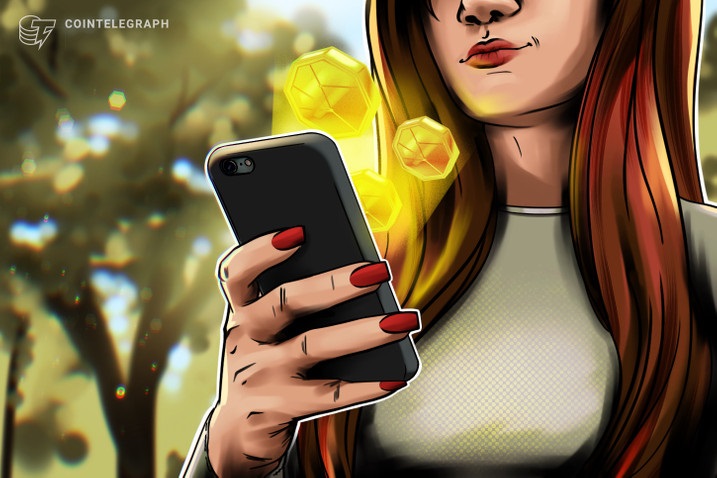 The exchange currently lists more than 250 digital currencies. About 50 million users from all over the world use crypto.com services. The crypto.com exchange has been in the headlines in recent months. In a short period of time, this company managed to get the license to operate in different countries of the world. Italy is the latest country to give the green light to the Crypto.com exchange. In the past, Crypto.com had also managed to obtain operating licenses in Greece, Singapore and Dubai.
The integration of mainstream payment systems into crypto wallets and exchange platforms has accelerated over the past two years. In January 2022, Google Pay confirmed its intention to be more active in the digital currency space by appointing Arnold Goldberg, a former Paypal executive, as the company's head of payments.
The integration of crypto.com exchange with Google Pay happened after the big event of Google 2021. At that time, Google had merged with Gemini Exchange. Google Pay's integration with Crypto.com is exactly the same as the company's integration with the Gemini exchange.
Google Pay also cooperated with Bakkt in October 2021. Nexo also announced its cooperation with Google Pay by launching Mastercard cards with the support of digital currencies in April 2022.
Read more:
What do you think about the integration of crypto.com exchange with Google Pay? Please leave your comments in the comments section duplicate share it.
Source: cointelegraph