The Galaxy S23 Ultra camera is equipped with sensor shift stabilization technology
Read Time:
2 Minute, 14 Second
Samsung probably Galaxy S23 Ultra camera to technology Shift sensor vibration damper equips Some believe that the other two phones of this family, S23 and S23 Plus, will also benefit from this technology.
Recently, a new patent from Samsung has been published that mentions this issue. The patent documents show that the Korean tech giant plans to introduce a new anti-vibration technology.
Read more:
What we know about Galaxy S23 Ultra camera technology
The shift sensor works completely differently from the optical image stabilization (OIS) system. As you might have guessed, sensor shift technology makes the camera sensor move according to the movement and vibration of the phone. This system is said to be superior to OIS; Although some people are against this claim.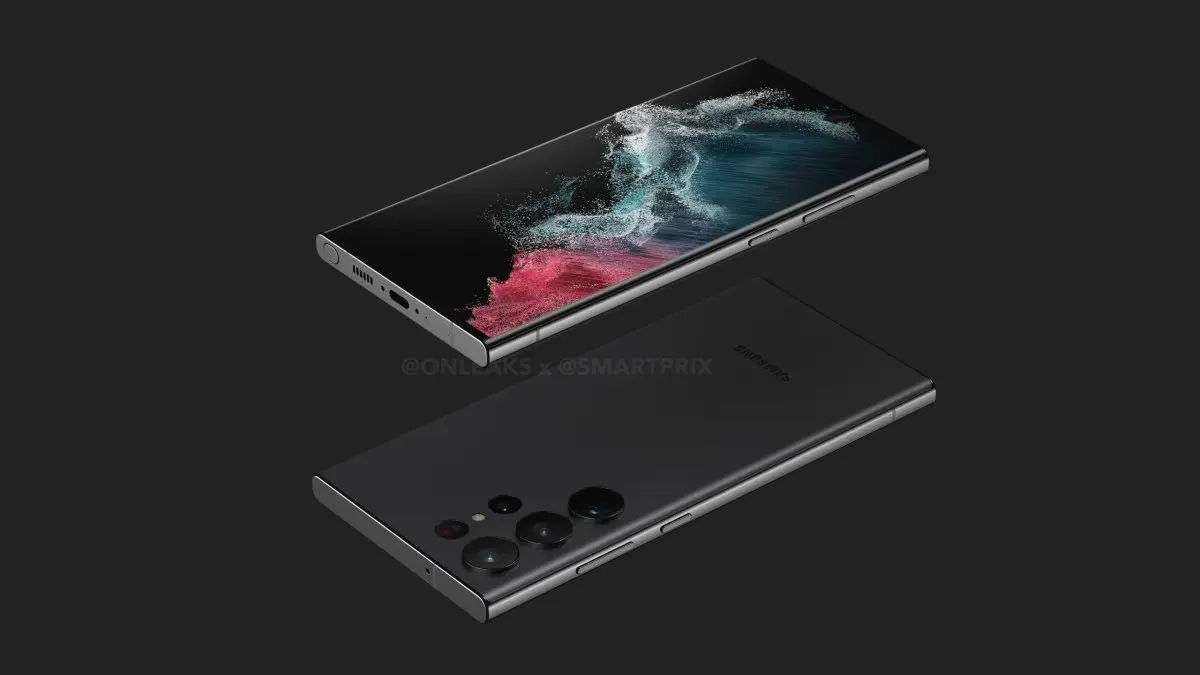 Apple's Sensor Shift technology started working on the iPhone 12 Pro Max; But Samsung still uses OIS. Since April of last year, reports of Samsung's shift sensor technology have been published; But it did not continue. But the new patent shows that Samsung has been secretly developing sensor shift technology and now it might be ready.
The new patent titled "Camera Module Including Image Stabilization Assembly, And Electronic Device Including Same" was published last Thursday. GalaxyClub news agency has obtained these data for the first time. It was found that Samsung has pointed to an ultra-wide camera with a periscope lens that uses shift sensor technology.
This suggests that Samsung plans to put the new technology in the Galaxy S23 Ultra's zoom camera, not the main camera. Meanwhile, Apple placed the shift sensor in the main camera of its phone.
If this news is true, then the Galaxy S23 Ultra camera will be equipped with a 10X telephoto sensor. Since the standard and plus versions of the S23 series are not equipped with a 10X zoom camera, it can be predicted that they will not benefit from the shift sensor. Of course, Samsung may decide to include its technology in 3X zoom cameras as well.
It is still not possible to say for sure whether the Galaxy S23 Ultra camera will be equipped with a shift sensor or not; But sooner or later we will see the unveiling of Samsung's new technology. This company mentioned in its patent that the new technology is used in all kinds of electronic devices, including smartphones, folding, rolling and other models; Therefore, it is possible that we will see shift sensor cameras in next year's foldable phones.
Read more:
What do you think about sensor shift technology in Galaxy S23 Ultra camera? Share your views in the comments section duplicate Share and Technology News Follow with us.
Source: androidheadlines