The latest reports suggest that Samsung is using the same telephoto sensor in the Galaxy S23 series as in the S22 series.
Samsung will unveil the Galaxy Z Flip 4 and Galaxy Z Fold 4 in the near future. In addition, the new generation S Series is in development and will probably start operating next winter.

So far, some specifications of the Samsung S23 series have been released; But since there is so much time left until the unveiling date, we can not trust them. The latest reports mention the Galaxy S23 and S23 Plus telephoto camera sensors, which may not be upgraded.
Samsung Galaxy S23 camera sensor
The Galaxy S23 and S23 Plus have the same 10-megapixel telephoto sensor as the Galaxy S22 and Galaxy S22 Plus, according to the report. It is not yet clear what changes are planned for the Galaxy S23 Ultra camera.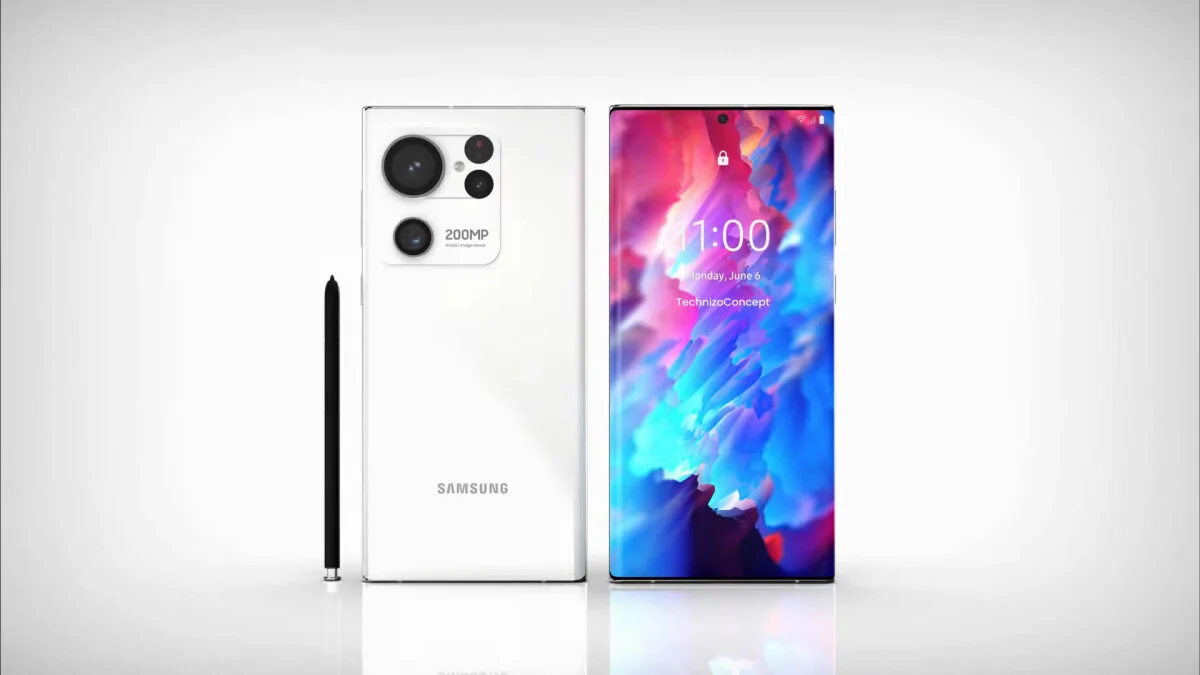 New reports only mention the telephoto sensor, and no details of other camera sensors have been released. Do not forget that none of this news has been confirmed or denied so far, and everything may change until the official unveiling of the S23 series.
Both the Galaxy S23 and Galaxy S23 Plus are expected to feature a new, upgraded selfie camera. It is possible that the selfie camera of these phones is 12 megapixels.
The exact date of introduction of these phones is not yet known; But if everything goes according to plan, we will have to wait for the unveiling of these phones one day in February.
Read more:
What do you think about the Galaxy S23 telephoto sensor? Share your opinion in the comments section with Tekrato.
Source: gizmochina