Sometimes funny characters in serious anime can break the dark atmosphere of an anime. Stay with the figure rather than with The funniest anime characters get to know
Several fan-favorite anime that are still running in 2022 have many funny characters, such as My Hero Academia, Demon Slayer, and Bleach (Introducing new Bleach anime villains). These anime series feature their cute characters with exaggerated movements and expressions to create a sense of calm between serious story themes and fighting.
The funniest anime characters
Introducing 10 comedy characters in anime
You can list The funniest anime characters See at a glance in the list below: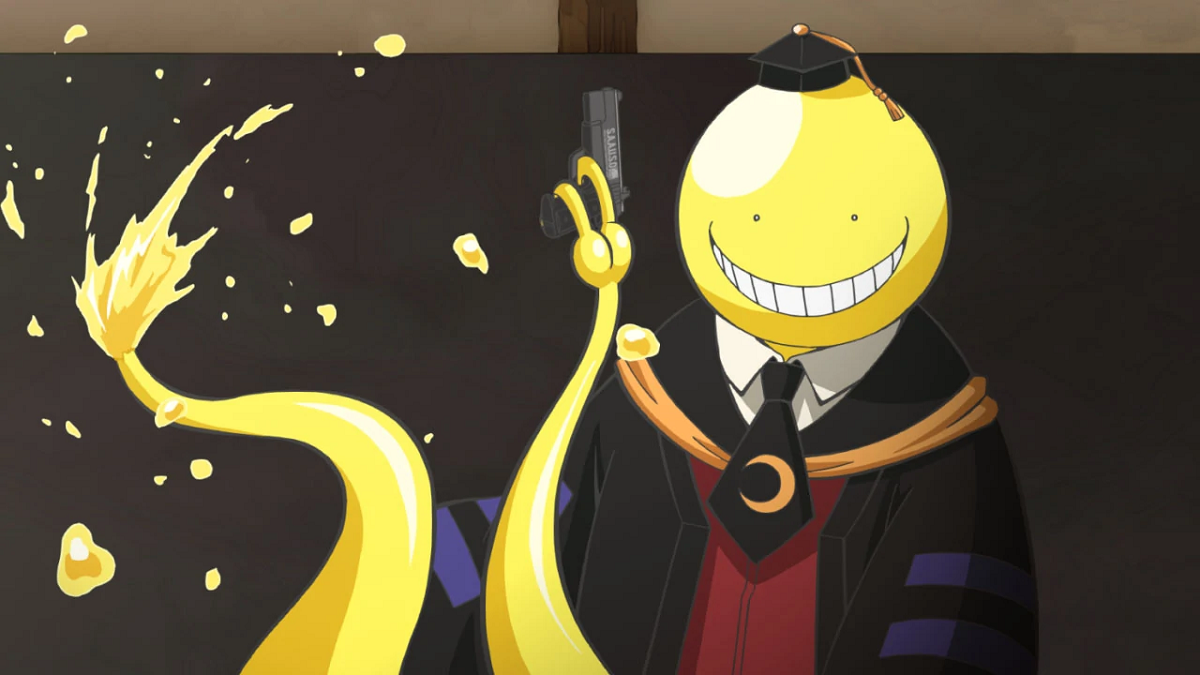 With funny characters playing such a prominent role in various anime, there are endless characters that are perfect for this role, but a handful of them can be a part of The funniest anime characters to be So if you want to get to know these characters, stay with us in this article to introduce them The funniest anime character let's pay
Sasha Braus is a notable but important side character in the anime Attack On Titan (The best movies similar to Attack on Titan anime) Is. Sasha is introduced to viewers during the 104th Forward Division training camp, where she is ranked 9th in the top 10 soldiers.
Sasha always fills a dark and intense anime with funny scenes with her love of food and cheerful personality. He adds a much-needed comedic flair to the intense horror stories of "Attack on Titan" and is more fully fleshed out than many comedic characters. Also, his personality and point of view is more than a character created only for comedy moments.
Leorio is a character from the Hunter x Hunter anime series.The best villains of the Hunter X Hunter anime) is known as one of the funniest animation series of the 2010s. Leorio is best known for his hilarious reactions and his impatient and goofy personality.
Leorio's interactions with Kurapika make for great funny moments. But the most important thing that sets Leorio apart is that he doesn't just play a funny role, this anime shows a character with his own goals, a deeper personality than just being "funny", and other qualities that make him more than that. .
Alex Armstrong, also known as Strong Arm Alchemist, is a minor character appearing in the anime Fullmetal Alchemist: Brotherhood (The strongest characters of the full metal alchemist anime) can be seen. Despite being one of the stronger characters in this anime, Alex has many qualities that make him great for comedic moments.
Armstrong is an incredibly lively character who brings a lot of drama to the action and dialogue.The best dialogues of villains in anime) himself, especially with the many funny short dialogues he says throughout the anime. He is physically strong with a kind and sweet personality that makes for an interesting comedy combination.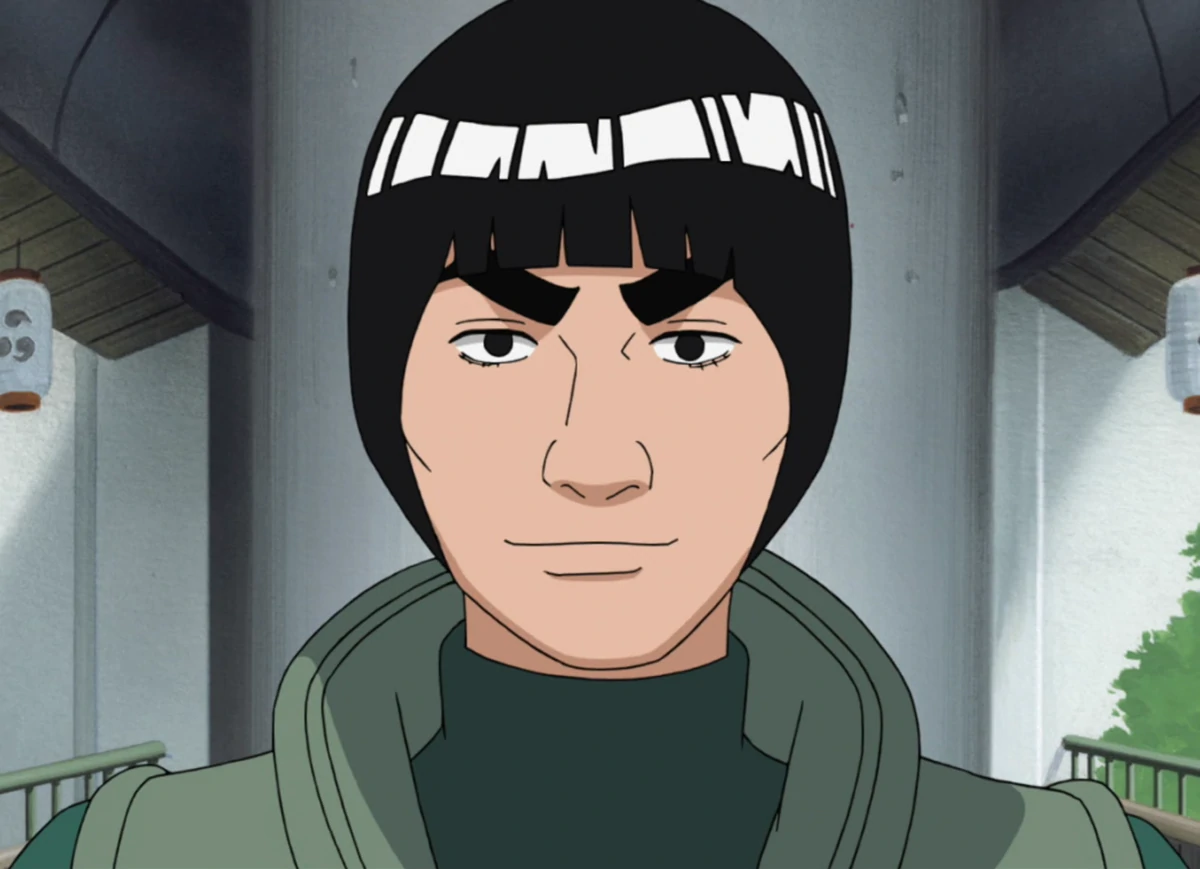 Might Guy is a character in Naruto (10 powerful female Naruto characters) who is the teacher in Team 3 and the best friend of Kakashi Hatake. Guy is a strong and funny character throughout the story and is known as one of the best and most popular supporting characters of the series.
Gai's humor is largely based on his friendly rivalry with his best friend, Kakashi. Even as high-level ninja and teacher, the two often bicker and compete, always trying to defeat each other in a series of hilarious and over-dramatic interactions.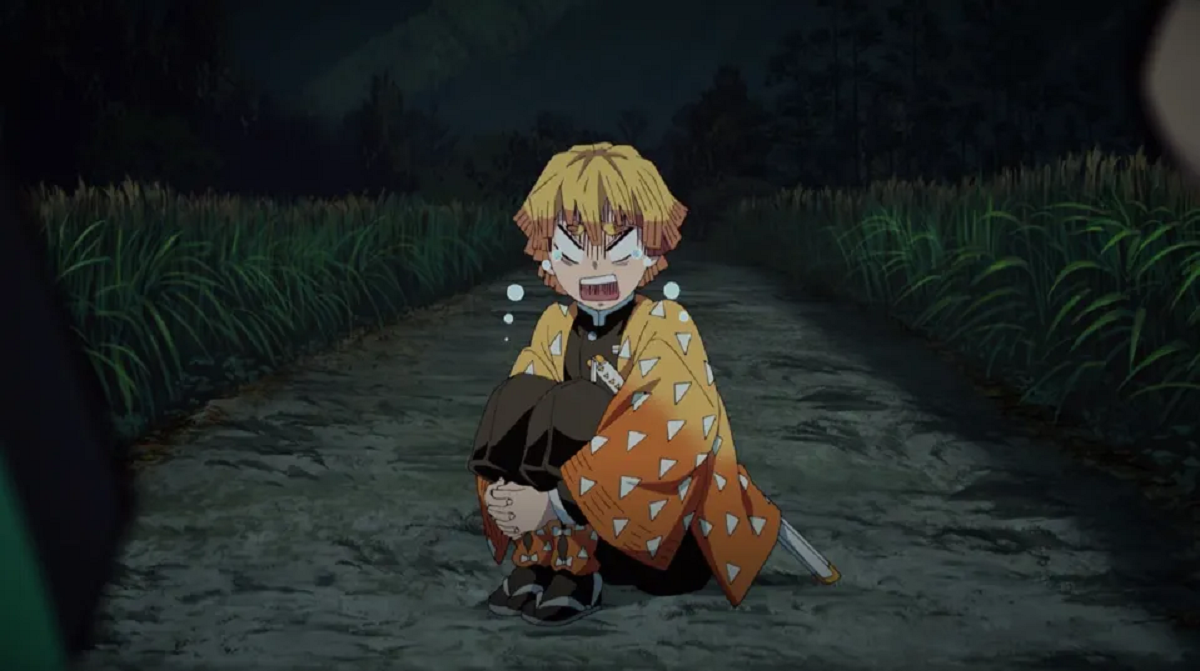 Zenitso Agatsuma is a main character in the anime Demon Slayer (What does your favorite Devil Slayer character say about you?) is best known for his position in the trio of friends and comrades of the main character Tanjiro alongside Inosuke.
Zenitsu is a rather cowardly character who often clashes with Inosuke's intense personality, creating some hilarious interactions between the two. Zenitso's release from his weak persona is a lot of fun, because his abilities as a demon slayer are actually quite powerful. Zenitsu can perform Thunder Breathing First Form almost perfectly.
Riki Nendo is a major character in the tragic life of Saiki Kei, as a classmate of the main protagonist, Saiki. Nendo's presence on the show takes the cliché of the goofy funny character and pushes it to the extreme. The presence of Ricky Nendo in the list The best funny anime characters It was a priority for us.
Nendo stands out from the other characters in the show because he is the only character whose mind cannot be read by Psyche, as he apparently never thinks at all. Nendo is a cute character in every way, but one that really adds a positive and humorous dynamic to almost every scene he's in throughout the anime.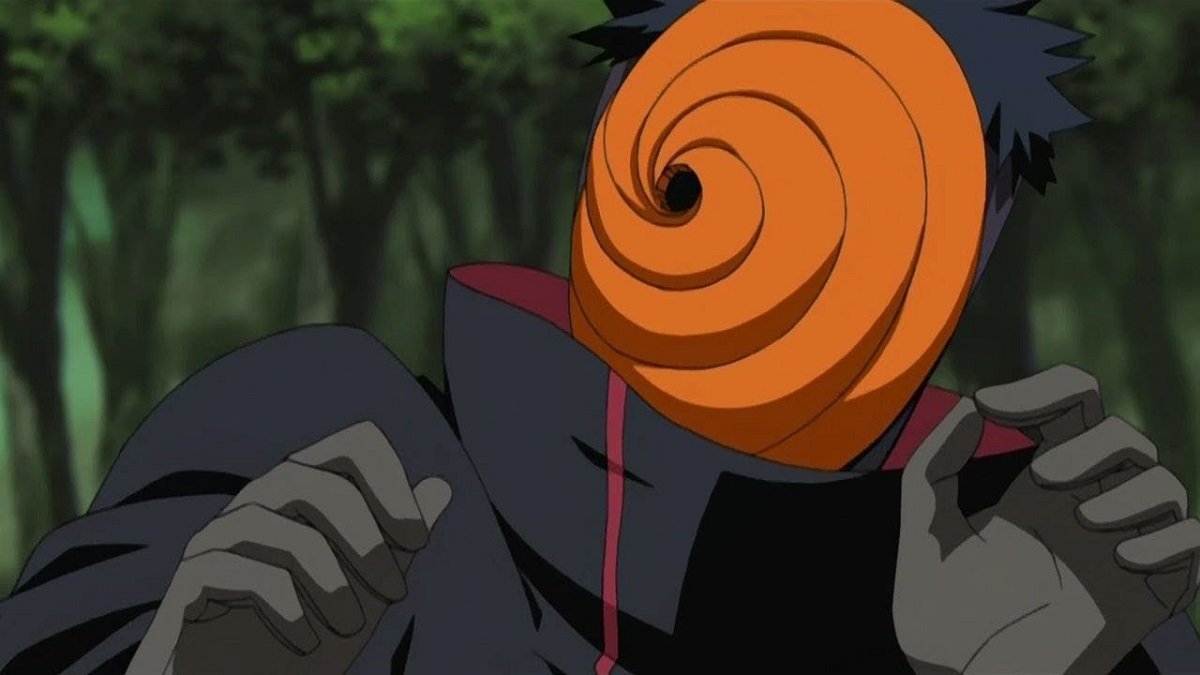 As a member of Naruto's antagonistic organization Akatsuki, Tobi is an important character throughout the Naruto anime series. Tobi is a mysterious and stupid character who uses this behavior to cover the fact that he is actually one of the strongest (Naruto's strongest older characters in childhood) are members of Akatsuki.
Toby's cuteness is in his tinny voice, his dance moves, his fighting style, and his funny dialogues. What's so important about Toby, and what makes him so important, is the way this idiotic character is revealed as a false identity. Tobi's story is then revealed, revealing him as Obito Uchiha, one of the greatest antagonists of (Naruto's best villains) introduces the whole anime.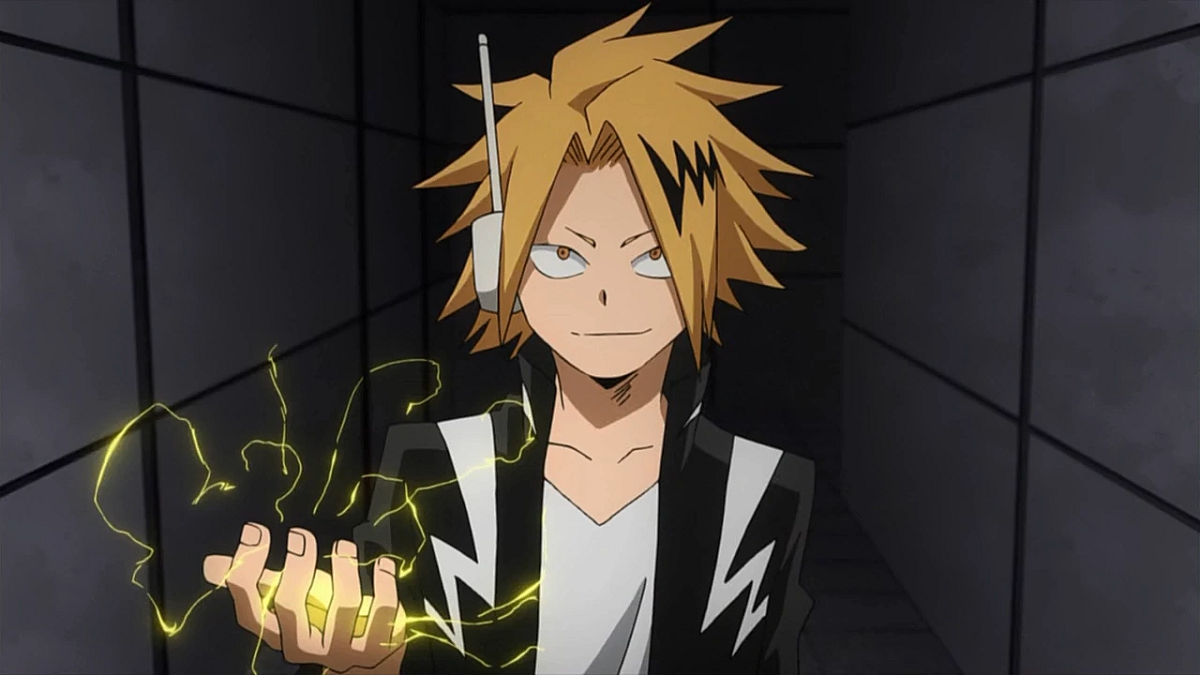 Denki Kaminari is a supporting character in the My Hero Academia series and a member of UA High School's Class 1-A class. Kaminari is known as the Chargebolt hero due to his ability, Electrification, which allows him to project lightning from his body. Denki Kaminari is one of them The best funny characters in anime Is.
Of course, all abilities in the My Hero Academia universe have their own drawbacks and limitations, with the downside of Kaminari's ability being quite cute. If Kaminari consumes too many volts of electricity, he temporarily gives his brain a connection, which has happened on several occasions, causing hilarious scenes between himself and the rest of Class 1-A.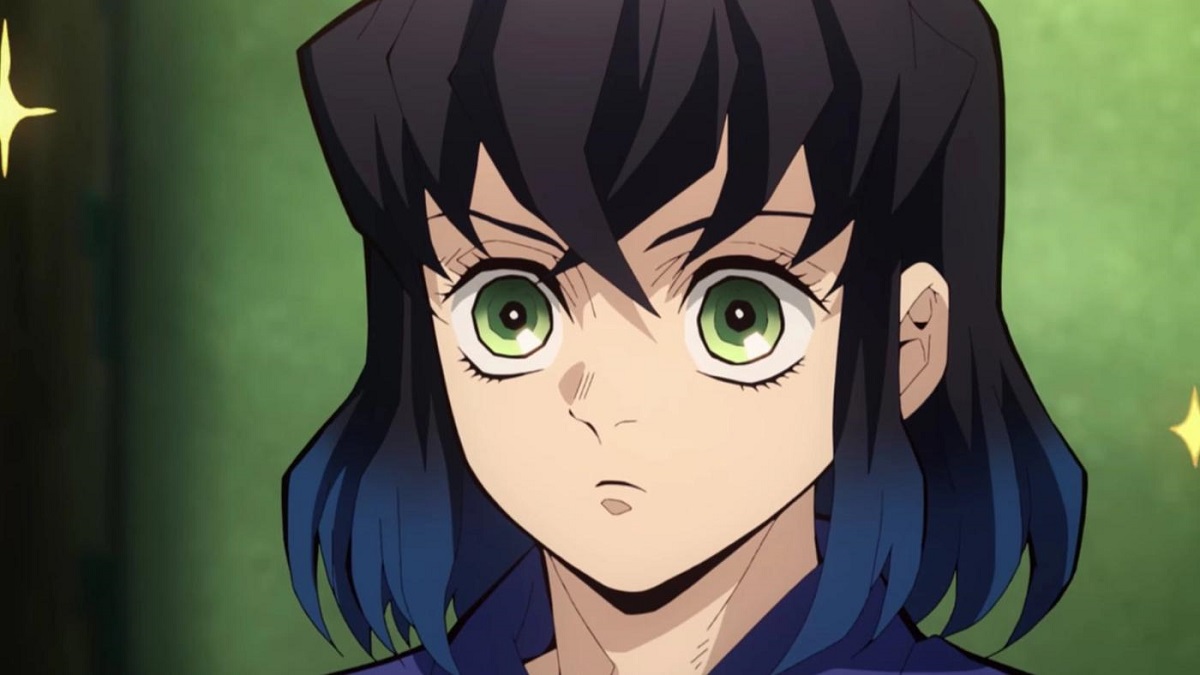 Inosuke is a main character in the popular anime Demon Slayer (The best episodes of the demon killer anime) and is the third member of Tanjiro's three friends/comrades alongside Zenitsu. Inosuke is known for having an intense and short-tempered personality, often clashing with Zenitsu to create hilarious scenes.
Inosuke grew up with wild boars, which means that some of his behavior is a bit odd at times. Inosuke also has great dialogue and reactions to anime moments and is responsible for some of the funniest quotes in the series. His fight with Zenitsu is always a fun diversion from the demon fighting and slaying in the anime, and watching Tanjiro tear the two apart is always a laugh.
Korosensei is the main character of the Assassination Classroom anime series and can be considered both the main antagonist and a strong supporting character. Korosensei is a large yellow octopus character who works as both a normal teacher and an assassin trainer for a class of high school kids.
Korosensei is a fascinating character to watch and that's what makes this show so special. From his humorous jokes, his parodies of pop culture and other anime, and even his signature laugh, he provides almost all of the comedic relief throughout the story.
Kurosense has some hysterical facial expressions throughout the episodes, but most importantly is written to have a deeper, more emotional side to him, making his impact as a character that fans enjoy a level of comedy a lot. it matters
Read more:
From your company to the end of the article The funniest anime characters We are grateful. Be sure to let us know what you think about this article. You can be a guest author on the site figure Become a member and in addition to sharing your opinions on articles, Movie Review , Review of the series , Cinema news And publish your own content. To read the call related to it on the link Guest author click In the meantime, dear companions, you can Figar's Instagram Refer to the most important films of different genres and a summary of the reviews of today's films.