The final release date of Android 13 has been revealed
Read Time:
1 Minute, 38 Second
The final release date of Android 13 was revealed; But tech news followers are all too familiar with such speculation. Stay with us to know more about the story.

In the world of technology, the leak of history or part of product information is not far from expected. This time, it is the turn of Google and the popular Android operating system to form speculations around it. Rumors about the final release date of Android 13 started when Google released a preview of Android 13 earlier than usual. Accordingly, many assumed that Google plans to release Android 13 earlier than usual. But according to recent hearings, this is not true.
We will not be surprised if Android 13 is released in August; But it seems unlikely that Android 13 will be released before September.
Android 13 final release date
The story is that Google recently released the security package for the month of August and explained details about the vulnerability of devices equipped with Android 13. In the notes of this package, it is specified that despite the release of the security package in August, the fixes for bugs and vulnerabilities will be published in the September security package.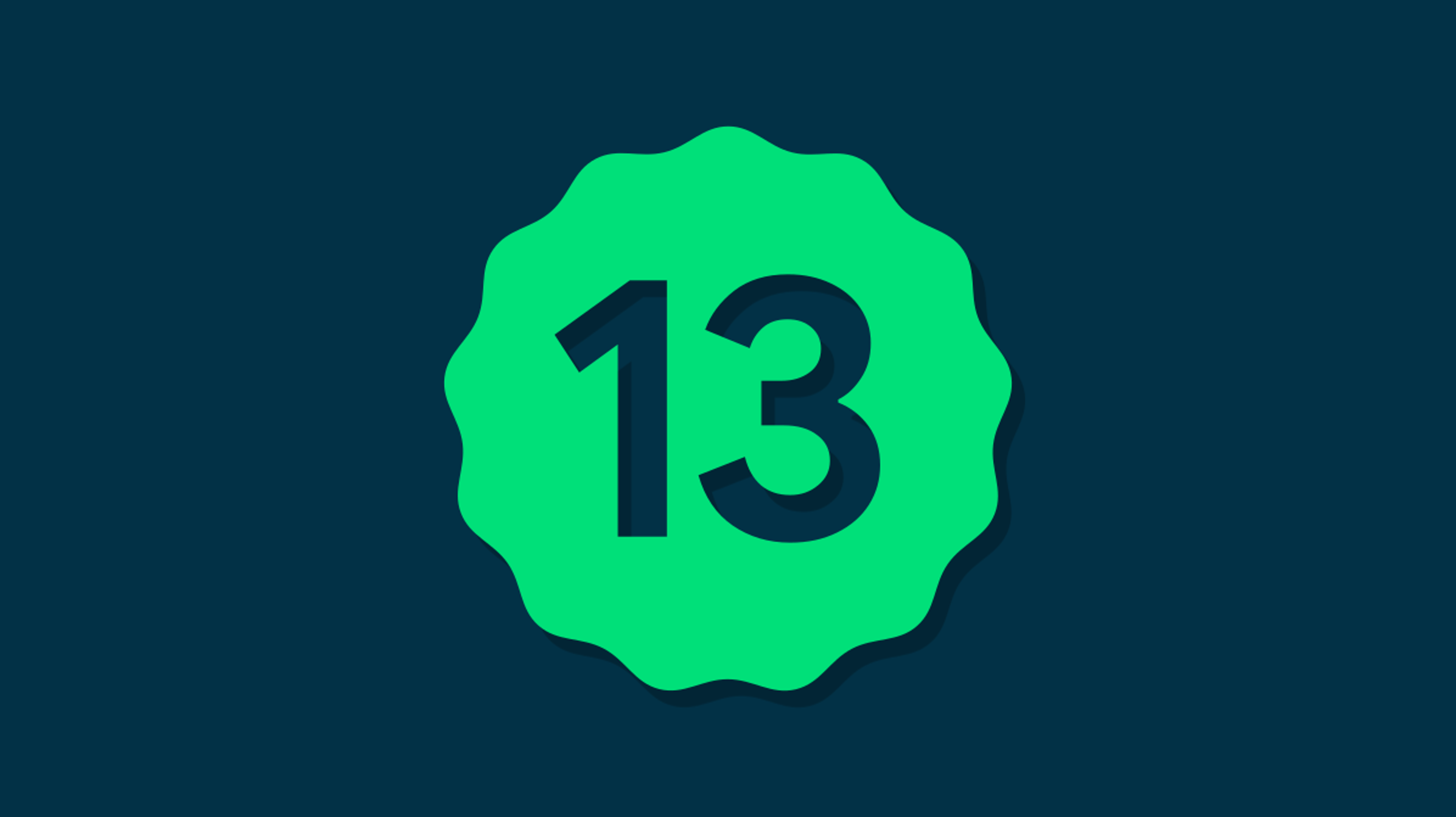 Google released the first developer preview version of Android 13 last February. In addition, the first beta version is available to users one month earlier than usual; While the first beta version was always released at the annual I/O event.
It is good to know that Google has released the fourth beta version of Android 13 for the Pixel 6a phone. This suggests that more beta versions are likely to come; Because if Android 13 was ready to launch, there was no need to release the beta version for the 6a phone.
Read more:
What do you think about the possible release date of Android 13? Share your views in the comments section duplicate Share and Technology News Follow with us.
Source: Android Police