The feature of 60-second stories is activated on Instagram
Read Time:
1 Minute, 50 Second
In its latest update, Instagram plans to Feature of 60 second stories to launch This change allows users to publish their stories in a single clip.
By using this feature, stories will no longer be interrupted and will be displayed as a single clip. This means that if your story is longer than 14 seconds, you can publish it in only one clip and the person who views it will no longer click on the page to see the continuation of the clip.
Read more:
Feature of 60 second stories
With Instagram's confirmation of development Feature of 60 second stories Users of this media platform can share longer stories seamlessly. In this way, stories that are less than 60 seconds will not be divided into several parts. before Feature of 60 second stories It was activated for some selected audience and now it is available to all users of this media.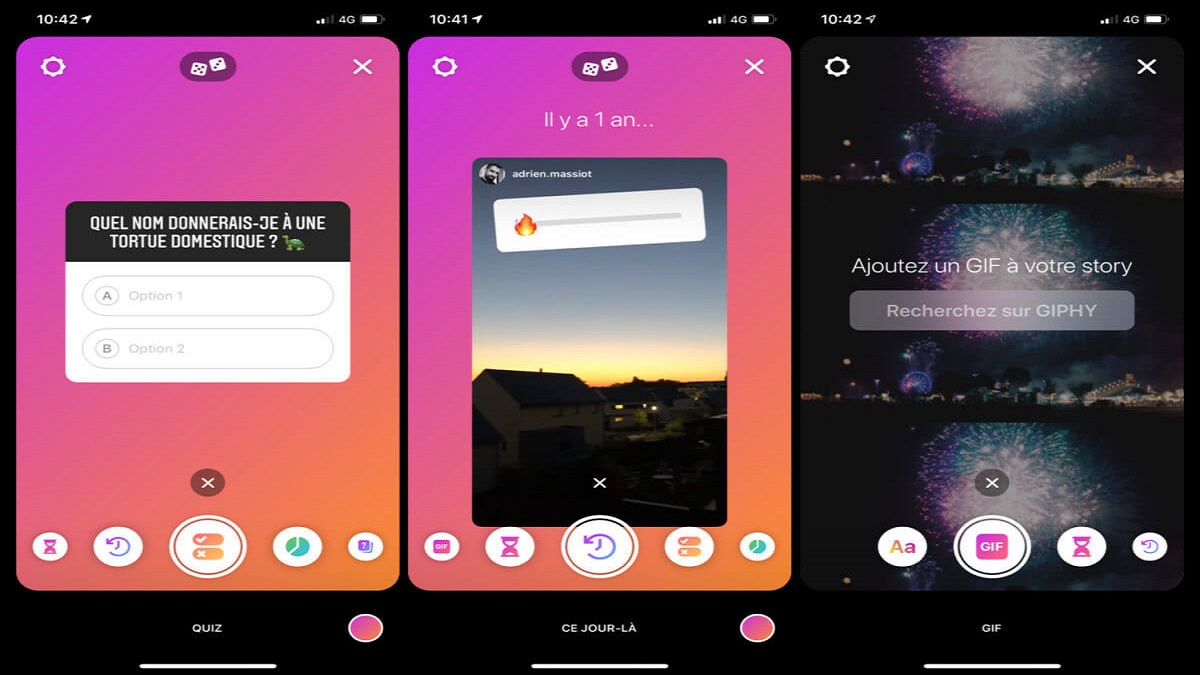 In this regard, Meta's spokesperson sent an email to the TechCrunch website: "We are always working on ways to improve the stories experience. Now you can continuously create and publish stories of up to 60 seconds without having to cut them into 15-second clips."
Since the story is one of the popular features of Instagram, it is expected that the 60-second story feature will be met by users.
It is true that by using this feature, viewers no longer have to keep tapping on the screen to see the continuation of the clip, but it may discourage users who enjoy watching simple and short clips.
The point is that this feature will blur the boundaries between stories and videos, because users can have two options for sending a 60-second video using this feature. Earlier, Instagram had announced that it plans to increase the time of videos, which happened to add Reels feature to this platform in the last few months.
In the recent update of Instagram, all new video posts that are shorter than 15 minutes are published as full screen or Reels.
Read more:
What do you think about the feature of 60 second stories? Share your views in the comments section duplicate Share and Technology News Follow with us.