After Twitter and Meta, now apparently The epidemic of employee layoffs It has reached the Amazon company and they will soon start the biggest adjustment of their force with Expulsion of 10 thousand people they will hit
New York Times In a report he claimed that The epidemic of employee layoffs To Amazon The e-commerce technology giant has arrived in the world and they are planning to make thousands of people unemployed. In the past weeks as well twitter And Meta He has started a massive adjustment of his forces and now it seems that it is his turn The world's largest online store, that is, Amazon will arrive. According to this report, Amazon will soon lay off 10,000 of its employees.
Read more: Zuckerberg believes that he has adjusted meta power more intelligently than Elon Musk!
The epidemic of layoffs has reached Amazon
However, the Amazon In recent years, it has seen a significant growth and the significant increase in the number of its forces is due to the development of its business. Therefore, in fact, 10,000 employees are equivalent to 3% of the company ranks and 1% of the total employees of this online store. Presumably, this Amazon downsizing is mostly in the hardware-related departments (including devices equipped with Alexa), human resources and retail unit.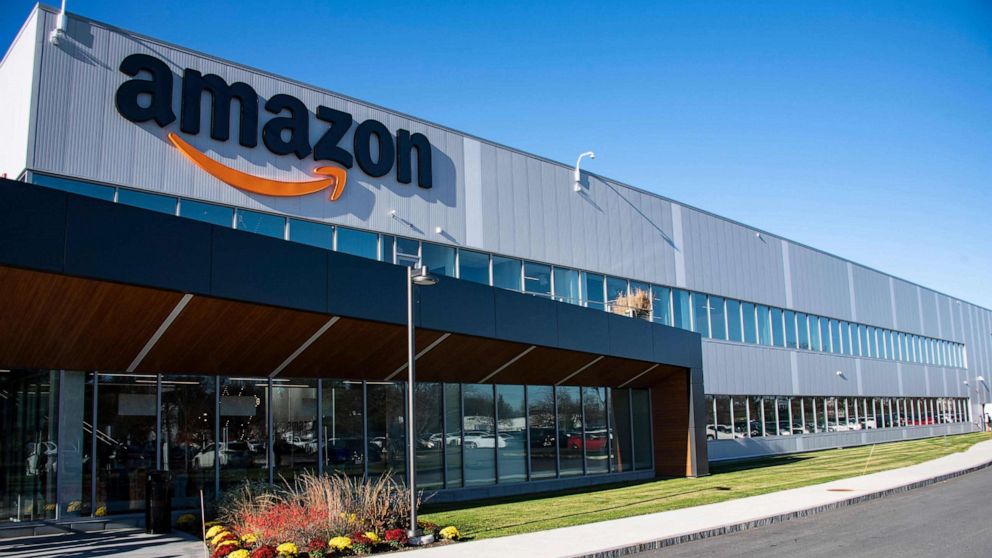 Dismissal of troops On the hardware side, it has been predictable with past reports; In these reports, it was announced that Amazon plans to review the position of devices equipped with Alexa. It seams Amazon's new CEO, "Andy Jesse" also plans to invest less in this sector.
However, the spokesperson of this company has a different opinion. Brad GlaserSpeaker Amazon Recently, while being hopeful about Alexa's future, she announced: "We, as always, about the future Alexa We are optimistic that it will remain an important business as well as an area for Amazon to invest in."
With the outbreak coronavirusMany companies, including Amazon itself, have reached new records in terms of revenue and profitability, and therefore started hiring. While the demand for online shopping and the use of social networks increased dramatically with the spread of the corona virus in the world, now the situation has changed and the world economy has undergone many changes. Therefore, these same companies have fired part of their forces based on economic reasons and forecasting the global recession.
Although maybe only 1% of the total forces Amazon fired, and this issue probably will not affect the future products of this company, but in any case, the unemployment of thousands of people will be a very difficult phenomenon, and witness the registration The biggest layoff in Amazon history we will be Anyway, we have to wait for Amazon's official statement to confirm this news.
It should be noted that according to another report, Amazon It is reviewing its devices business segment. In recent years, this sector has registered an operating loss of 5 billion dollars.
Read more:
What do you think about arrival? The epidemic of employee layoffs What is Amazon? Share your thoughts with us in the comments section Technology News With duplicate follow.