The Elvis preview, which chronicles the life of the king of rock and roll, managed to record impressive sales, albeit unexpectedly, of $ 3.5 million in just one night.

Maybe no one thought Elvis would be very popular with fans, but Elvis $ 3.5 million in sales In the first minutes of release, it shows that the life story of this sultan has been liked by many people.

Read more: The best movies of 2022
$ 3.5 million sale of Elvis preview
Unparalleled welcome to the King of Rock and Roll
As it turns out, Elvis's biographical and musical genres will sell very well. Because in Thursday night screenings, after being released in more than 3400 cinemas, it managed to sell $ 3.5 million. This sales volume also includes fan events on Tuesday.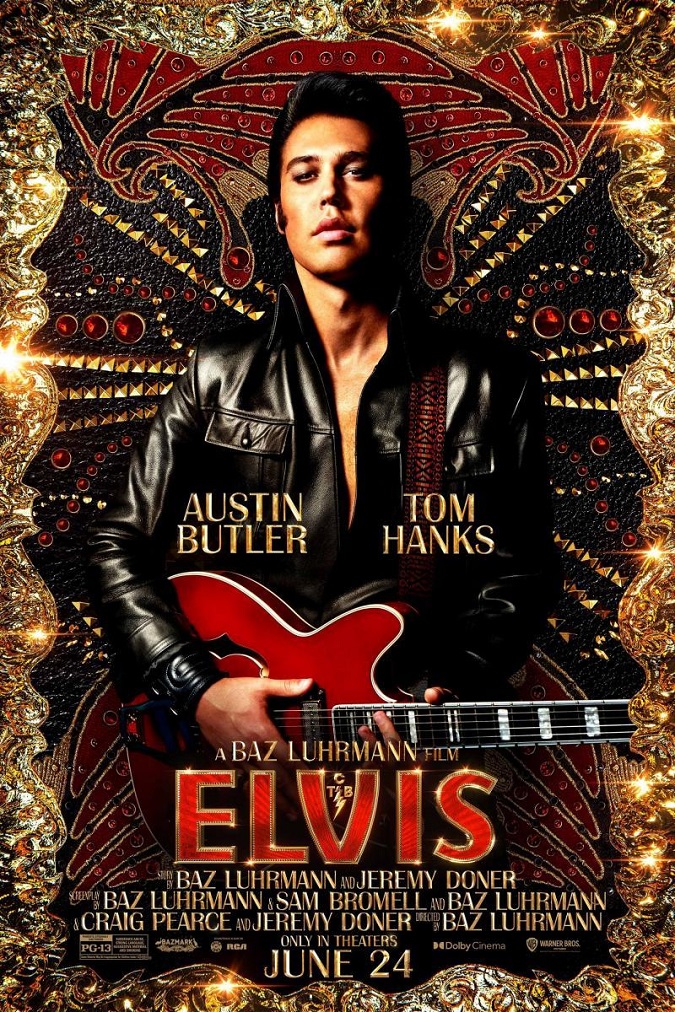 This amount of sales is naturally good news for Warner Bros. There is always a lot of excitement and excitement in the actors after each release and they are impatiently waiting for the sales result. The $ 3.5 million sale of Elvis movie previews also shows that good things are on the way.
Elvis has got off to a good start compared to other films in the genre, such as the 2019 film Rocketman, which was about the life of Elton John and grossed $ 2.3 million.
Elvis has outperformed The Black Phone, but the new film is also expected to outperform the competition. The Black Phone is a horror film directed by Scott Drickson and grossed $ 3 million on Thursday.
The quality of Elus is on par with other films by director Baz Lorman. In each work, the director has tried to show his best. What this movie has in common with a success story like "Top Gun" is its old-fashioned atmosphere. Elvis has a different atmosphere among the films that will be released this summer, such as "Thor", "Jurassic" and "Lightyear"; Most other films are in the fantasy genre.
Read more:
What do you think about the $ 3.5 million sale of the Elvis preview on the first night? Leave your comments in the comments section Repetition share it.