Those interested in the world of technology and technology are impatiently waiting for the introduction of Intel's 13th generation processors, and now a Chinese source informs about the time of their introduction.

According to the news published by this Chinese source, in the first days of fall of this year, Intel Company will present its Raptor Lake processors along with Z790 chipsets to its users and audience, ending the fans' wait for several months.
With the introduction of its 13th generation processors, Intel pursues ambitious goals, among which it is possible to point out a tough competitor for AMD's Zen4 processor.
Read more: The best gaming motherboard on the market
Time to introduce Intel's 13th generation processors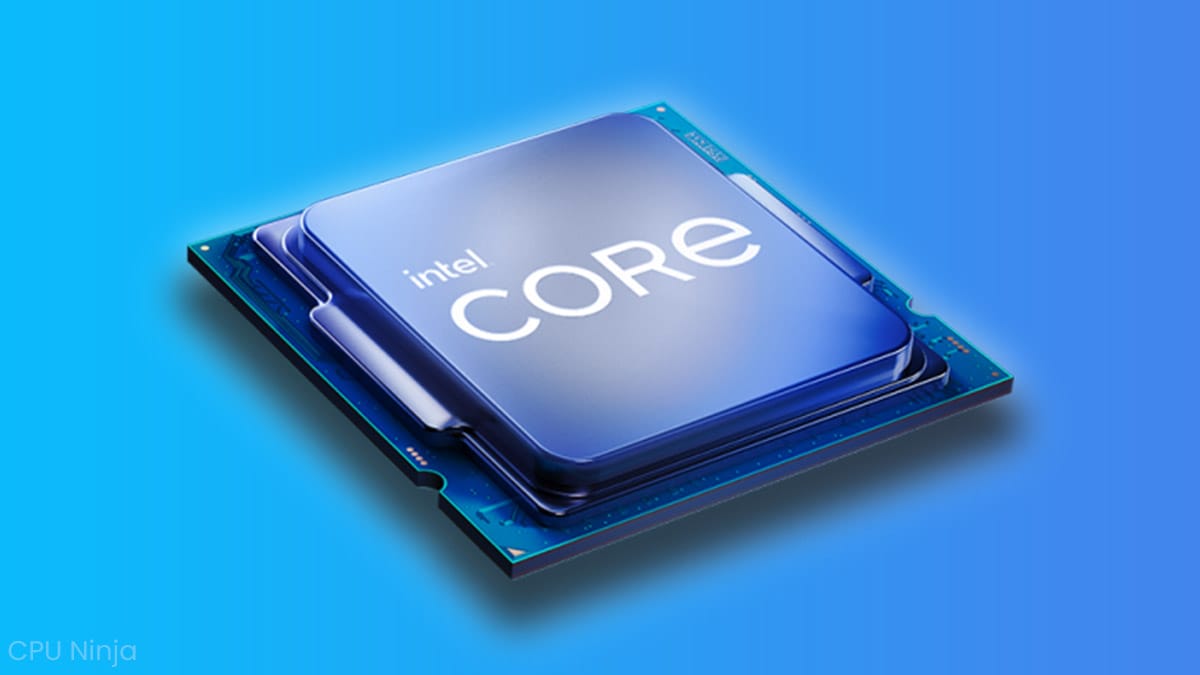 According to the published news, it is likely that Intel will hold the 22nd Intel innovation event on September 27 (October 5) and during it, it will introduce the 13th generation Intel processors, which are part of the company's K and KF processors. . It should be noted that it is possible to see the release of the Intel Z790 chipset in the form of new motherboards on October 17 (October 25) along with the release of the first group to the market.
Information obtained from news sources in Intel can be a confirmation of the authenticity of the mentioned dates. However, perhaps the best thing we can do is to wait until the official announcement date of Intel's 13th generation processors.
We should mention that the remaining members of the Raptor Lake family, along with the H770 and B760 chipsets, will be introduced in the first half of January 2023 at the CES exhibition in Las Vegas. Intel plans to release these products to the market two weeks after the mentioned event.
Unfortunately, detailed information about the specifications of Intel's 13th generation processors has not yet been published. However, according to the Z690 that was released to global markets last year, the Z790 is expected to support 20 PCIe 4.0 lanes and 8 PCIe 3.0 lanes.
It should be noted that the values ​​mentioned in Z690 for PCle 4.0 and PCle 3.0 were 12 and 16 lines, respectively. Also, we should point out that Raptor Lake natively supports DDR 5600 internal memory, which will be a significant improvement over the DDR5 4800 internal memory in Alder Lake.
It is likely that the DDR4 memory controller in the 13th generation Intel processors will continue to support the specifications of the previous generation processors and we will not see any changes in this field.
Read more:
What do you think about the introduction date of Intel's 13th generation processors? Share your thoughts in the comments section duplicate share