It seems that the Chinese are developing a Chinese version and competitor of the James Webb Telescope to launch it in 2024. But what do we know about the Chinese telescope?
China plans to launch its first large space telescope, Xuntian, into space by 2024. According to the managers of this project, it can be said that the field of view of this space telescope is about 300 times more than the Hubble space telescope.

Read more: Why is James Webb's first color image important? What is the reason for the astonishment and tears of cosmologists?
Chinese competitor of the James Webb telescope
Since the James Webb telescope has achieved many successes and has been able to record amazing images, the Chinese have begun to design the Xuntian space telescope so that in the future we can see the competition between the large Chinese space telescope and the James Webb. This large space telescope is likely to start operating on the Chinese space station by 2024.
Experts and designers working on Xuntian have predicted that this telescope will have a lifespan of about 20 years. Of course, it goes without saying that the lifespan of the Xuntian mission will be nearly 10 years, but this number can be extended again.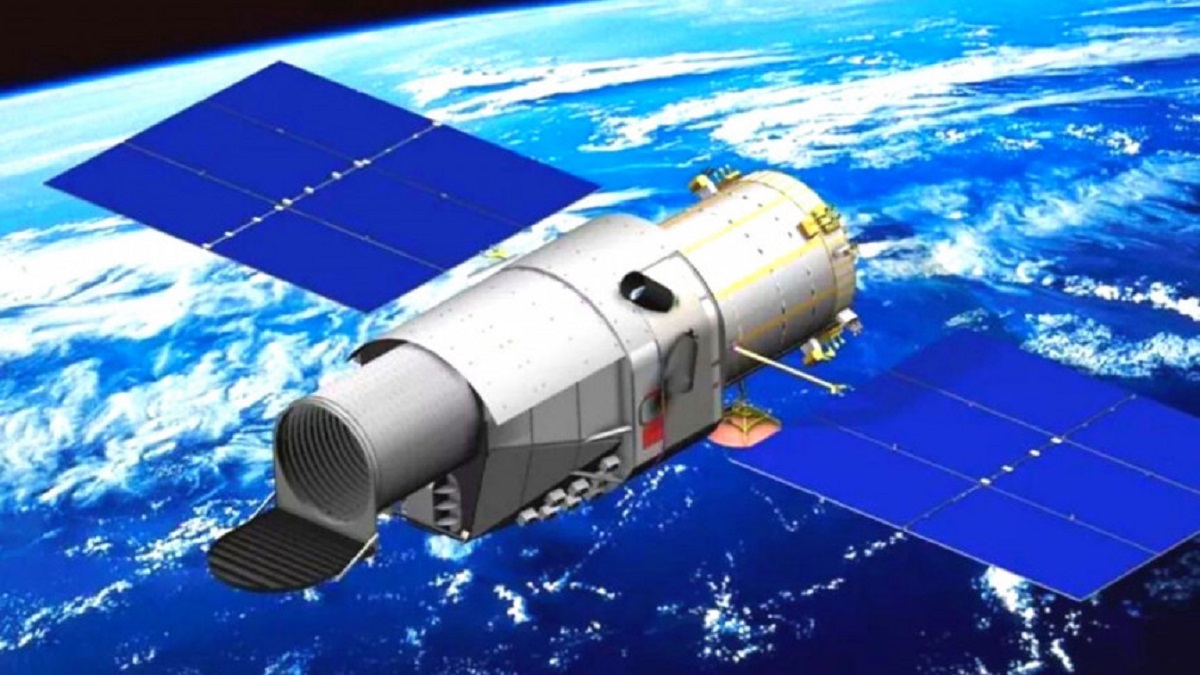 This large space telescope can observe about 40% of the sky in 10 years with its 2.5 billion pixel camera. According to Zhan Hu, the scientist of this huge project, it can be said that the Xuntian telescope will be the largest telescope for performing astronomical and astronomical activities in the visible and ultraviolet range. This scientist believes that by using the large Xuntian telescope, a large part of the He also scanned the universe.
It is better to know that China's large space telescope, in addition to carrying out the mentioned missions, can also study the process of evolution and formation of galaxies. The Xuntian telescope can handle higher levels of precision in photometric measurement, shape and position control, as well as capture high-quality images across its large field of view.
The Xuntian telescope is as long as a 10-story building and weighs more than 10 tons. China's large space telescope has a 2-meter aperture and advanced detections are used in it. This telescope consists of an optical center, optical center platform, terahertz module, multi-channel imager, Xuntian module, integral field spectrograph and extrasolar planet imaging coronagraph.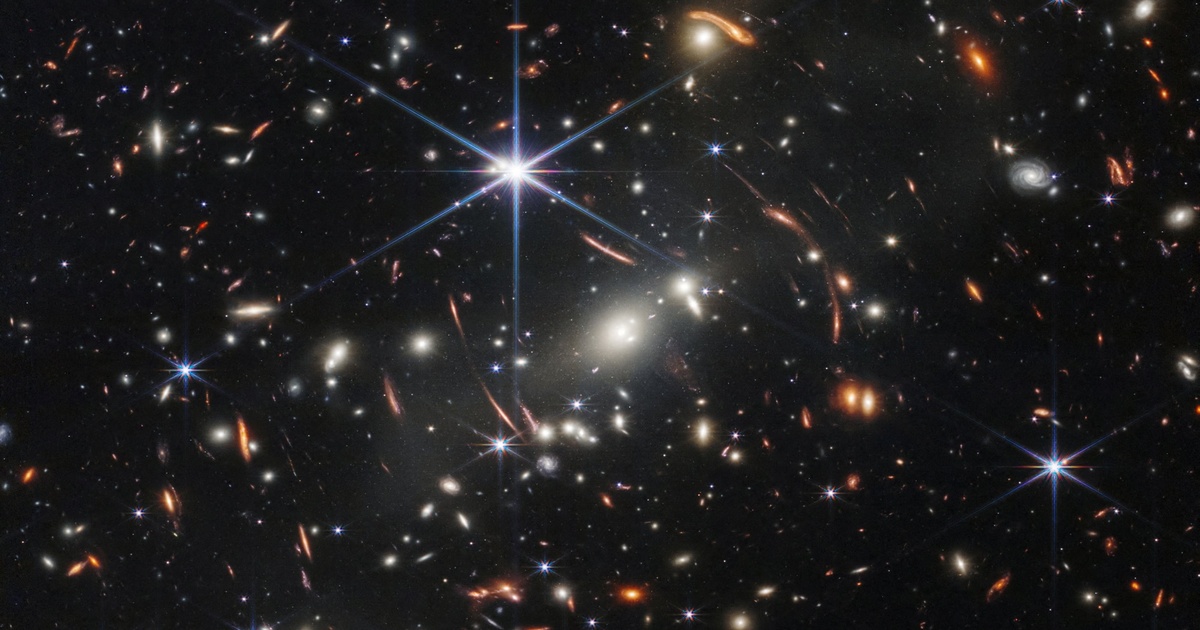 China's Great Space Telescope is going to be launched into space after the completion of the China Space Station, and we will witness the competition of China's Great Space Telescope with James Webb. According to the designers and researchers of this advanced telescope, it can be said that the development of most units and components of Xuntian has been completed, but currently they are preparing themselves for the joint test of the future space launch using this telescope.
Read more:
What do you think about the Chinese competitor James Webb Telescope? Please leave your comments in the comment section duplicate share