The best short animated series from the point of view of Figar site
Read Time:
9 Minute, 5 Second
If you are looking for short series that you can watch as soon as possible with the introduction The best short animated series Stay with us.
Maybe not everyone has the time to watch long anime like Naruto or One Piece, but that doesn't mean they should miss out on the magic of anime. Short and high-quality serial animes are made for those audiences and anime enthusiasts who cannot watch long works with a large number of episodes and different seasons.
The best short animated series
The best short animated series from the point of view of Figar site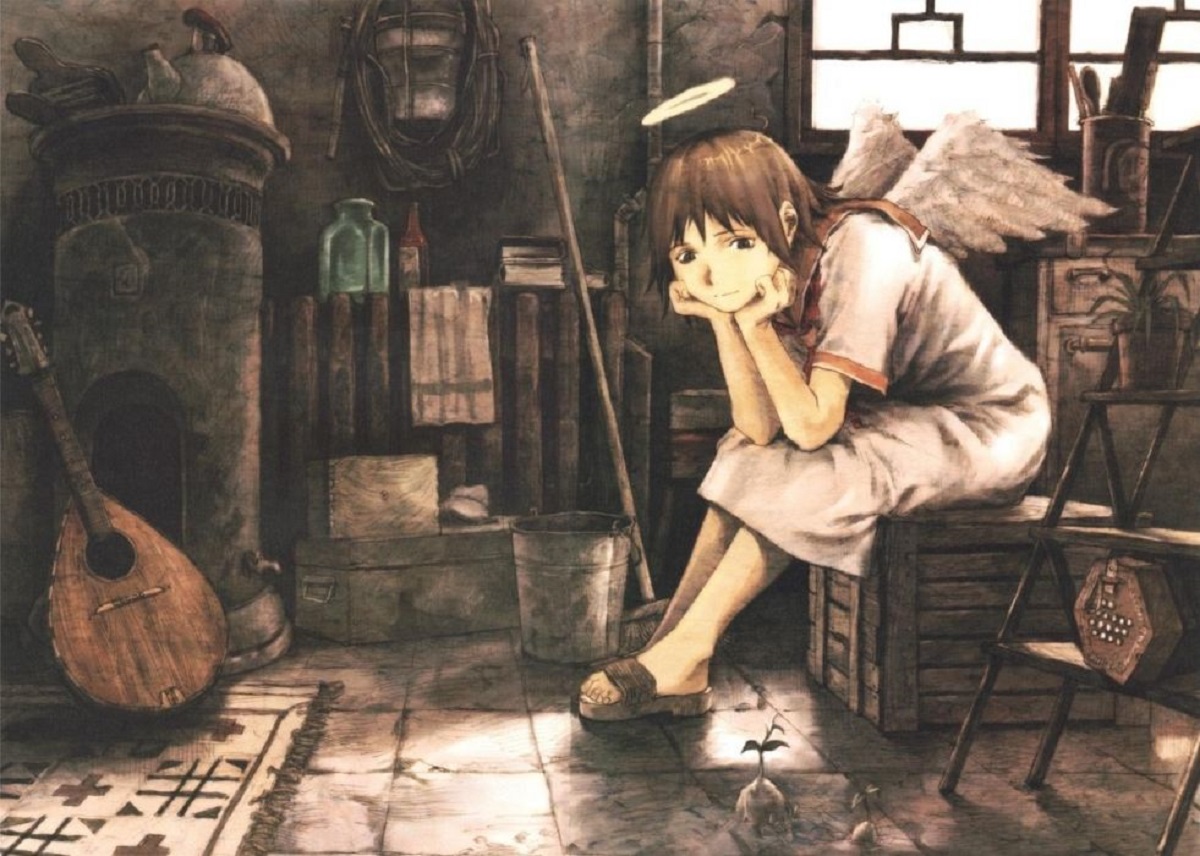 The list you see below as the best short animated series is a summary of quality works in this field and in no particular order.
Katanagatari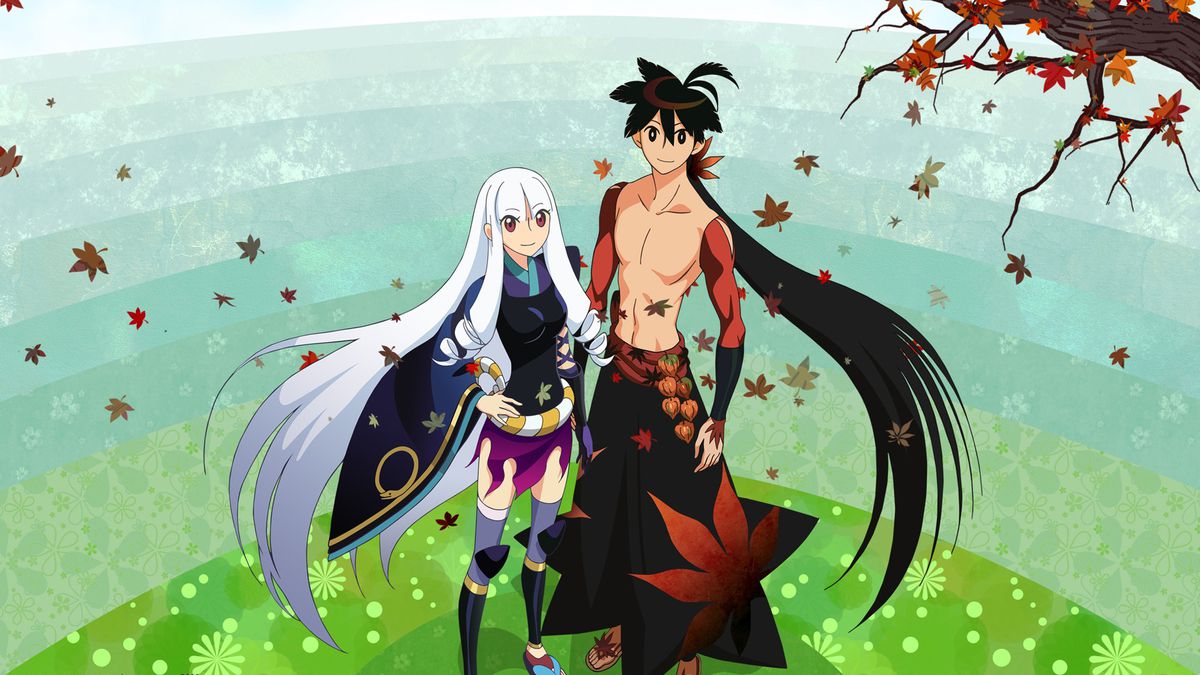 Adapted from a light novel, the Katanagatari series tells the story of an ambitious woman and her somewhat dull warrior bodyguard as they attempt to find the 12 magical blades in Japan. This series has stunning character designs, very good animation and charming dialogues that should not be missed.
One caveat about this series is that while this anime only has 12 episodes, each episode is 45 minutes long, meaning that this series is a bit longer than other single season anime.
Puella Magi Madoka Magica
When you want to introduce this series to someone, it is better not to say much about it except to wait until the fourth episode. Madoka challenges the genre in some very interesting ways. But this will not happen until the audience waits a little and gets into the atmosphere of the series.
Although Madoka works well and holds its own as a 12-episode series, it has had a number of sequels and spin-offs made into films or other forms of adaptation. Some fans required watching these works. So if you feel you want to watch more after the end, you can still happily watch the continuation of the story after the end of the original series.
FLCL
Blending a whimsical visual style with wild scenes combined with excellent animation, this series is one of the best propositions to watch. Naota is an ordinary boy who lives in an ordinary town. Of course, this is true until a woman from outer space hits him in the face with a guitar, causing a fighting robot to sprout from his forehead.
Although the presentation and concept may seem odd, FLCL is actually a wonderful and mature exploration of the transition to adulthood and what adulthood looks like once one reaches it. This series is a good classic anime with only six episodes so there is no good reason not to watch it.
Kaiba
Don't be fooled by the overly simple aesthetic of the Kaiba series. Kaiba is a series that has no fear of entering very dark and sad territories. The characters of this series live in a world where memories can be stored in special chips and some are allowed to live forever. The hero of the story wakes up without any memories. His only possession is a shelf with a picture of a woman in it, and this is where the story begins.
By allowing the audience to touch the role memory plays in the nature of existence and the class divide and conflict it creates, Kaiba is as visually innovative as it is thematically engaging.
No Game No Life
No Game No Life is the story of two elite and professional gamers who spend most of their time online due to their social status as social outcasts. After defeating the god Tet in a game of chess, they are transported to a new realm called Disboard and must conquer the various kingdoms of this land to face Tet again.
While No Game No Life may look like standard Isekai, it's enhanced by flashy neon visuals and impeccable art direction. Although this series currently contains twelve episodes, there are rumors about its renewal for a second season.
A Place Further Than The Universe
Four high school girls in a space beyond the universe pursue a seemingly impossible goal. Despite the seemingly strange setting of the anime, the struggles and challenges that the characters have to go through seem very realistic, making it a believable and compelling series.
It's fun to watch the characters grow individually and as a group. In only twelve episodes, the audience gets to know them well, making this series a very impressive, inspiring and uplifting emotional and anime work.
Death Parade
After death, the souls go to purgatory and compete with each other in games like darts, billiards and bowling. This happens while their behavior is secretly observed. After the game, those deemed unworthy are reincarnated and those unworthy are sent to a place called The Void.
An anthology series that changes tone and key characters throughout. Although its transcendental space remains constant. It's a surreal and sometimes disturbing or downright terrifying journey, but it has great presentation and thought-provoking ideas that make it a worthwhile series for all anime fans.
Anohana: The Flower We Say That Day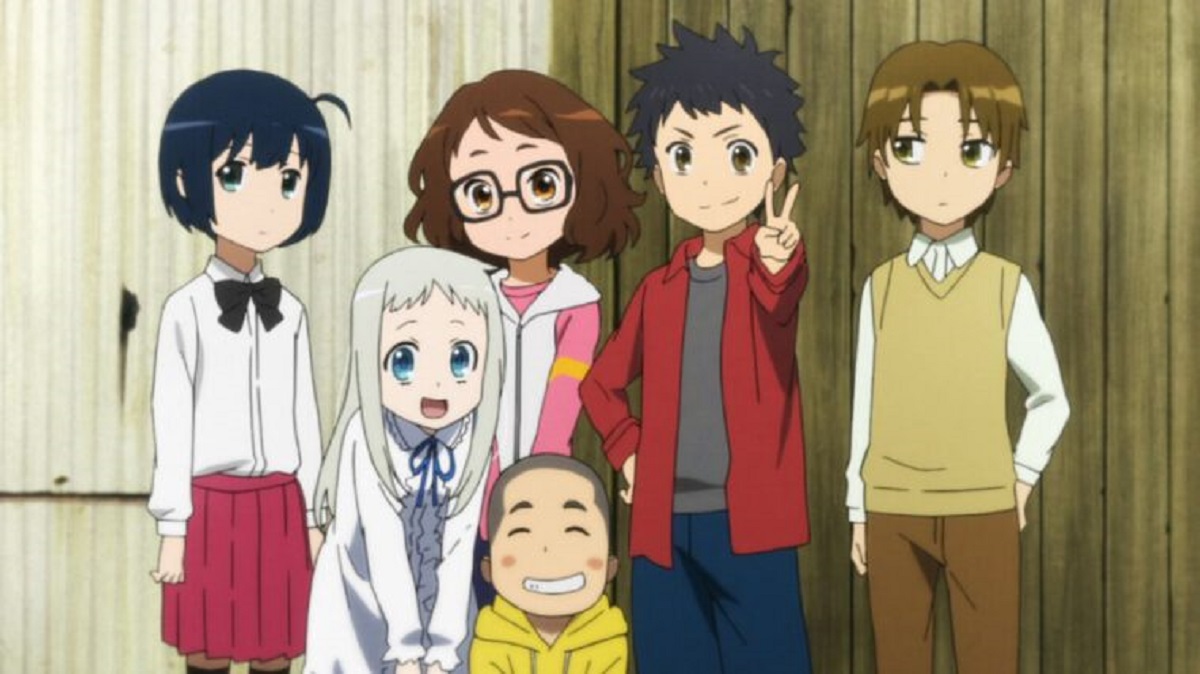 The story of this series is about a young man named Jinta Yadomi who is haunted by a tragedy that happened in his past. One day Menma, the ghost of one of his old friends returns and asks him to grant his last wish so that he can go to the afterlife. Jinta then teams up with his old group of friends to figure out what needs to be done to satisfy Menma.
Anohana: The Flower We Saw That Day is an attractive and very emotional anime that is a great choice for fans of tear-jerking anime. As short as it is, this series will remain in the mind of the audience for a long time after the ending credits of the eleventh episode.
Tatami Galaxy
This series is suitable for lovers of genres and love stories, a slice of life and a time loop nightmare. The unique aesthetics, special tone and memorable structure have made the Tatami Galaxy series a popular anime worldwide.
Tatami Galaxy is a very strange series made in the best possible way. The series follows the story of a boy who is deeply in love and an evil boy tries to put an obstacle in his way at every step. He also gets caught up in an endlessly repeating time loop that complicates things and is one of the reasons why the show's structure is so interesting.
Haibane Renmei
Haibane Renmei is one of the most profound fantasy works. This series follows the story of a young girl who has no memory of her past and was born as a creature called Haibane in an unfamiliar world. The series follows the main character, Rakka, as he learns more about the rest of the people and the secrets that engulf this new world.
Haibane Renmei's strength is its subtlety, and it's hard to explain what makes this series so great without giving it too much away. However, rest assured that although the story may move a bit slowly, the series manages to create subtle internal conflicts and characters. Add Haibane Renmei to your must-see list.
Paranoia Agent
A quirky and sometimes difficult series to follow, Paranoia Agent is often cited as one of the best horror anime of all time. The series is mainly about the attacks carried out by a mysterious boy with a baseball bat named Lil' Slugger. The series follows the backstories of his various victims and the cops assigned to track him down.
Paranoia Agent constantly shifts between characters, concepts, and sometimes genres. This series probably won't appeal to those who are not interested in the horror genre from the beginning, but if you are a fan of this genre, Paranoia Agent can be a good option to watch.
Sora No Woto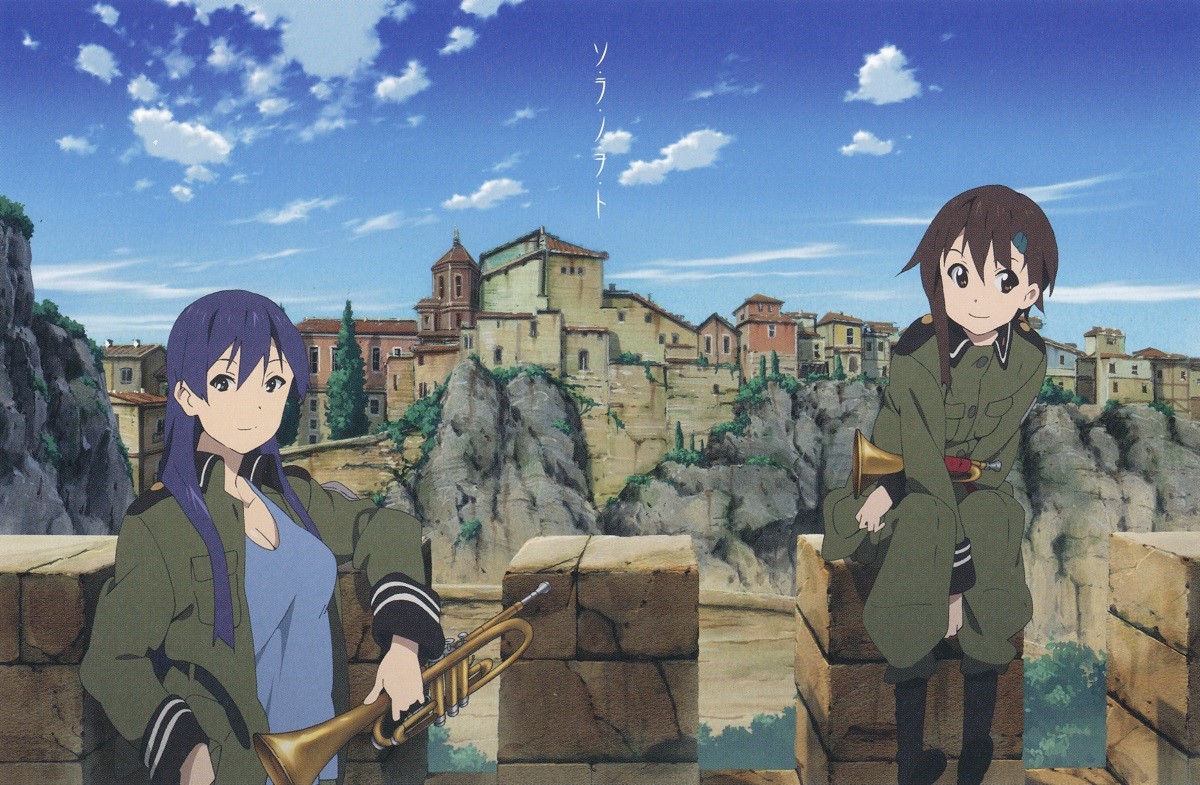 The story of Sora no Woto takes place in a world that is in a slow decline. Five young soldiers live in an unremarkable castle in a remote town at the end of a catastrophic conflict. Sora no Woto is definitely the most peaceful anime war story. The series largely focuses on the everyday experiences of its characters.
However, there is an undercurrent of melancholy. The background of this world is dark and there is a sense that forces greater than the characters of the series are trying to bring the planet closer to destruction. Nevertheless, the series still finds beauty in such a space and reminds the audience that although the world may be full of sadness, there are still things in it that are worth protecting.
Erased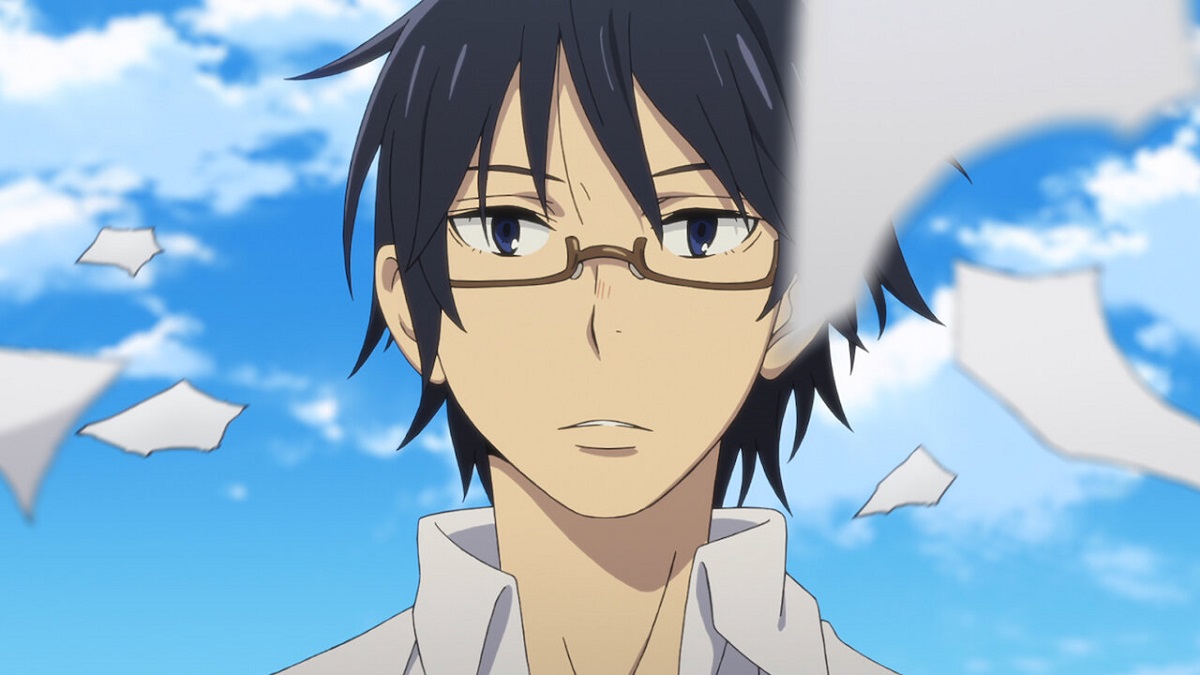 The series is a twelve-episode adaptation of the 2016 manga of the same name, directed by Tomohiko Ito, who is best known for his work on Sword Art Online and Death Note. The series focuses on a person named Satoru Fujinuma who has precognitive powers. He is sent back eighteen years to prevent a murder.
Erased is a psychological thriller series that engages the mind of the audience and anime fans must watch it. With only twelve episodes, audiences don't have to wait long to find out the secrets of the story.
Serial Experiments Lain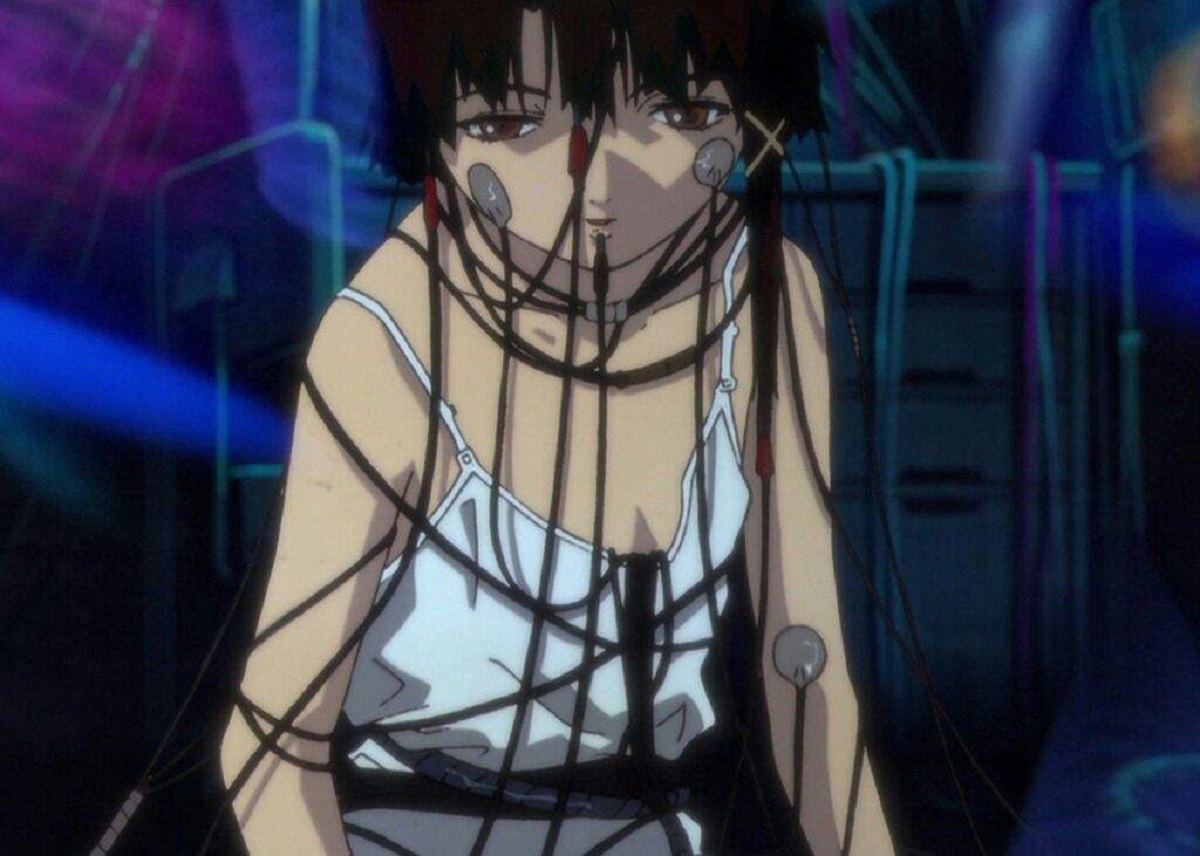 Serial Experiments Lain is an amazing anime about technology, connectivity and alienation. One of the craziest things about it is that it was produced in 1998 and was ahead of its time in terms of predicting how the internet could affect humans as a species.
However, the presentation and story of this anime is deliberately obscured in some images. This series is one of the weirdest anime out there and seems very interested in avoiding telling any kind of normal story. Questions remain unanswered, images are open-ended, and ultimately the viewer is asked to draw conclusions about everything.
Read more:
From your company to the end of the article The best short animated series We are grateful. Be sure to let us know your thoughts on this article. You can be a guest author on the site figure Become a member and in addition to sharing your opinions on articles, Movie Review , Series review, cinema news And publish your own content. To read the call related to it on the link Guest author click In the meantime, dear companions, you can Figar's Instagram Refer to the most important movies of different genres and a summary of the reviews of the movies of the day.