It may be a bit strange to play games on Linux operating system, but you can also install games on this operating system and enjoy. We will continue to introduce the best Linux games.
It is definitely possible to play on Linux and Linux users can have fun with their own games. These days, with the development of developers and the integration of technology, the importance of this issue for developers and those interested in this field has also increased.

So that some companies, including Valve Software, which is the publisher of Steam, have struggled to provide gaming experience on Linux.
Since many users choose Linux operating system as their first operating system, they also like to install and play games on their system. If you also use Linux, you can have many interesting and modern games in different versions of Linux.
Read more: The best strategic computer games 2022 offline and online; Which game should we download?
The best Linux games
If we want to compare the two operating systems Linux and Windows in terms of games, it must be said that Windows has a higher ability in this regard, but this does not mean that you cannot install games on Linux.
You can install games that are specific to Linux on your Linux system and enjoy playing. Top games for Linux They are introduced below.
DiRT Rally
Rally Dirt is a racing video game published by Codemasters for Microsoft Windows and Linux. The Linux and macOS versions, developed by Feral Interactive, were released on March 2, 2017.
Star Conflict
If you want an action-driven space simulation game, Star Conflict is probably the one The best Linux games It's for this kind of thing. Star Conflict is a space simulation game in multiplayer action style that includes PVP and PVE.
Read more: The best Metaverse games to earn money
Robocraft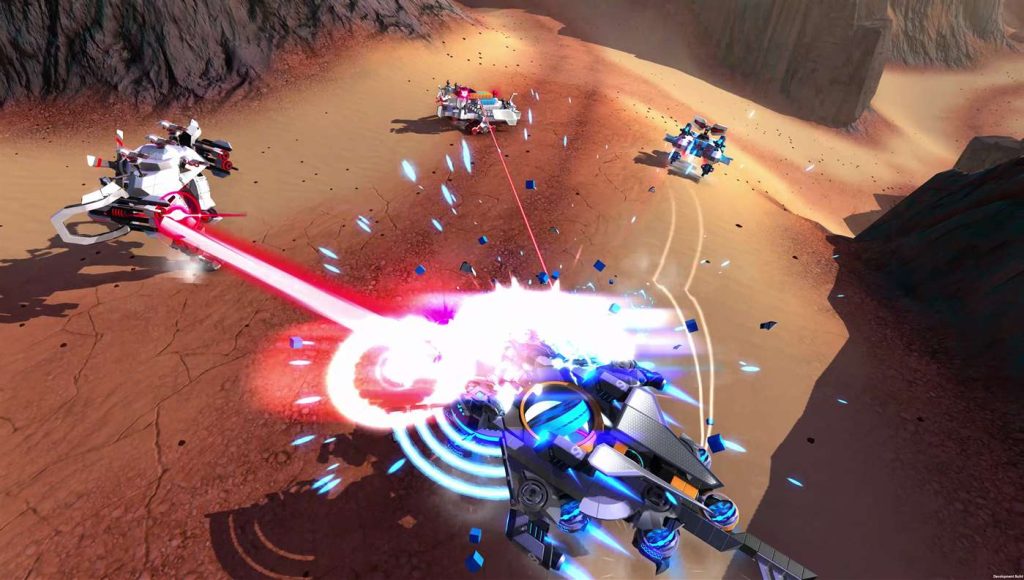 Robocraft lets you build your own battle robots that can drive, hover, walk or fly. There are a bunch of futuristic weapons to choose from that make the battle more interesting. This is one of the best free Linux games that you should try.
No More Room in Hell
If you are a true gamer and fan of action games, you will surely love zombie shooting games. No More Room in Hell is one such first-person co-op zombie shooter that is completely free to play on Steam. This game is not an ordinary FPS game, but in it you can also experience scary events.
CAYNE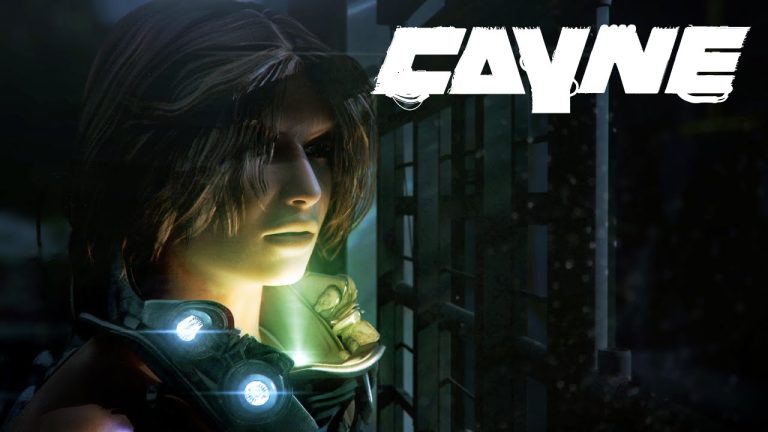 CAYNE is a point-n-click horror adventure game and is free to download on GOG.com. Optional extra content also comes at a price, which of course you won't need unless you absolutely love the game. This game is one of the best Linux games.
OA.D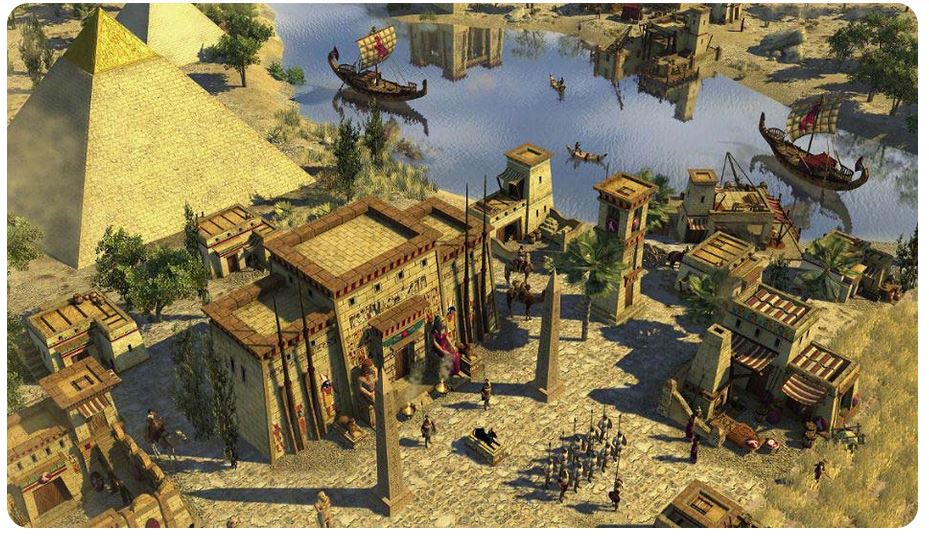 OA.D game from The best Gnolinox games can be introduced. This is a real-time strategy game developed by Wildfire Games.
This war game is planned with a focus on 500 BC. OA.D features real-time strategic gameplay such as building a base, economic development, army training, and combat research.
Read more: The best PS5 games in 2022; What are the new PlayStation 5 games?
Super Tux Kart
Super Tux Kart is one of the most famous games and one of the best Linux games at the moment. It is a 3D race with a variety of characters and includes a general story, battle mode and various features that can create challenges while playing.
The game is also very easy to control and there is a wheel to adjust the acceleration and direction on the right side of the screen. The gameplay is generally excellent and competitive.
Alien Arena: Warriors Of Mars
Alien Arena is one of the best free Linux first-person shooter games. Released in 2004 by COR Entertainment, the game combines a 1950s science fiction setting with gameplay similar to the Quake series, Doom series, and Unreal Tournament.
Alien Arena focuses on online multiplayer action, although it also includes a series of single player matches against bots.
Battle for Wesnoth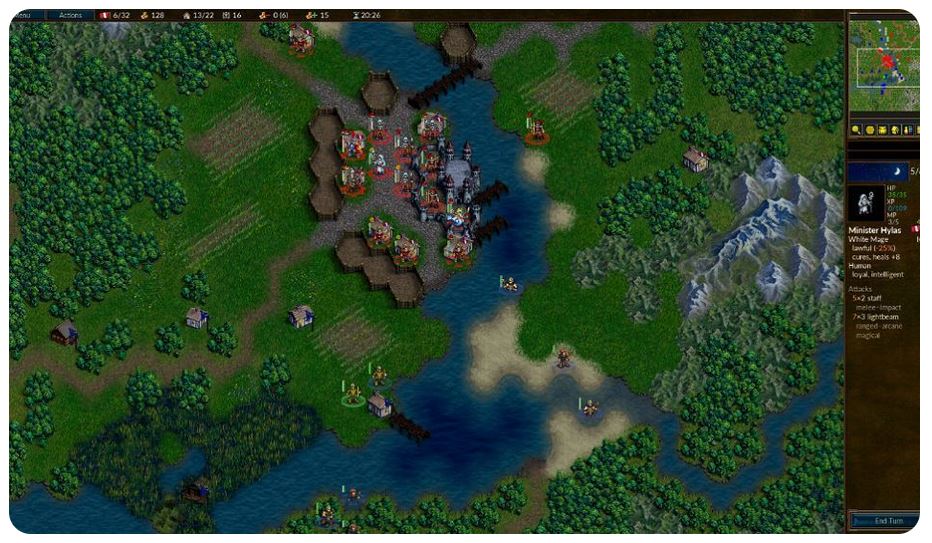 Battle for Wesnoth is a strategy video game with a fantasy setting that was first released in 2003. The gameplay is turn-based, which is played on a map.
The strategy of the game also includes trying to fight on the right ground, at the right time of the day and if possible with forces that are strong against the enemies. You can play this game as a single player or in multiplayer matches.
Read more: The best PS4 games in 2022; New playstation 4 game
Day Of Defeat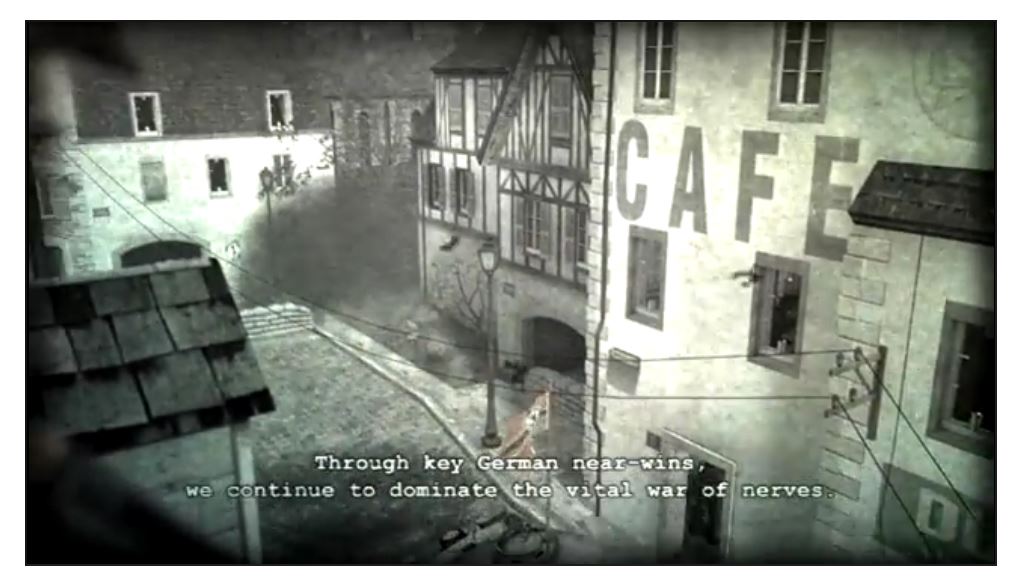 Day of Defeat is one of the best Linux games and a multiplayer first-person shooter video game. The game takes place during World War II. This game was published by Valve company in 2003. Day of Defeat does not include any single player campaign, focusing only on the multiplayer aspects of the game.
Portal
Portal is a Single-player Puzzle video game developed by Velo and released on Steam on October 9, 2007, along with other Orange Box games for Microsoft Windows and Xbox 360.
The PlayStation 3 console version was released on December 11, 2007. The port of this game has been released for other operating systems as well; including Avast, Linux and Android.
Civilization IV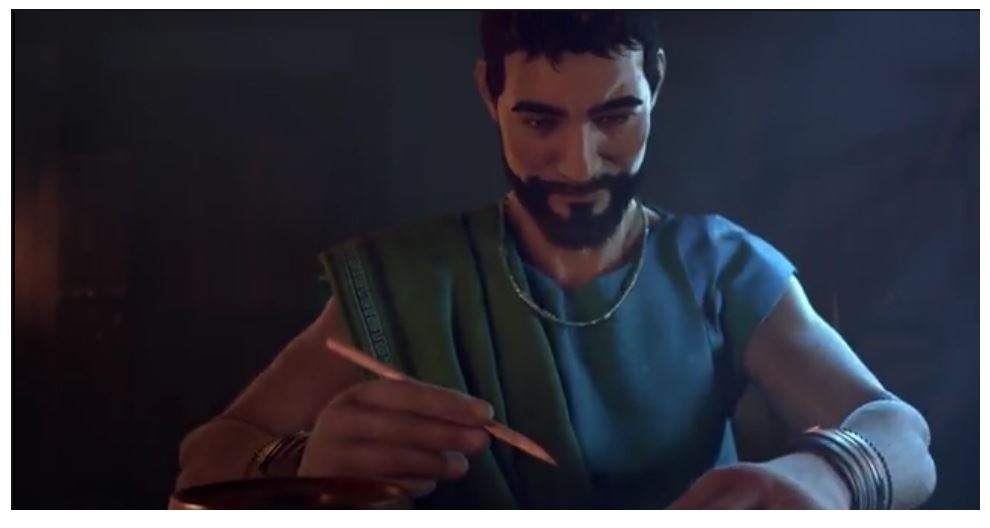 Sid Meier's Four is the name of a stage strategy video game that was designed by Soren Jansen and directed by Sid Meier in Frexis Games studio in 2005.
The game process of Civilization Four is such that each player makes an emperor. The game begins in the 4th millennium BC when he builds a small city. By building the city, the player expands the empire and cooperates with other nations.
Civilization 4 is available in English, German, French, Spanish, Italian, Japanese, Chinese and Polish.
Read more: The cheapest PS5 games; What are the best cheap PlayStation 5 games?
DYING LIGHT
Dying Light is a first-person action role-playing video game developed by Polish company Techland and published by Warner Bros. Interactive Entertainment in January 2015.
The game's popular DLC, The Following, did almost as well as the game itself, earning a better score.
Counter Strike: Global Offensive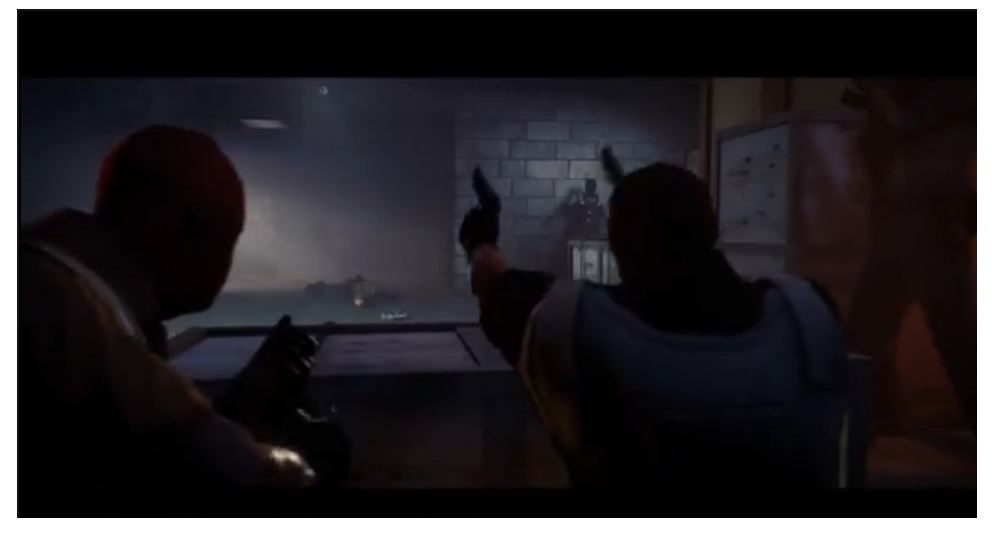 Counter-Strike: Global Offensive or csgo for short is a multiplayer shooting game developed by Hidden Path Entertainment and Valve Corporation. This game is the fourth game in the Counter Strike series.
The game consists of two teams that are against each other: terrorists and counter-terrorists. The task of both groups is to destroy the other group. In general, this game was considered one of the best and best-selling Steam games at the beginning of its release.
Dota 2
Dota 2 is one of the most popular MOBA games and one of the best Gnolinox games. If you like multiplayer strategy games, this is the one to install. Dota 2 offers one of the best competitive eSports opportunities for avid gamers. This game, which is one of the best games for Linux, is completely free.
Read more: The best gaming laptops of 2022; New gaming laptops
Team Fortress 2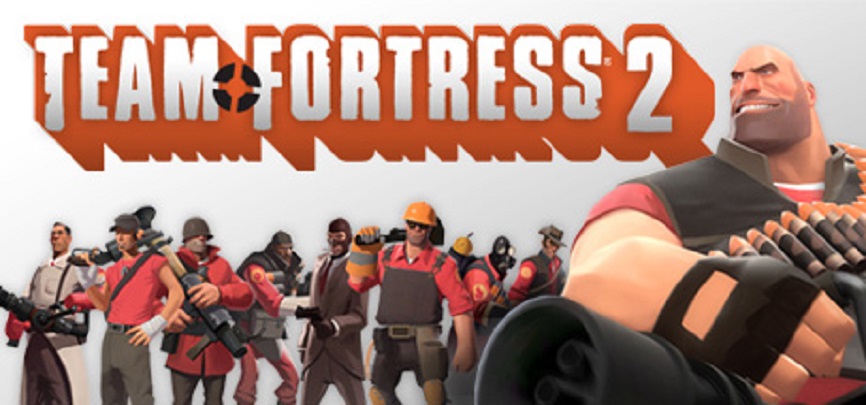 Team Fortress 2 is one of the oldest multiplayer shooter games available for Linux. Even though the game was released in 2007, it still has a decent player base that makes it one of the top 10 Steam games played on a daily basis.
The game continues to receive regular content updates, has many game modes and also allows you to customize your character with hundreds of weapons.
War Thunder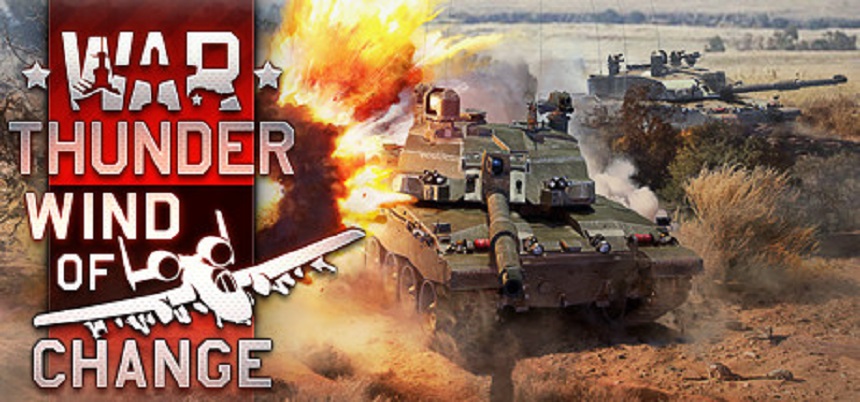 War Thunder is a very impressive World War II simulation game and one of the best Linux games. It's a cross-platform MMO game that deals with air transport, armored vehicles and naval ships from World War II and the Cold War.
This game may be just a simple multiplayer action simulation game but it has great graphic details in the game.
WAKFU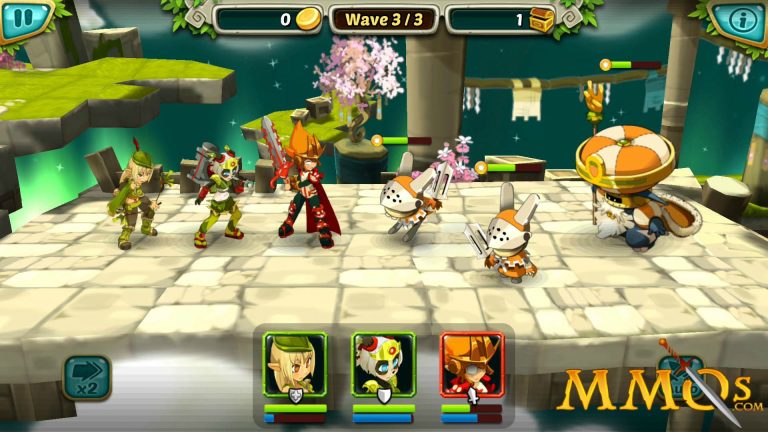 WAKFU is a network-based MMORPG that every anime fan would love to install. This is an interesting online RPG strategy game with humorous content.
The game has 18 different classes to choose from and whatever role you choose, it all depends on it. This game is one of the best Linux games.
Fishing Planet
This game is an online multiplayer fishing simulator. If you are a fisherman or maybe you just want to experience fishing, this game is what you need to install.
This is a very basic simulation game with interesting graphic details to provide the best first person experience. The base game is free; However, you can get several optional DLCs on Steam.
Battletech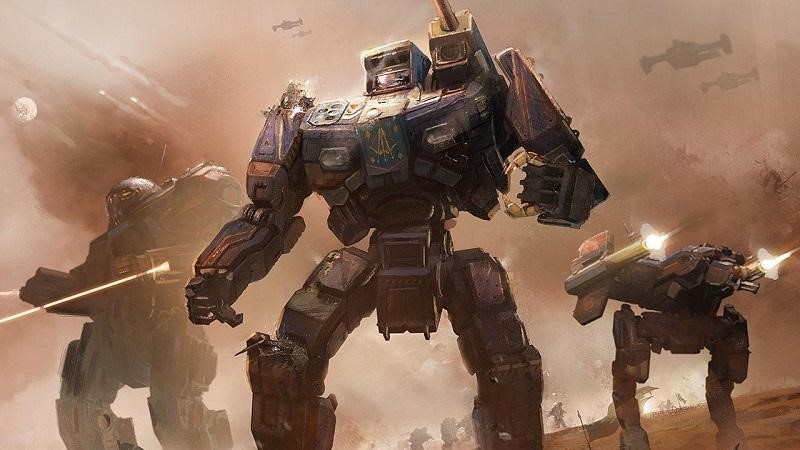 Battletech game is one of the top games for Linux where players have to control a group of Mechs. These war machines are piloted by players through a series of rotating attacks.
You have to fight in lands like wastelands and golden climates drenched in sun. Your team consists of four fully armed war machines that will destroy rival squads. This game is mostly based on strategy.
Pillars of Eternity II: Deadfire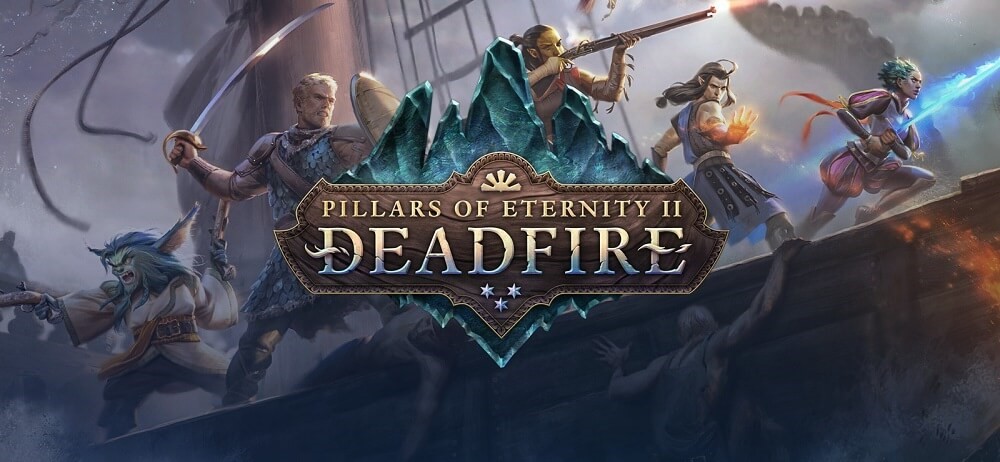 One of the top Linux RPG games is Pillars of Eternity II: Deadfire, which is a gripping action-adventure game where you go to unknown islands with your crew. The game features naval combat supported by engaging storytelling.
Read more: What is the difference between PlayStation 5 and the previous version of this console?
Iconoclasts
This stunning game is famous for its aesthetics. The plot is attractive and the gameplay consists of combat difficulties in non-linear levels. Robin's character is upgraded in different skill levels. Iconoclasts is a lively game.
Slay the Spire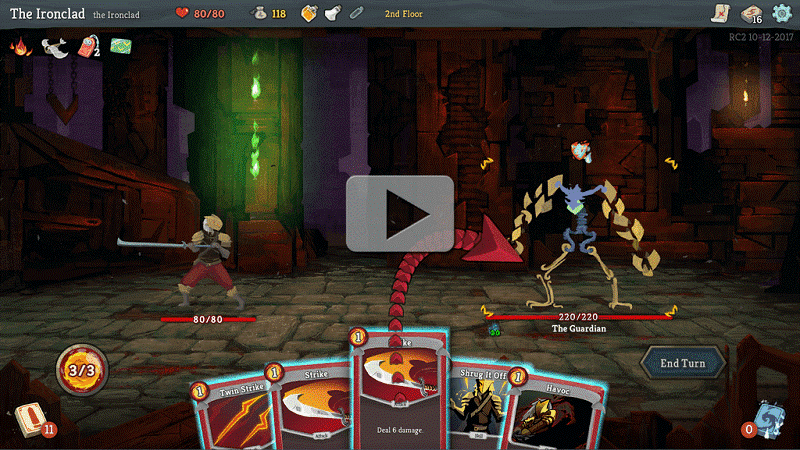 Slay the Spire is one of the best Linux games you can play on your PC. In this game, you have to build decks through cards and it is shown in a lively way.
With multiple combinations and card layouts, Slay the Spire gives you a thrilling ride every time you play.
Dead Cells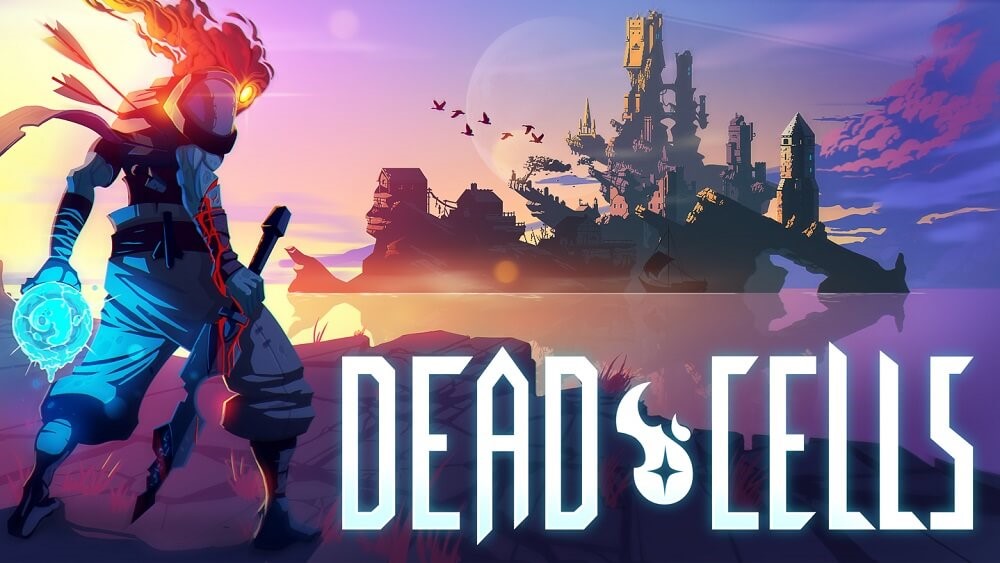 Dead Cells is one of the best games for Linux. Due to its rebellious structure, Dead Cells brings you a visually appealing yet less strategic gameplay. This game can be called cruel. But the game offers precise and active control to the gamer to survive in the game.
Left 4 Dead 2
Left 4 Dead 2 is a series of action, horror and adventure games designed and developed by Valve and released in 2009 for PC. The gameplay is very fast and smooth and although the game is filled with many zombies, they have a very high speed to attack you.
In this article, we introduced the best Gnolinux and Linux games. Interesting games that Linux users can also use in their free time. The best games that can be installed on Linux are reviewed here and you can choose the right game according to your taste.
Frequently Asked Questions
What are the best games for Linux?
In the Linux operating system, you can also play games, of course, special games that are prepared for this environment. Among the top Linux games introduced in this article, we can mention Battle for Wesnoth, Dead Cells, Battletech and DYING LIGHT. You can enjoy these games.
Read more:
.
What do you think about the best Linux games? Please share your thoughts with Tekrato and other users in the comment section.