The beginning of the seventh wave of Corona; The death toll is again in 3 digits
Read Time:
1 Minute, 26 Second
Unfortunately, the seventh wave of Corona has started in the country and is still increasing. Experts report an increase in the number of dead and the possibility of it reaching 3 digits.
Dr. Hamid Suri, an epidemiologist, explained in a conversation with ISNA that with the start of the seventh wave of Corona, there is a possibility that the number of dead will reach three digits and now is not a good time for pilgrimage and tourism.

Warnings about the beginning of the seventh wave of Corona
Dr. Hamid Suri explained that Corona had fluctuations in the last few months and we even saw a peak with a low height in May; But since we don't have an active diagnosis and the statistics are determined by the number of hospitalizations and deaths, it is not possible to track the epidemic changes well. It was on this basis that the peak of May was not determined.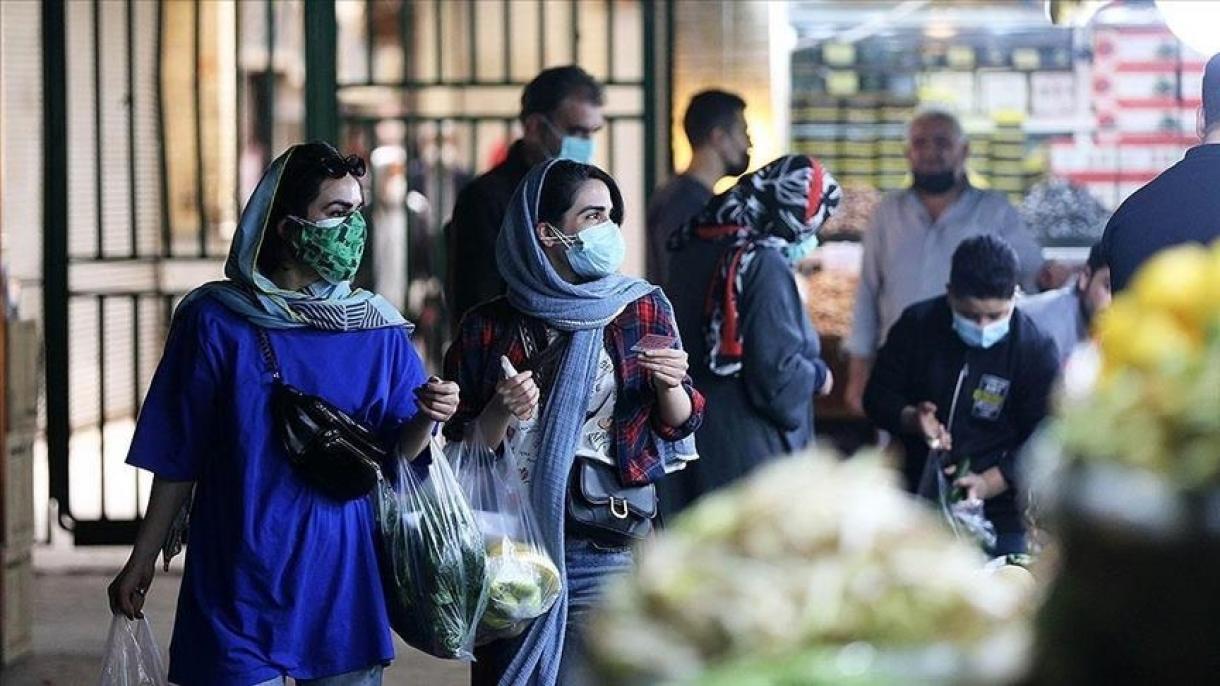 This epidemiologist continued his speech and said that due to the new sub-variants, the seventh peak of Corona has started. The new sub-variants have a higher propagation speed and naturally, as the number of infected increases, the number of deaths also increases.
He added that the death rate is not as high as the delta strain; Because the lethality of new sub-variants is less. However, we saw an increase in the number of dead and its double digit. Based on this, it can be predicted that the number of deaths due to Corona will increase.
Read more:
What is your opinion about the re-emergence of Corona and the increase in the number of deaths? Share your views in the comments section duplicate share it.
Apple ID is an identifier for Apple devices that everyone must create for their devices after purchasing the desired devices....